Water Falls on Blake Hill
November 2013

Tim, W3ATB and I took a hike on his property on Blake Hill
in New Hampton this afternoon. We saw some spectacular
water falls and worked a little DX along the way.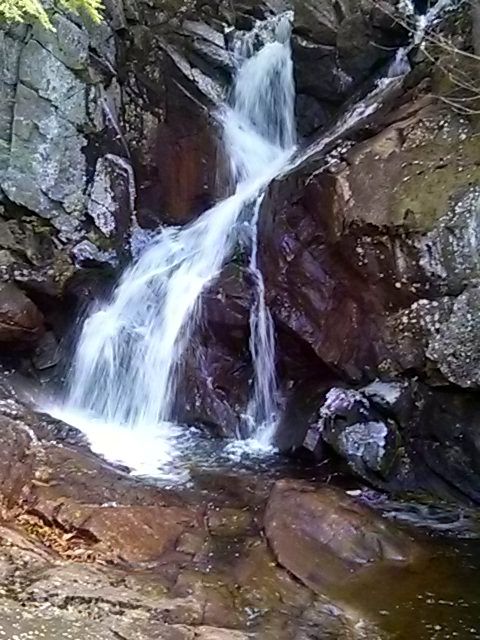 Blake Brook is a remarkable stream that runs right through Tim's property.
There's a beautiful gorge with a waterfall that drops at least 50 feet. From
the top of the falls the drop over the edge is breathtaking.

After walking for a couple of miles we came into a field with a great view
of the mountains to the south and west.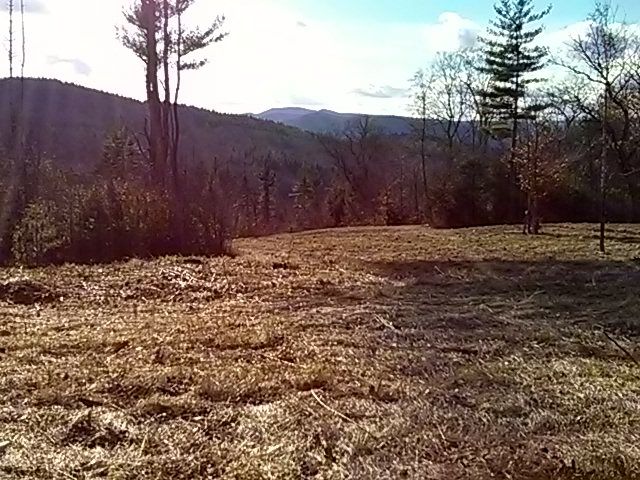 I set up at the edge of the field in the sun. I tossed a wire 40 feet over a maple branch and put the
KX3 on 10 meters to start. The CQ Worldwide Contest was in full swing, so the contacts
lasted just a few seconds. I worked four stations quickly including one from Colombia.
Here's the log:

23 Nov-13 1903 28.015 NG2O CW 599 599 NJ
23 Nov-13 1910 21.043 HK1NA CW 599 599 Colombia
23 Nov-13 1915 14.015 NQ4I CW 599 599 GA
23 Nov-13 1918 14.018 K0RF CW 599 599 CO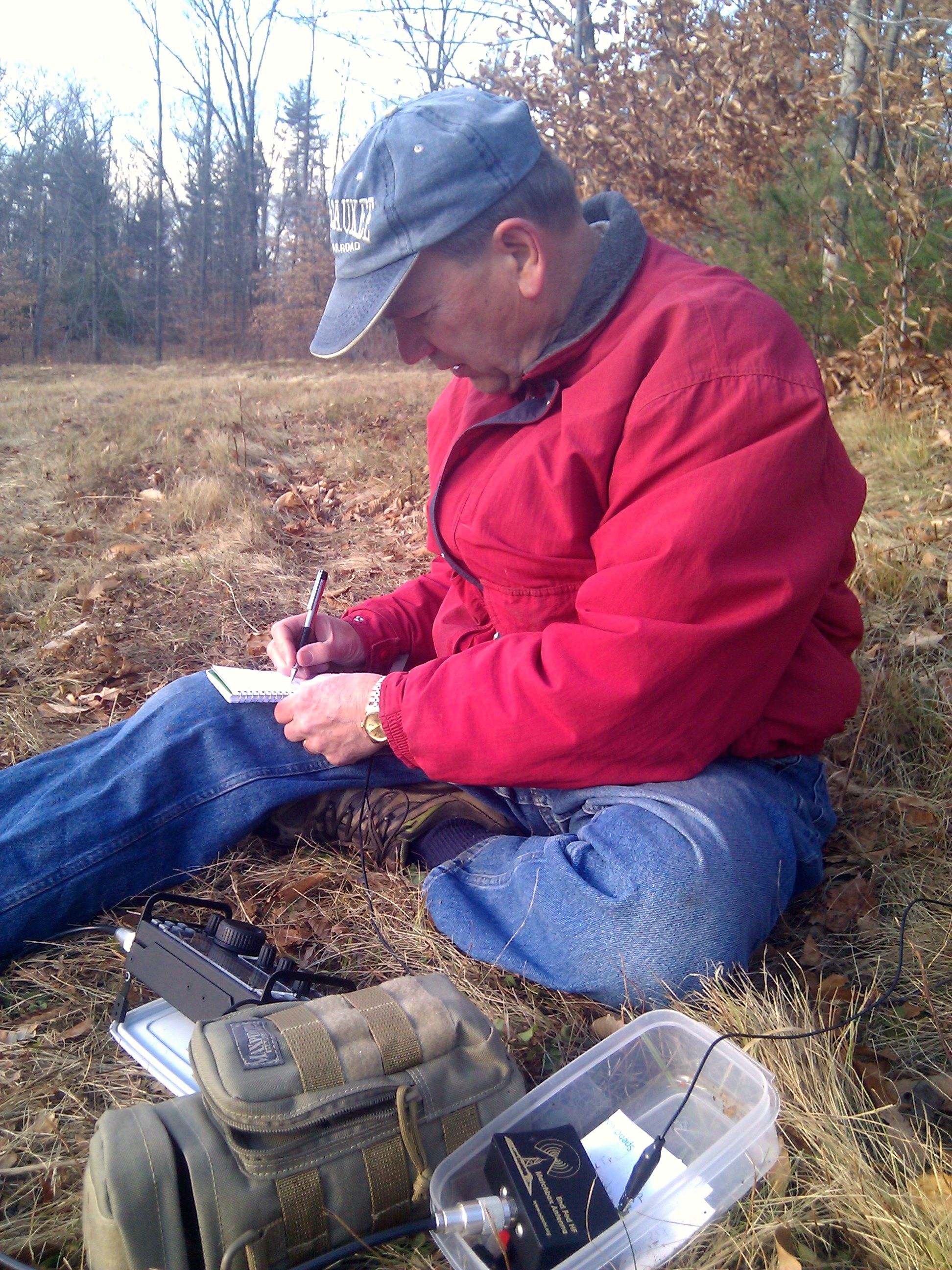 The ambient temperature was about 35F. After a few minutes a huge
pine tree cast a shadow right on our operating position. It got chilly
really quickly! We packed up and headed back to the car.

There's a wind advisory for tonight. Winds are predicted to gust to 50 MPH.