Bicycle Ride Along the Pemigewasset
August 2015

Judy and I rode our bikes in Old Hill Village along the Pemigewasset
River this afternoon. What a day! I was running the tiny Mountain
Topper by KD1JV. I worked France... but then had a most unusual QSO
with Ireland.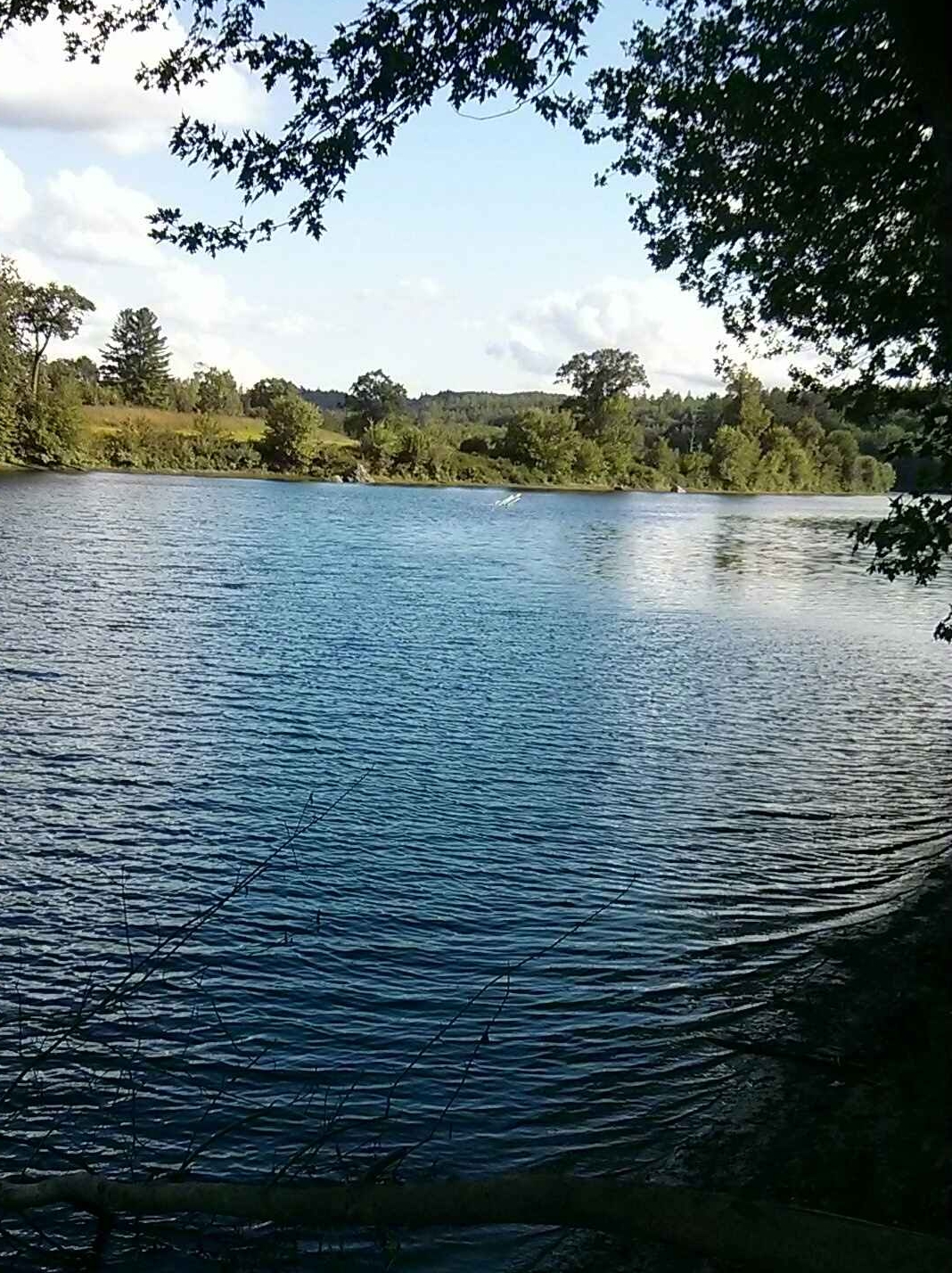 The Pemigewasset River in Old Hill Village

Along the way we stopped at the old bridge abutment that goes to the
Sanbornton side of the river. The bridge has been gone since the 1940s.

The trail is an old road that goes between Franklin to Bristol. No motorized
traffic is allowed. It's remarkably peaceful.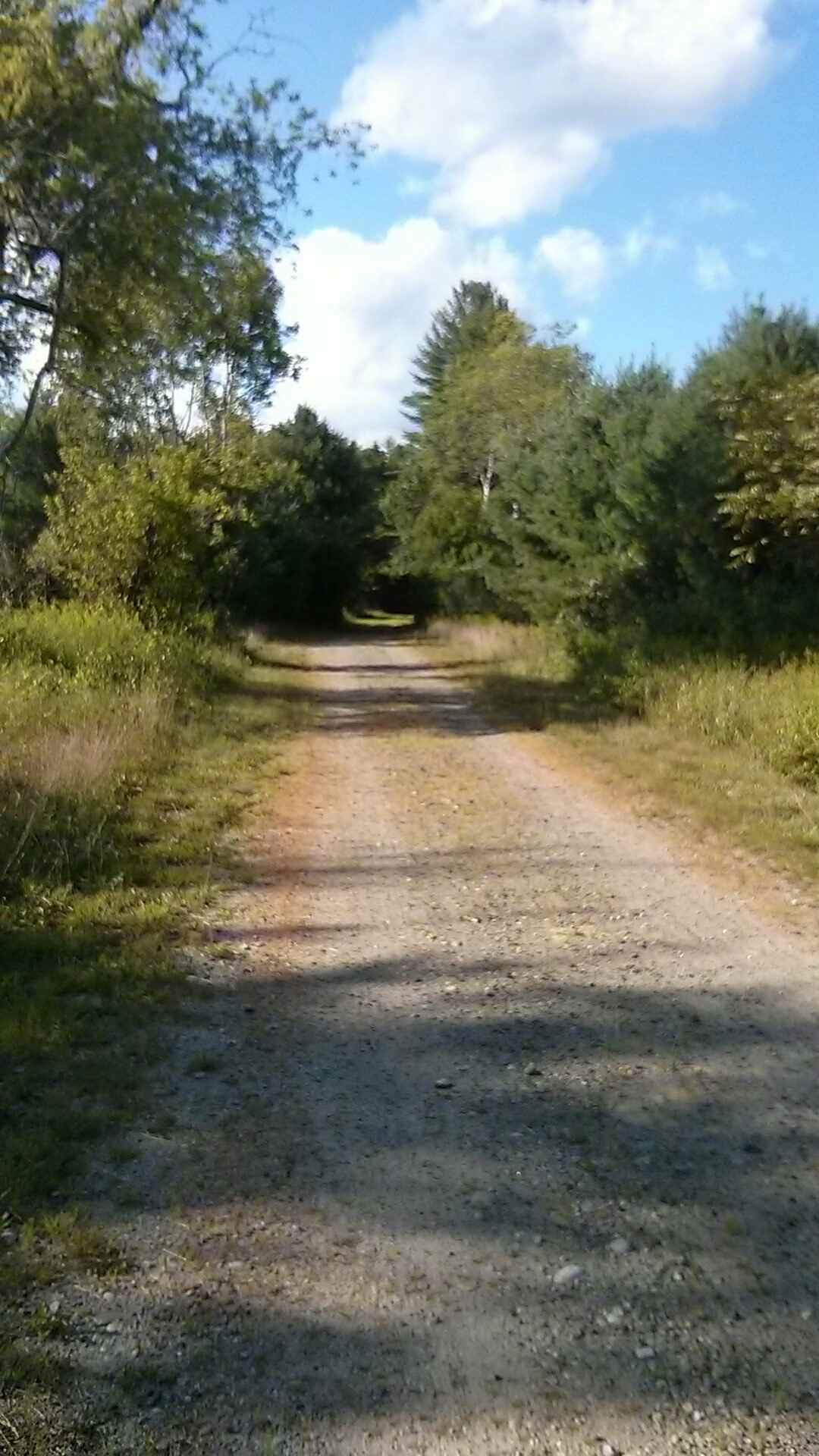 Halfway through our journey, we stopped in the middle of a large
patch of Heliopolis flowers to take a quick photo.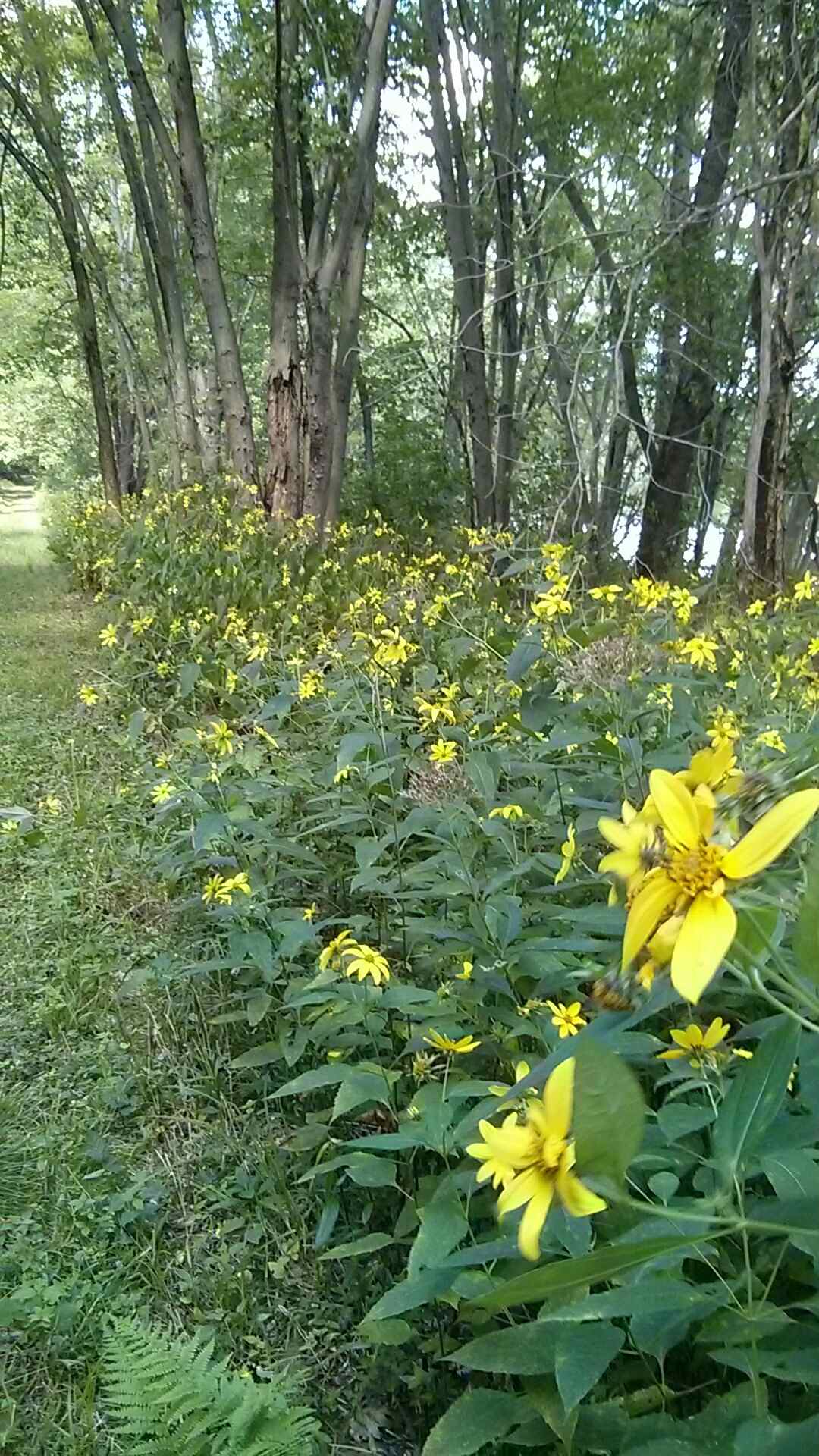 We reached an upland field at the edge of the road and I used an old butternut
tree to support an LNR 3-band end-fed antenna. It's 65 feet long and I set it
up as an inverted vee. I sat down along the edge of the road and fired up
the MTR. It's powered by 8 solar charged AA cells. The rig runs about 3 watts
with this power supply.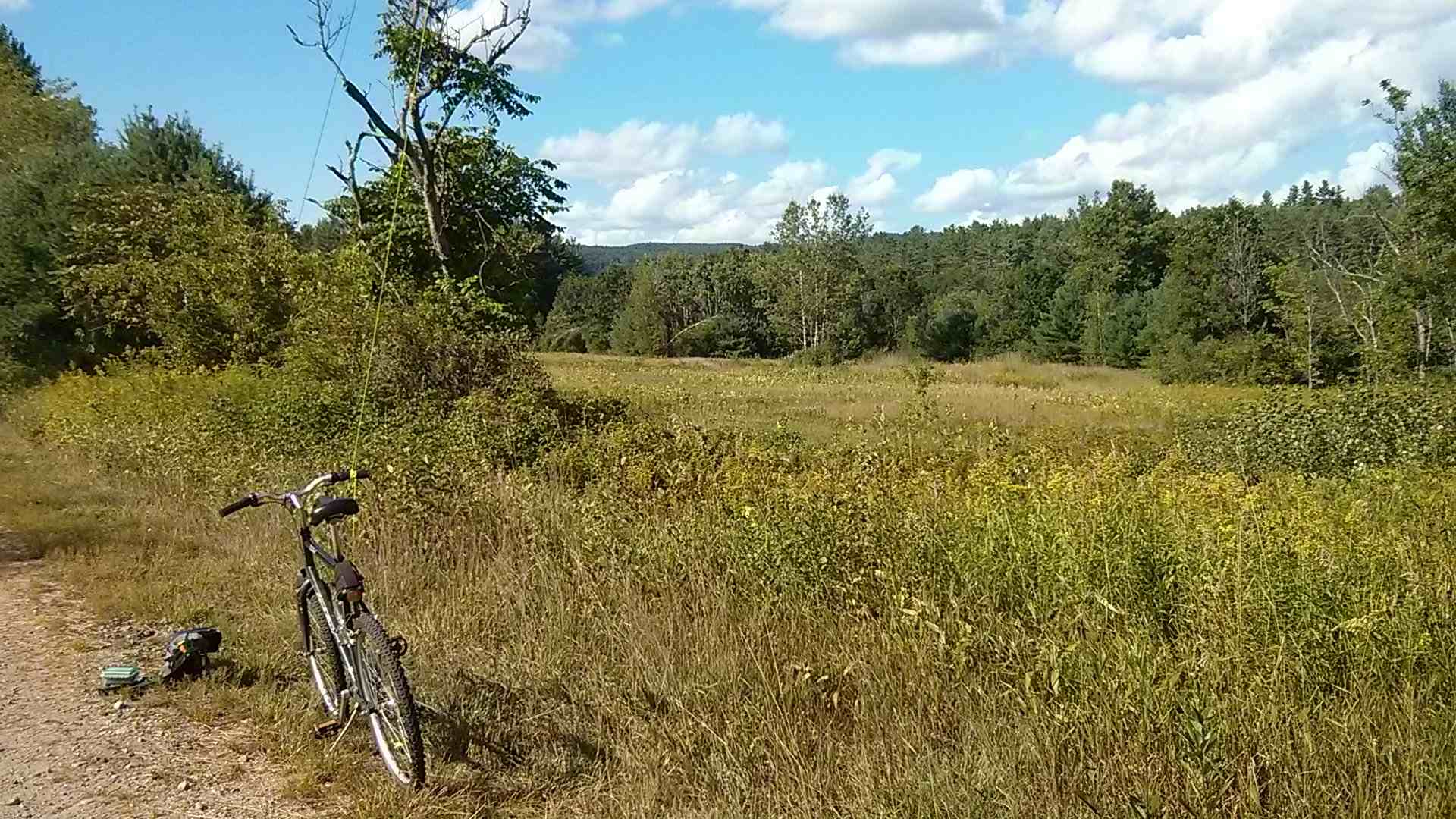 20 meters was active and I made a quick contact with F5NTV. Bruno gave me a 529 and we
signed.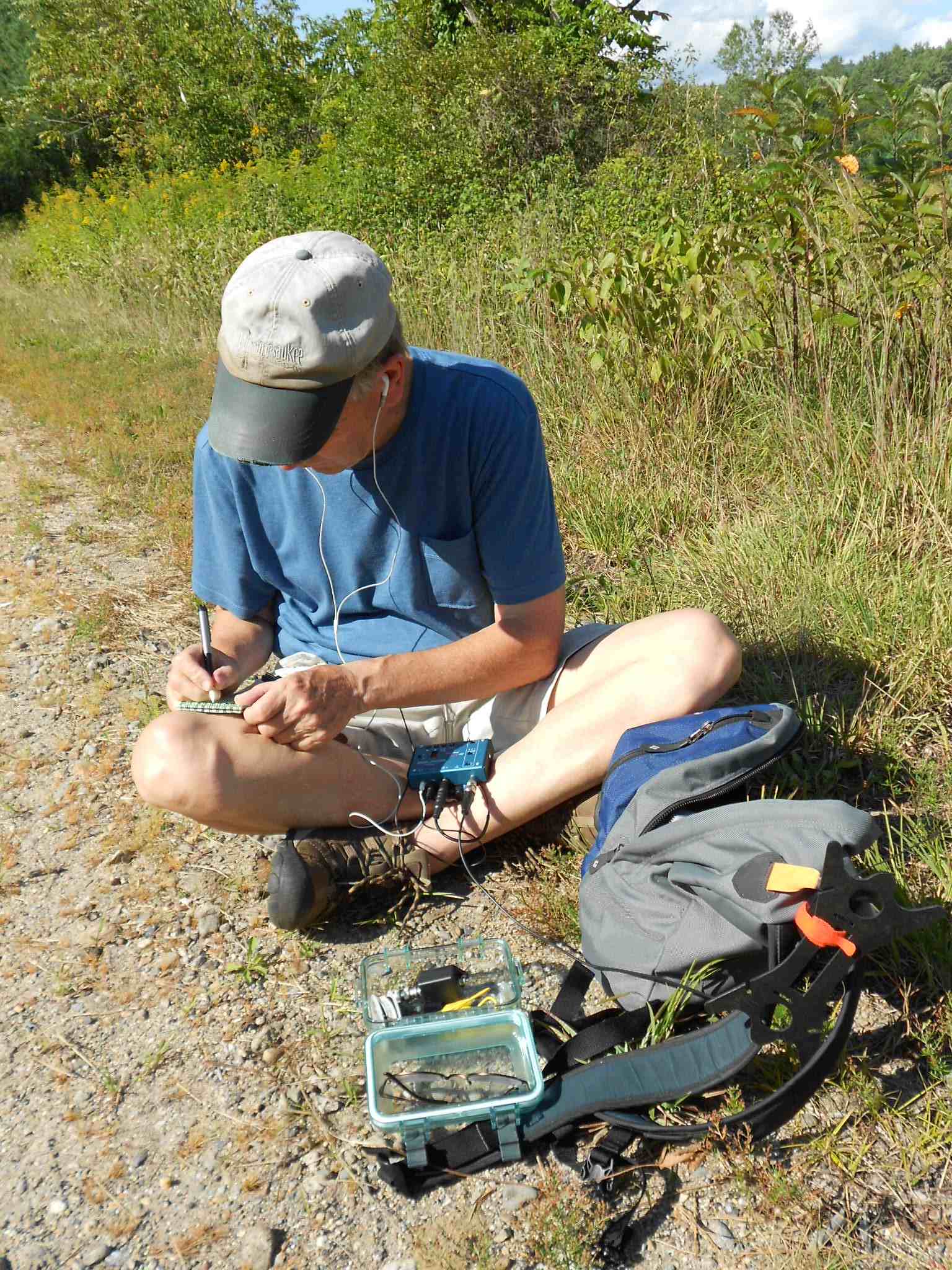 A few minutes later, I heard a strong signal booming in. EI2CN, Doug in Ireland was just
finishing up a QSO, and I called him. What a great surprise when he answered and gave me
a 569. I told Doug I was on a bicycle trip running 3 watts. He sent back, "Very good for
3 watts. Amazing!" We chatted for nearly 15 minutes. He was running a K3 (400 watts with
an amplifier and a 4 element yagi.)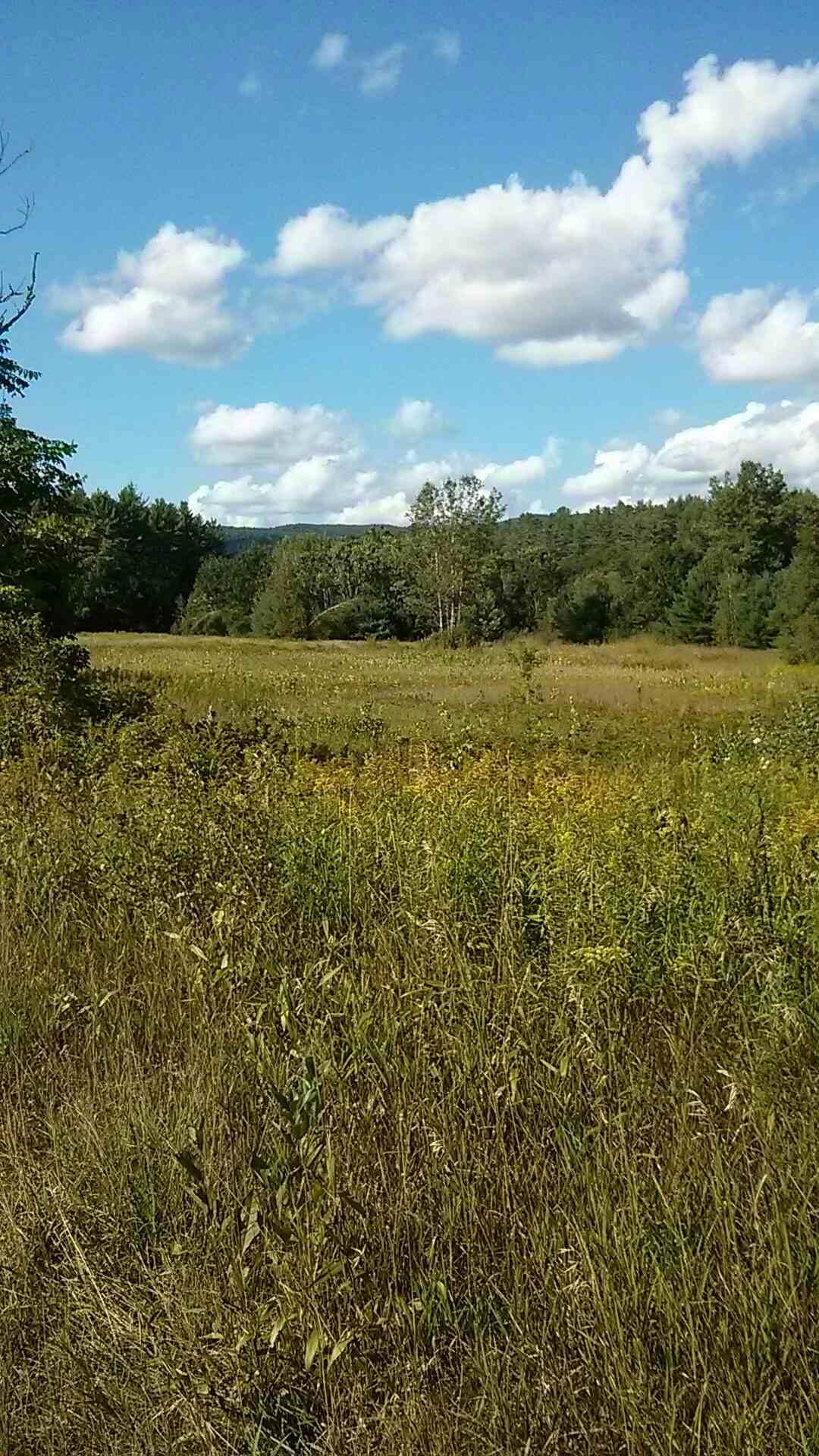 It's such a thrill to have a real chat while running QRP in
the field. Usually the contacts are just quick exchanges.

Here's a beautiful photo from Doug's QRZ page. It's taken near his home.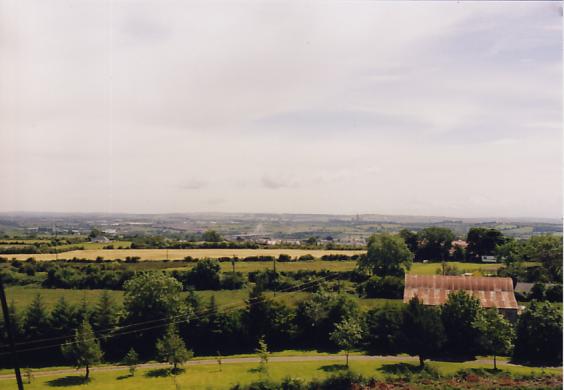 After signing with Doug I started packing up the gear. What a perfect day
for a bike ride through the countryside. A couple of great radio
contacts are icing on the cake. Thanks all. 73.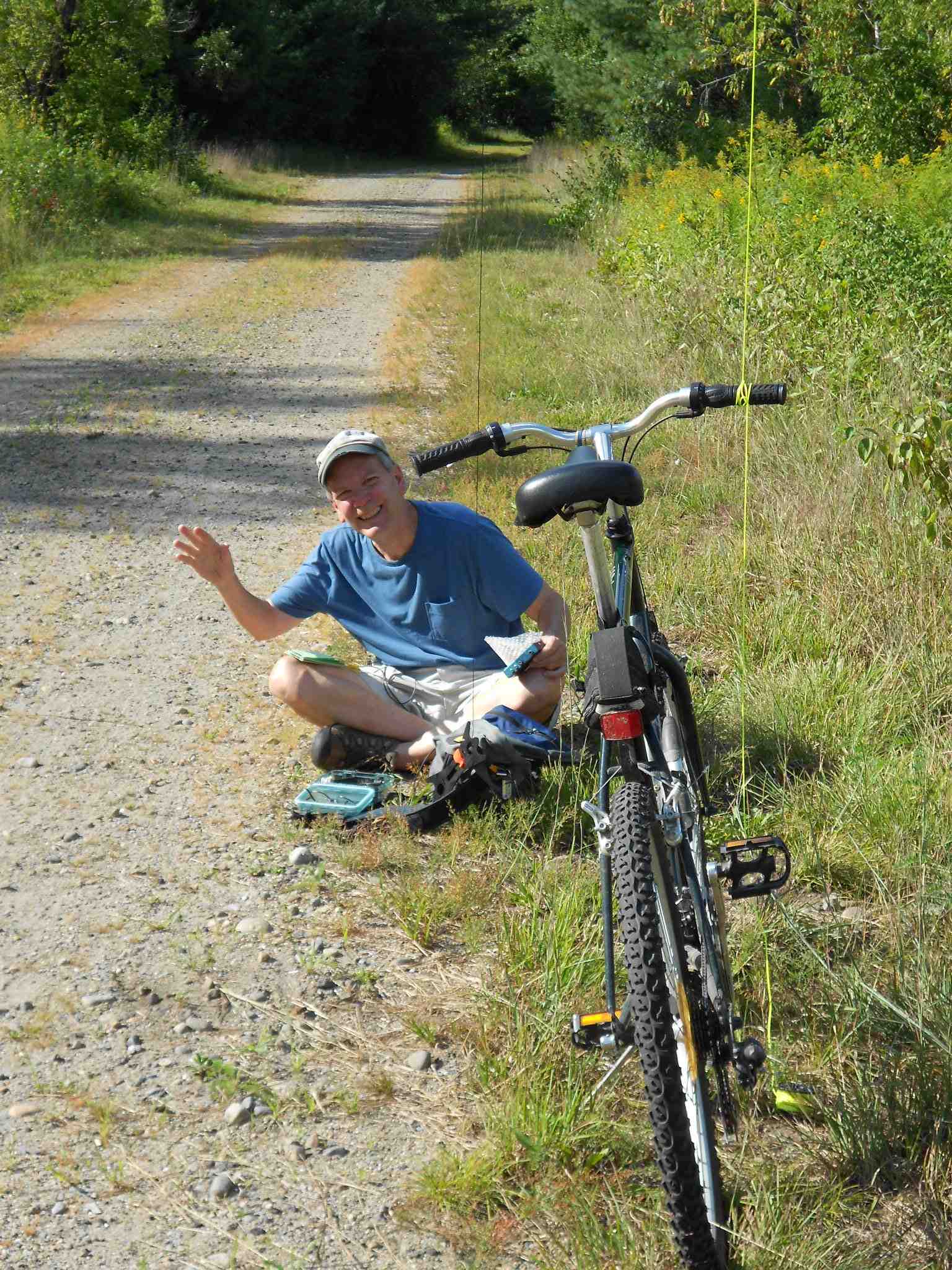 P.S. When I reached home there was a very gracious email from Doug
waiting for me. During our QSO I promised to send Doug some pix
of the bike ride. I'll send this whole account. Thanks Doug.