Early Winter at Hermit Lake
December 2015

It's a remarkably warm day here... so I went to the beach. Not the ocean...
just the little town beach on Hermit Lake. I worked Bermuda, the Bahamas,
Venezuela and the Canary Islands.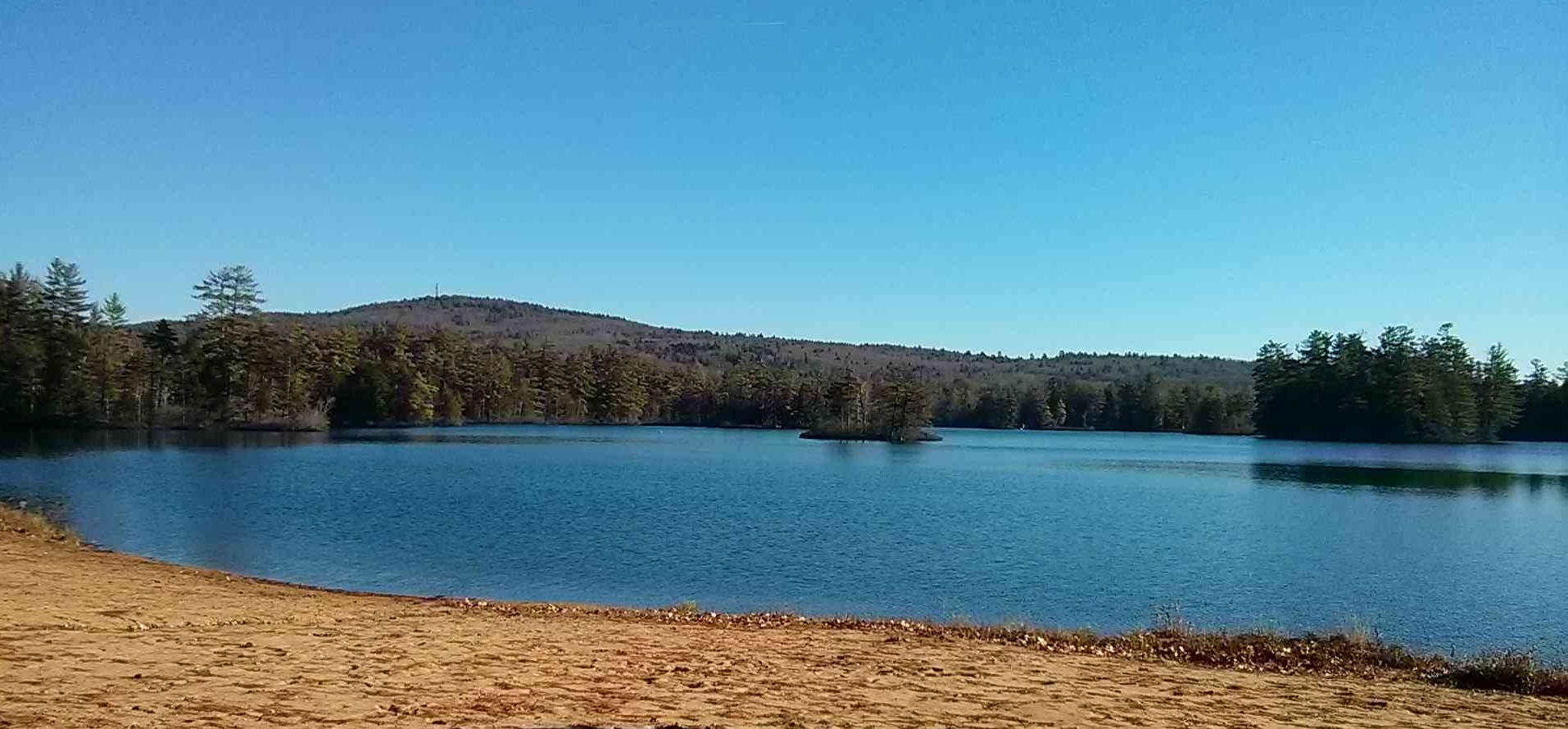 It's 45F so I made a quick run to the town beach. There are some huge pine trees above the big
picnic tables, and the lower branches were perfect for my 28 foot wire. I set up the KX3
and started on 20 meters. VP9/N3AD was booming in and we made a quick QSO. I switched to
15 meters and heard Bob N4BP (using C6AKQ) pounding in. He said I was S9 there! Still on 15M
I worked the IARU anniversary station YW90IARU, then I went to 17 meters. EA8DQ in the Canary
Islands gave me a 559 and I packed up.

Soon enough this lake will be frozen over and there will be several feet of snow on the beach. I'm glad
all that is a little late this year.