DX from an Old Maple Tree
November 2015

Judy and I took a walk in a field off Johnson Road this afternoon.
I worked Panama, had a 2-way QRP QSO with Alabama and a QSO
with Florida.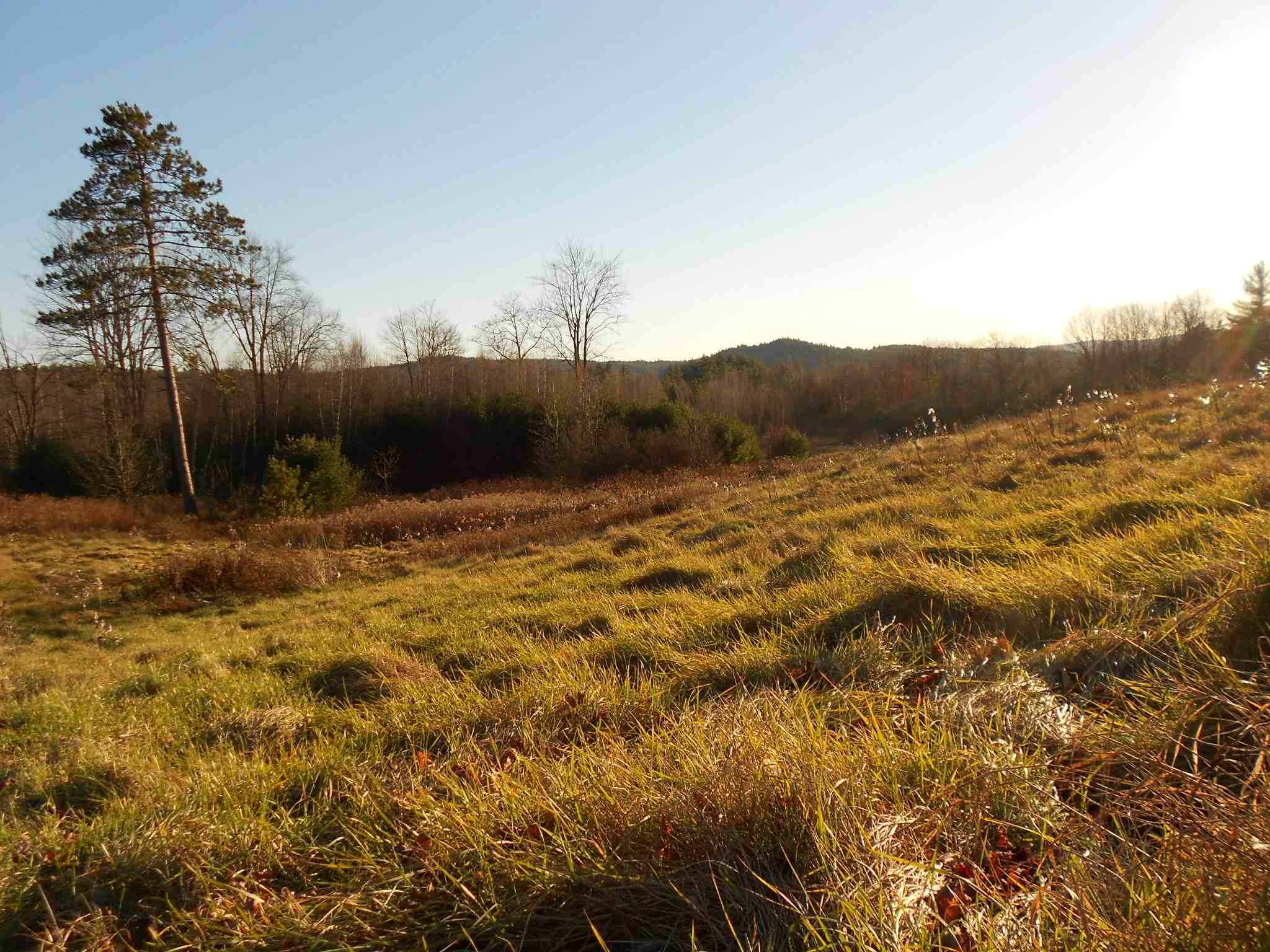 The field is a wonderful, isolated place. It was only 50F but nearly 70F in the full sun.
The thick grass is full of milk weed, and all kinds of bugs and spiders still moving in the
warmth. We walked up the grassy hillside to take advantage of the sun. I set up
under an old maple tree.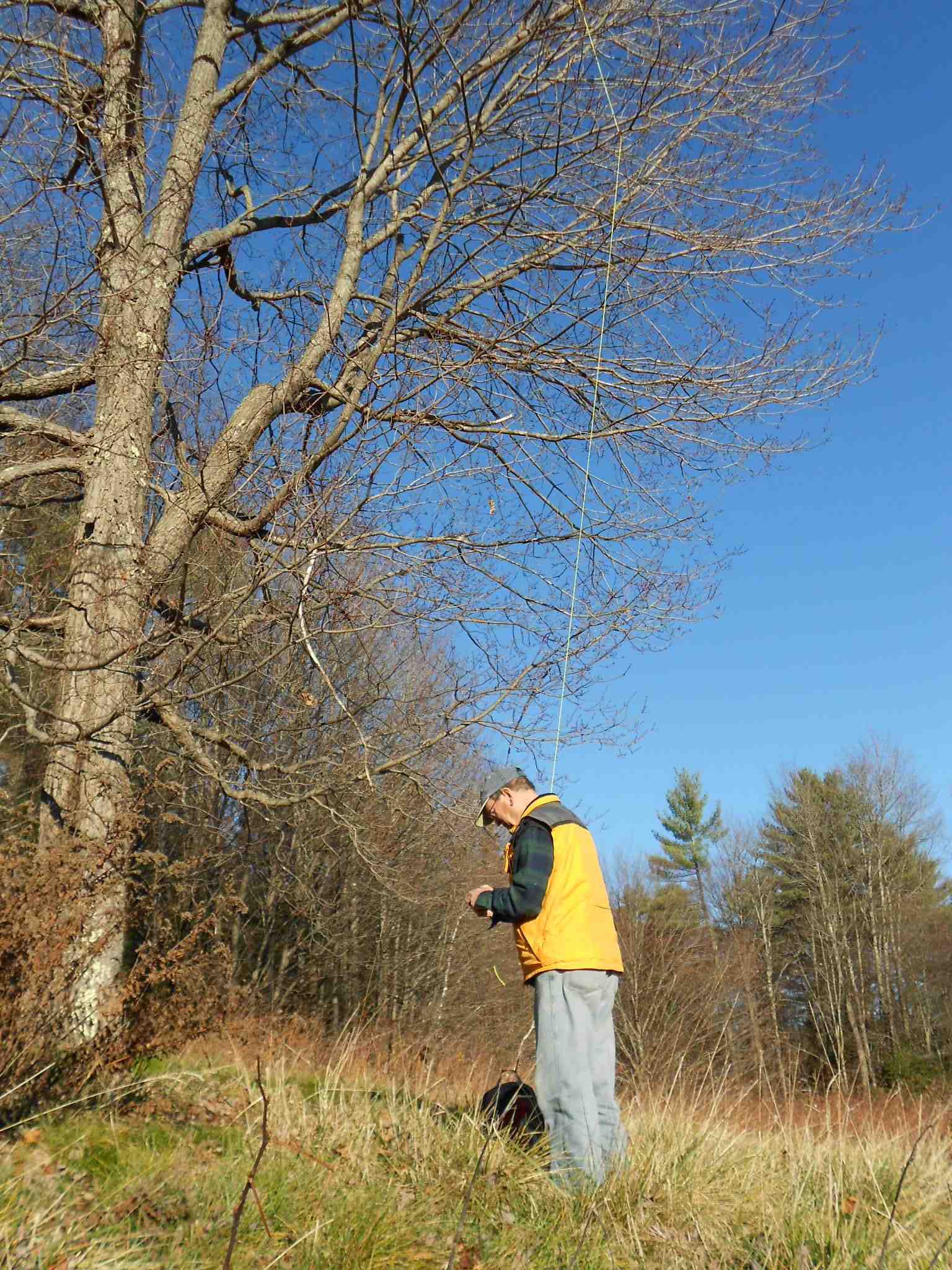 I sat down in the grass using the KX3, a 33 foot wire and a 9:1 unun. There wasn't
much activity on the bands, but there were a few strong signals. I started on 17 meters
and heard Hank HP1IBF in Panama finishing up a QSO. He gave me a 579. He was 599.
It was nice to hear Hank again. I had just worked him 4 days ago while hiking the rail
trail in Tilton.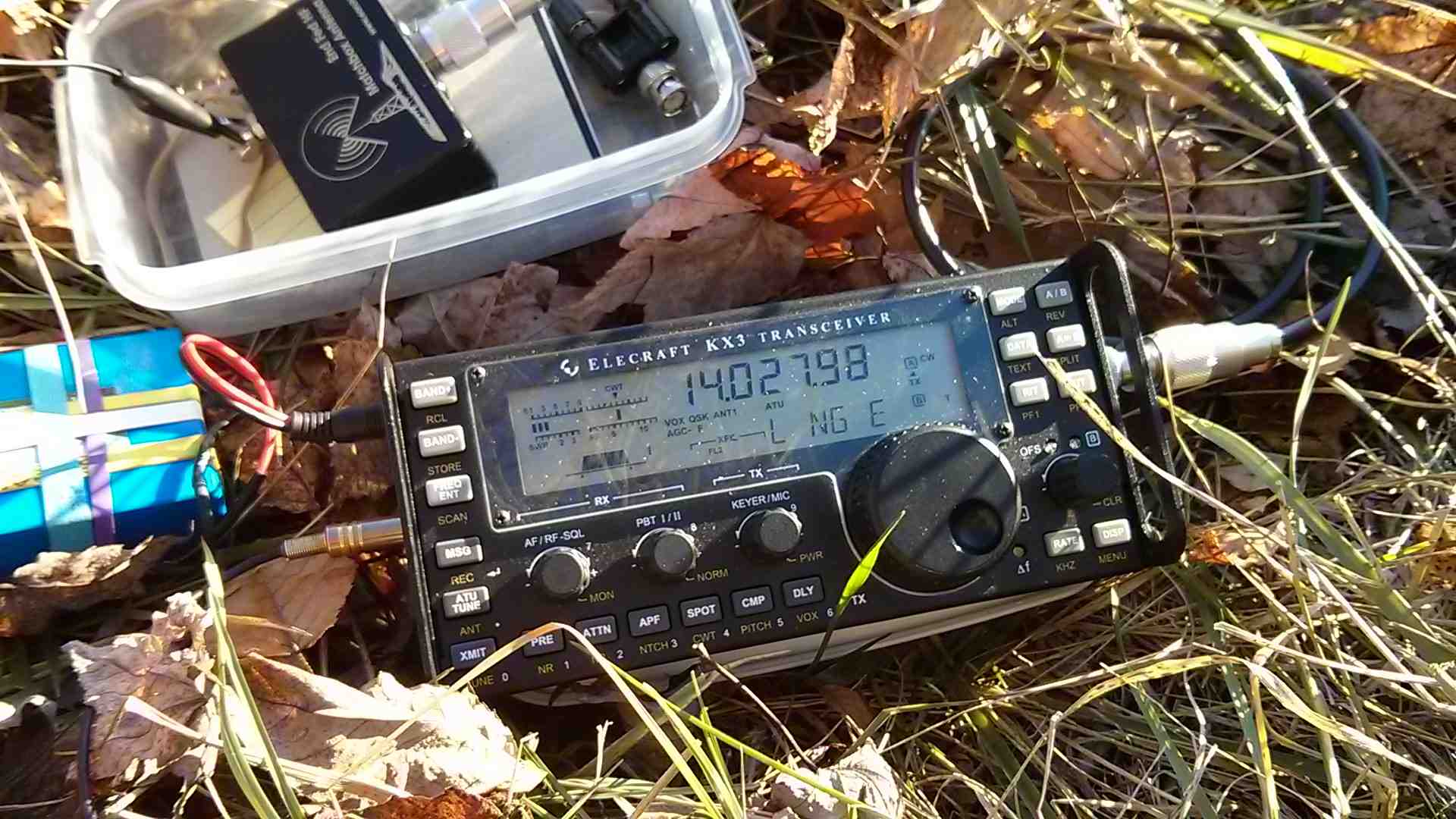 Next I worked K4AKC in Alabama on 20 meters. Tom was running 5 watts to a loop,
and it sure worked well. We exchanged 599s and were glad for a 2-way QRP contact.

Then I tuned down the band and answered a CQ from Pete N4KXG in Florida. He gave
me a 579 and was 589 to me.

With that I packed up for the walk back to the car. It's amazing we're still able to enjoy
some warm weather. It's lasting much longer than usual. Soon enough there will be
snow on the ground.