DX from the Rail Trail
November 2015

It's been beautiful here... 50F. Judy and I took a walk along the
old rail trail in Tilton. I worked Seattle, Panama and Greenland.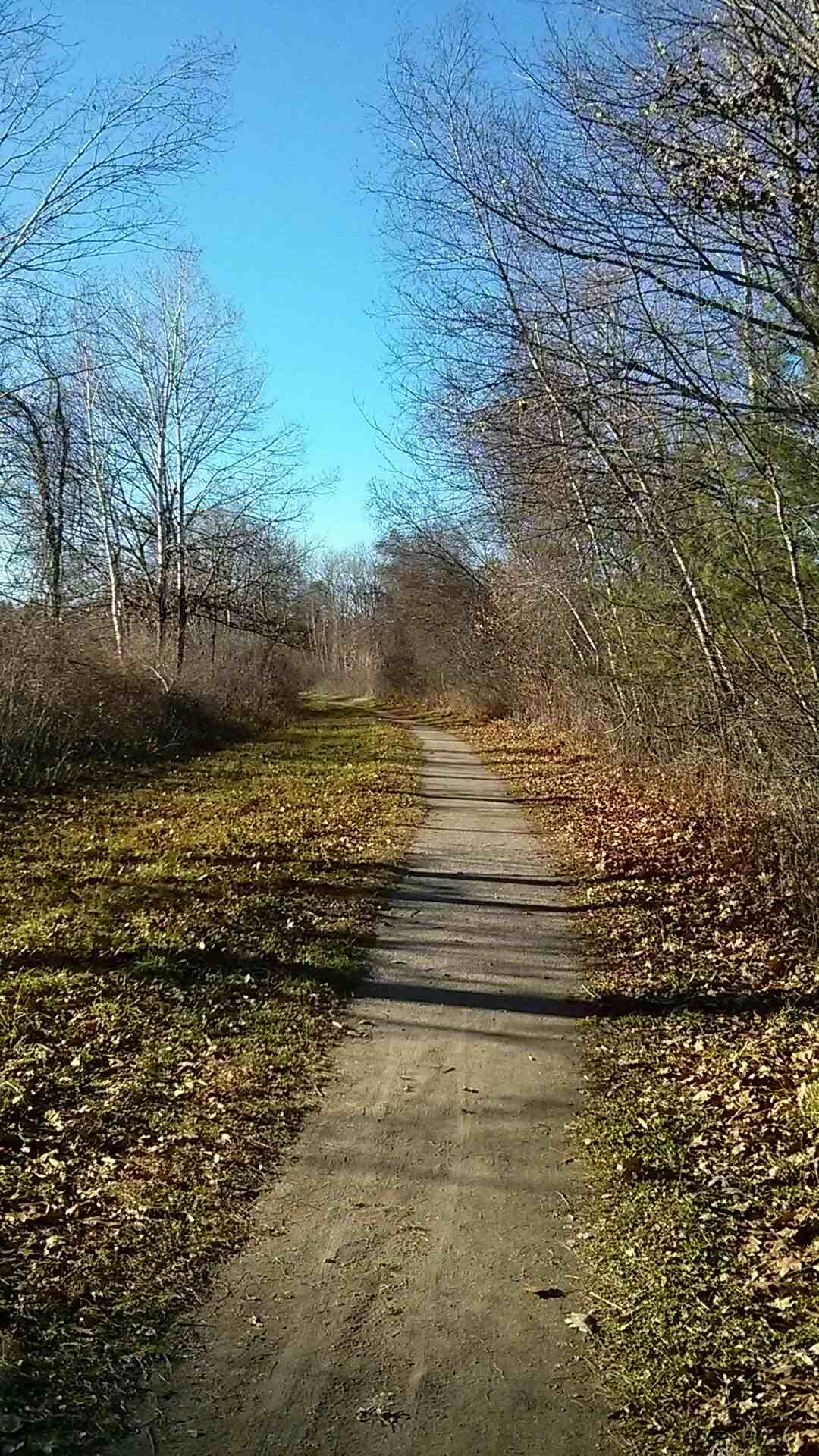 This wasn't a major outing... I was getting my car fixed and had a few minutes
to hike along the trail near the Winnipesaukee River. We passed a beautiful
farm and stopped in a field along the trail.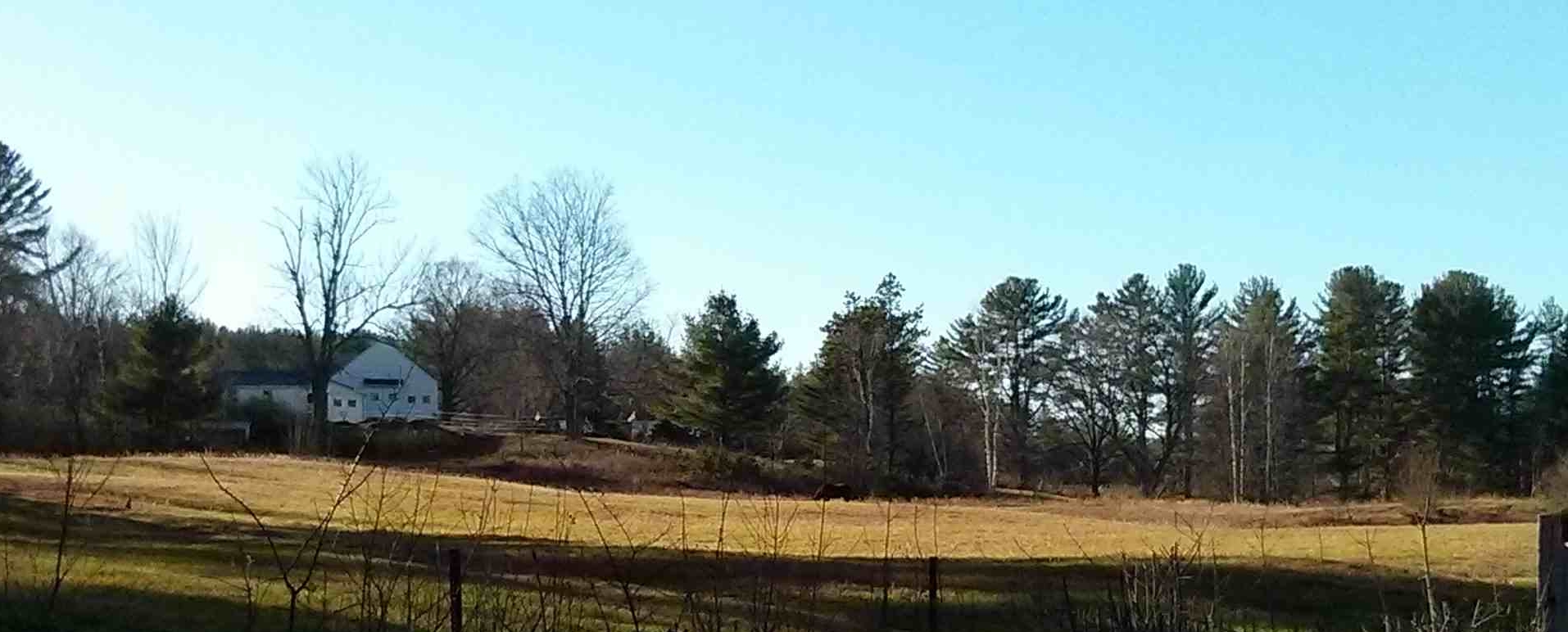 I tossed my line into a high branch of a pine tree and hauled up a 30 foot wire. I sat in the sun
with the KX3. I started out on 20 meters and worked K1NVY Fred in Seattle. We've worked
several times before, but it's always nice to hear his strong signal. "Solid copy from your QRP
setup," he sent.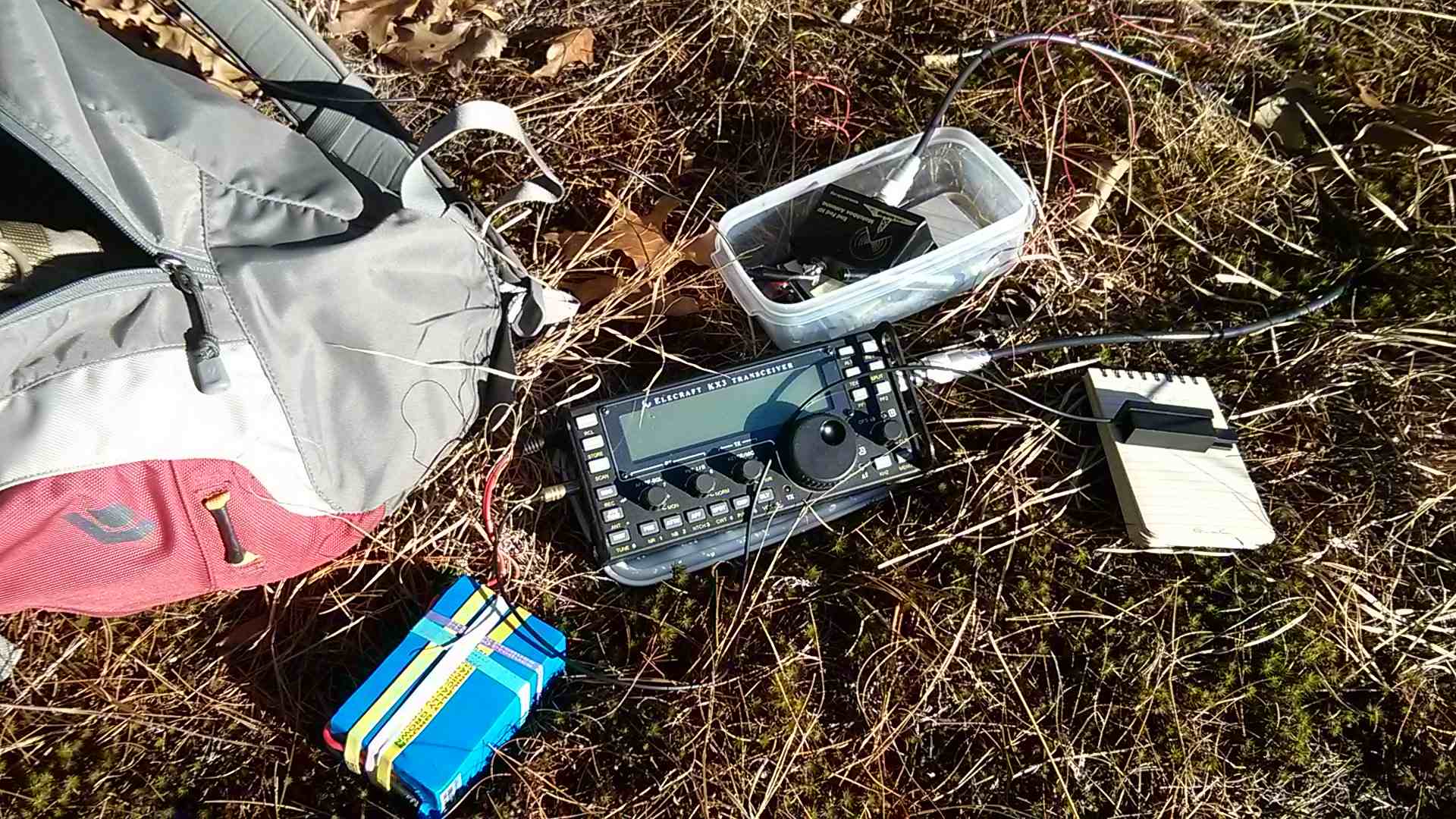 I switched to 17 meters and heard Hank HP1IBF calling CQ from Panama. We exchanged quick 599s
and signed. Then I received a call from Peter in Greenland OX3XR. Peter and I have had quite a few
QSOs and it was really nice to hear him. When I told Peter it was 50F and sunny here, he told me it
was 18F in Greenland... we'll get that kind of weather soon enough. "Solid Copy Jim. Enjoy the hike,"
he sent when I told him I was QRP and outside.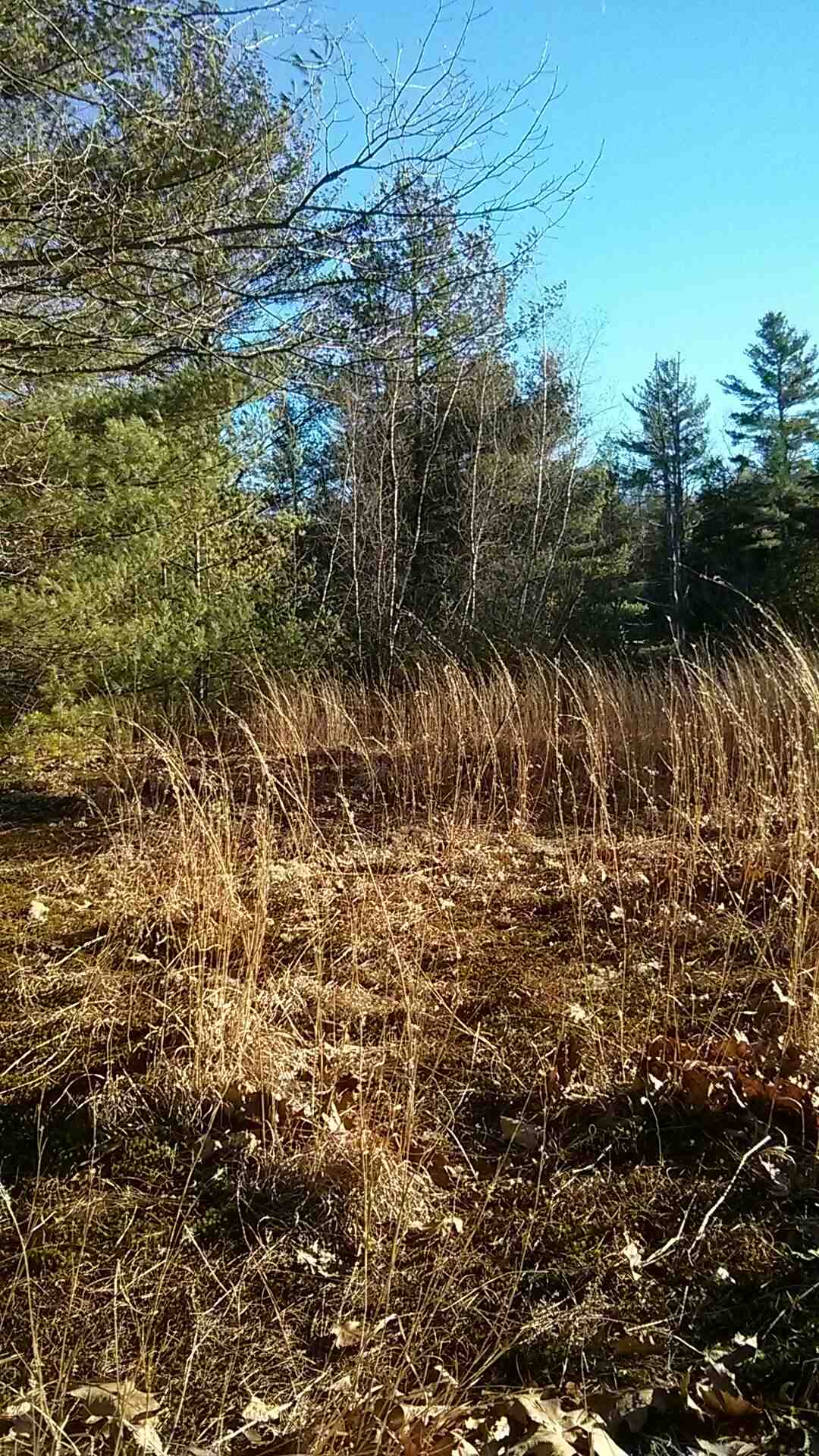 Even though the leaves are all gone and the warm days have passed, I'm really
glad there's no snow yet, and we can still enjoy some sun.