Spring Bike Ride Along the Pemi
May, 2015

This afternoon I rode the bicycle along the Pemigewasset River
on the Hill side. I worked France, Illinois and Tennessee.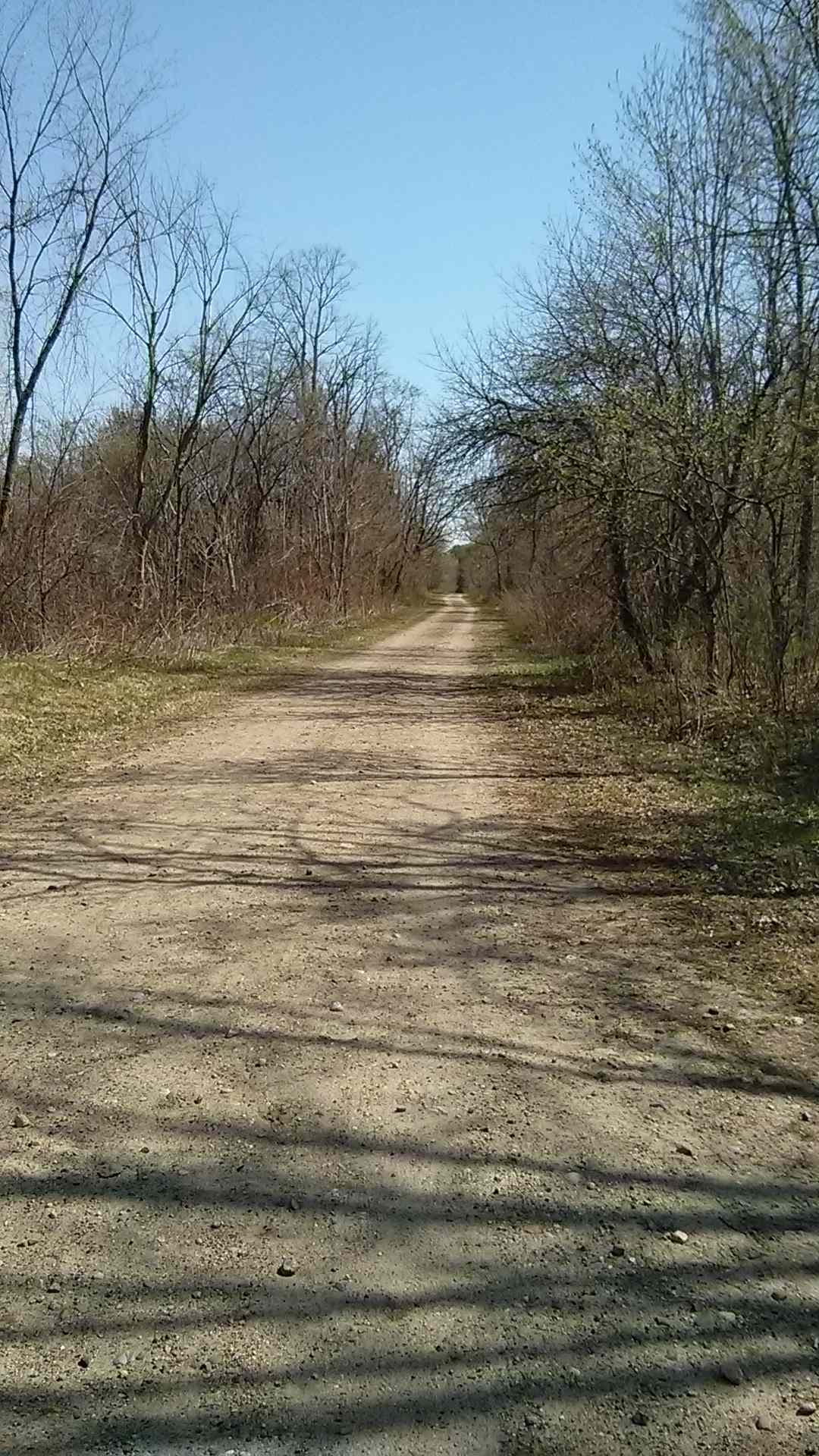 What a day... 75F! The leaves are starting to bud out, the black flies have
appeared, and it feels like summer. I cycled on the old road that runs from
Franklin to Bristol. I came down along Needle Shop Brook and headed south
toward Franklin. The trail runs right along the river.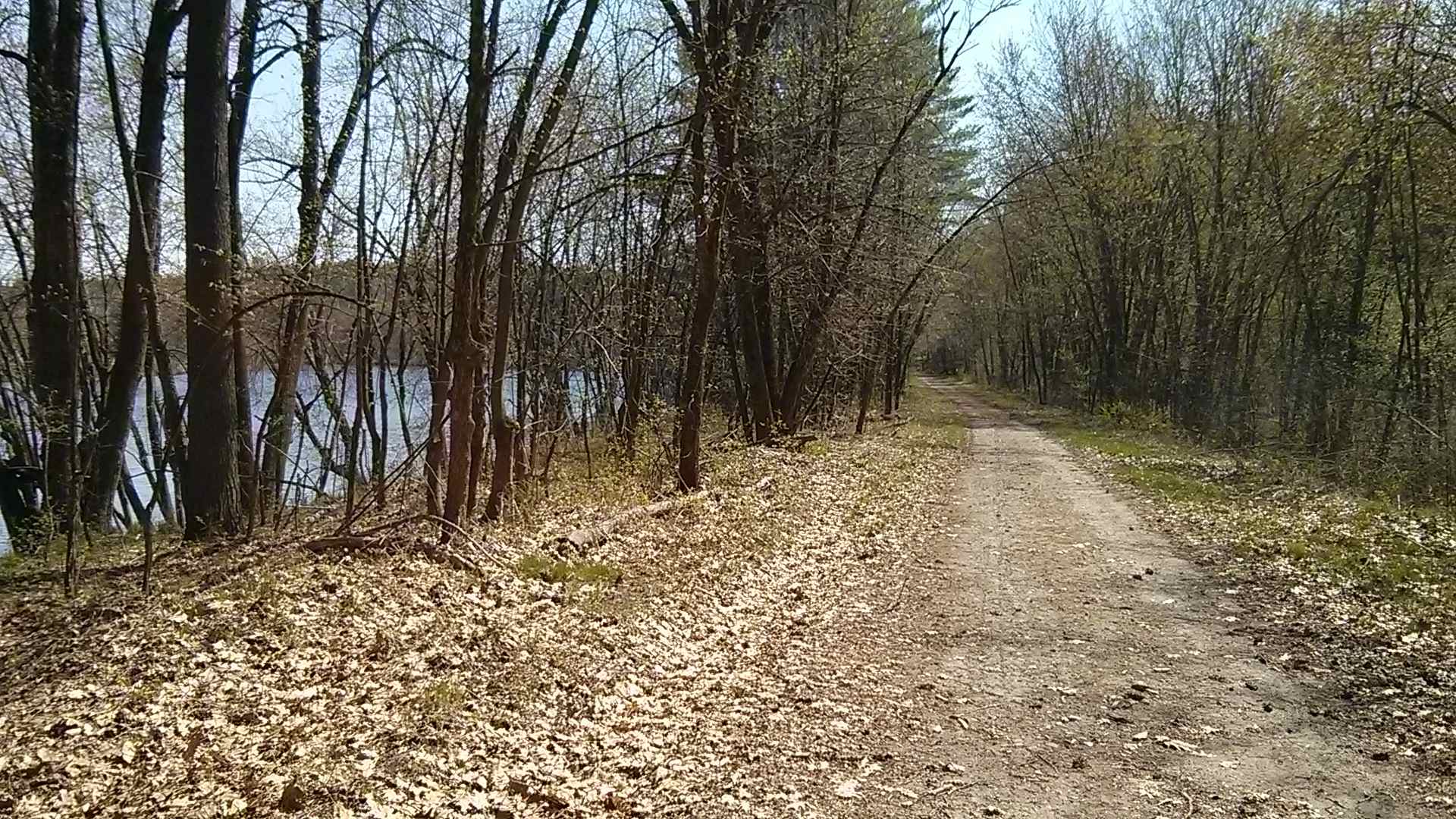 I rode about a mile and a half and set up under an old butternut tree. I hoisted a 33 foot wire and
tuned it with the Par matchbox. I had the MTR with about 3 watts on 20 meters.

All the stations I worked were in the CWT sprint. The strongest was Bert F6HKA in France. For
non-members the exchange is name and state. I worked Bert and tuned up the band. Within a few
minutes I made a second contact.... this time with John K9QVB in Illinois.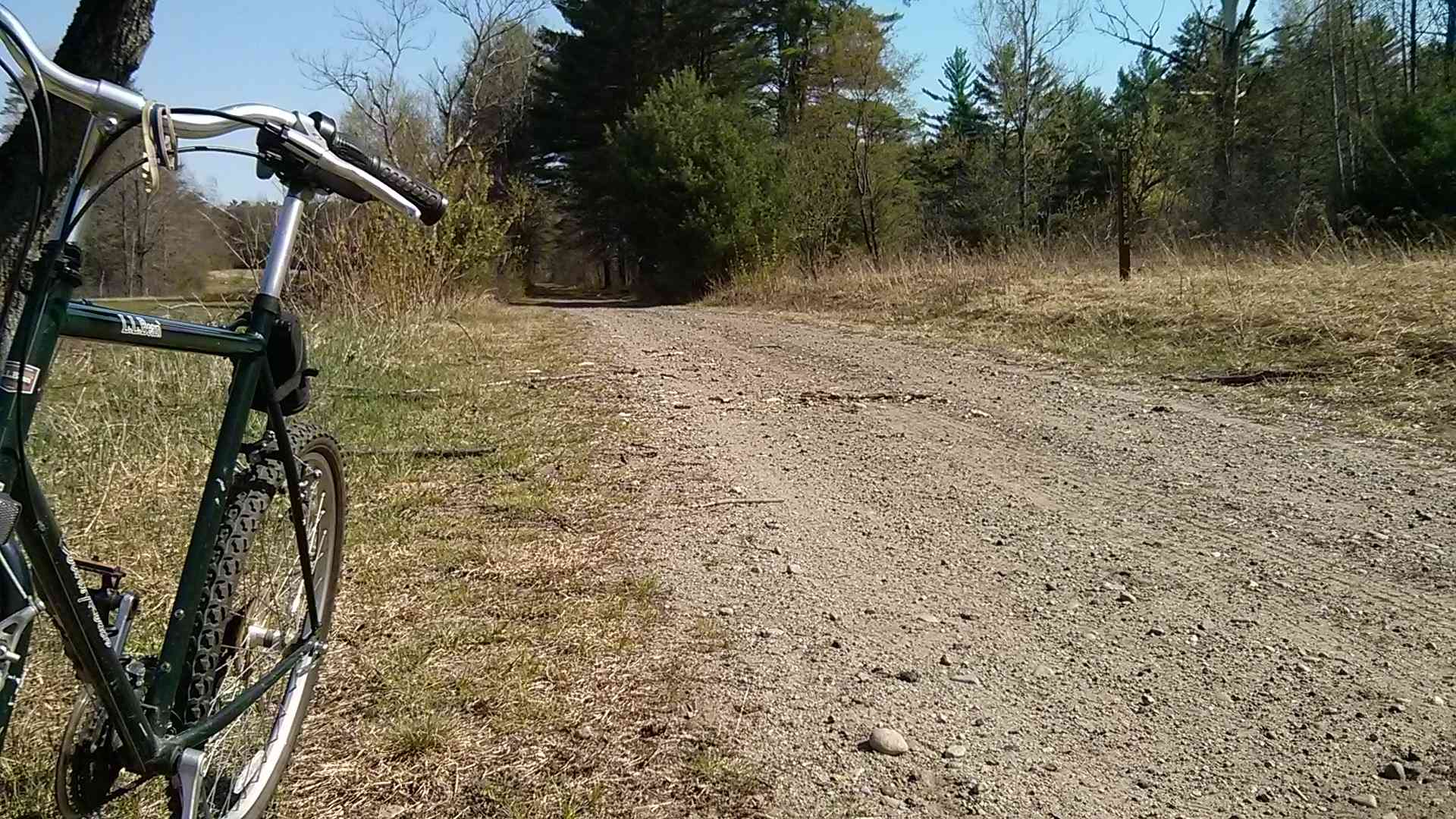 I was sitting on the grass right alongside the road, but I was having so much fun, I forgot to take a photo
of the equipment. Before packing up I worked N4DW, Dave in Tennessee. Signals on the band weren't
very strong and I only heard a couple DX stations.

Even though the propagation today wasn't the best, it's not hard to have a fantastic time on a quick adventure
along the Pemi. It's one of my favorite places anywhere.