Florida from the Pemigewasset River
June 2016

I took a quick bike ride along the Pemi this afternoon. I made one quick QSO with Florida.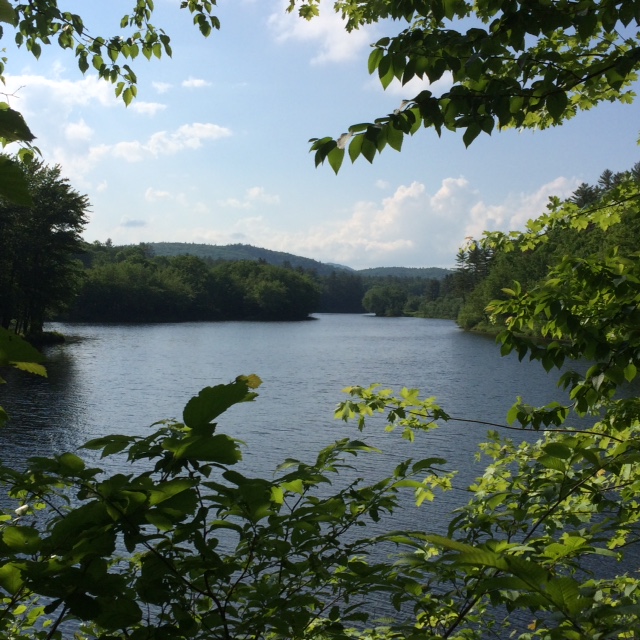 I parked the bike along the trail and took off the backpack. I heaved a line over a giant pine
tree and pulled up a 29 foot wire. I used the KX3 on 20 meters. Within minutes I was working KB4JR
in Lake Wales, Florida. Bernie gave me a 599 and assured me it was a real report: "UR KX3 and 7W
are a real 599," he sent. We chatted for a few minutes. I explained that I was sitting on the ground
between the trail and the river. He is 76 years old and was running 100 watts.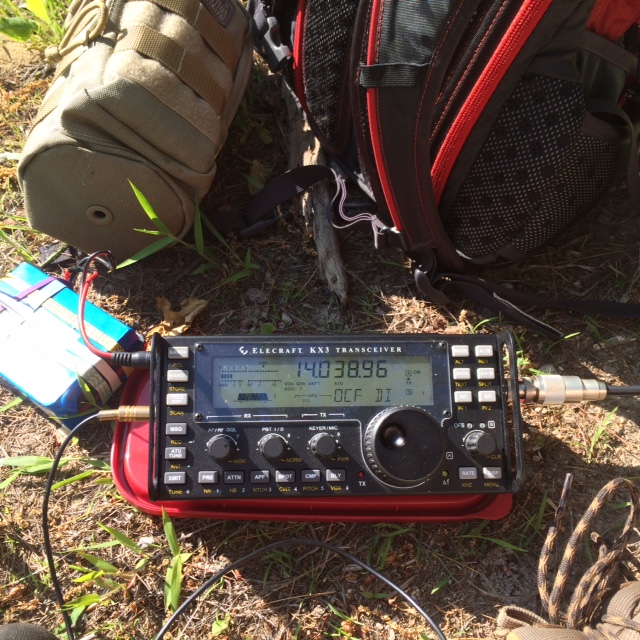 After the QSO with Bernie I packed up and prepared to ride back.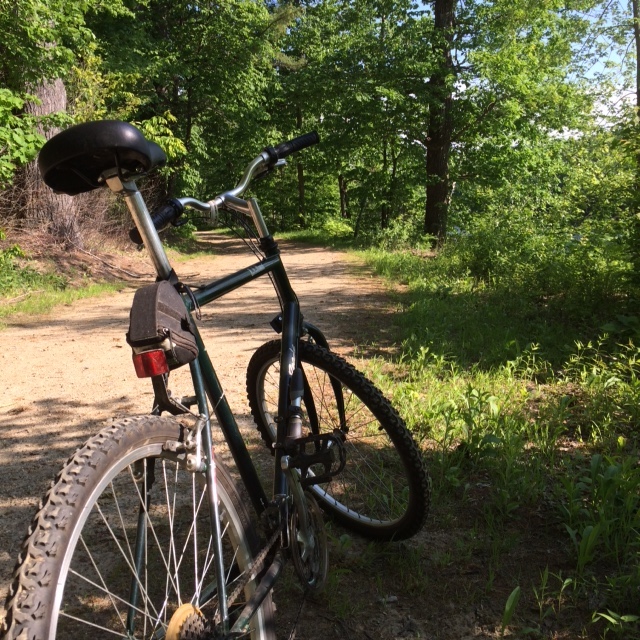 It was a perfect afternoon for a quick ride. 72 degrees and the mosquitoes haven't landed in full
force yet.