D-Star /MM on Hermit Lake
June 2016

I took the kayak out on Hermit Lake for a little while before lunch.
I used the ID-51 and D-Star to work Scotland, Long Island, Oklahoma,
Oregon and Ohio.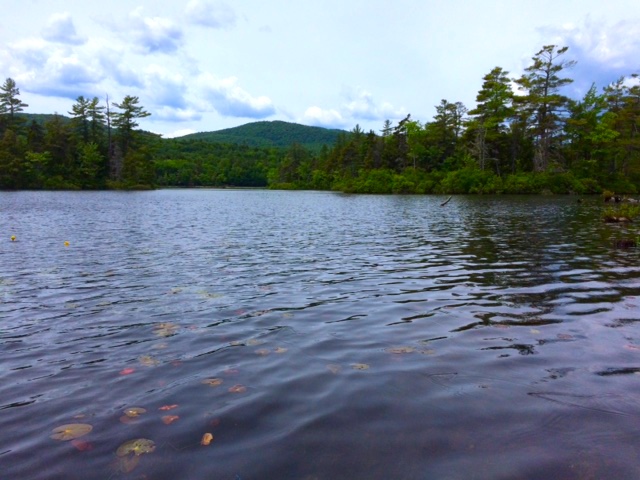 The setup was remarkably simple. I had a raspberry Pi, a DVAP and a MiFi card in a Pelican Box in
front of my seat in the kayak. That provided all I needed to connect to D-Star reflector 1C.

I announced my call and received an answer right away from GM0GTU Stewart in Scotland. Pretty
cool! Scotland from a kayak in the lake... When I finished I received a call from N2MAC Ken on
Long Island. While we were chatting I stopped at the edge of an island where wild irises were
in bloom.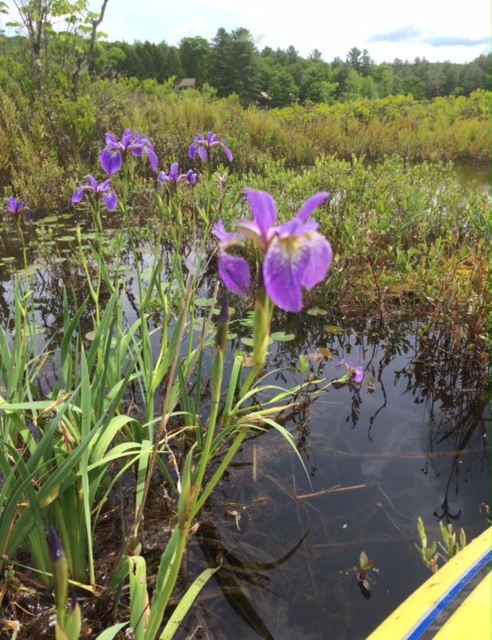 In a few minutes I heard WD5USA calling. This was a special event station
for the Code Talkers of World War II. Mike in Oklahoma explained that it
wasn't just the Navaho who were Code Talkers... so were the Comanches.

I started paddling back toward the car. I made a quick contact with KF4QLQ/M
in Oregon. This was followed by a call from Bob KD8IF in Ohio. Bob wondered
how I was getting into D-Star from the lake. I shared my secret of the setup in
the Pelican box.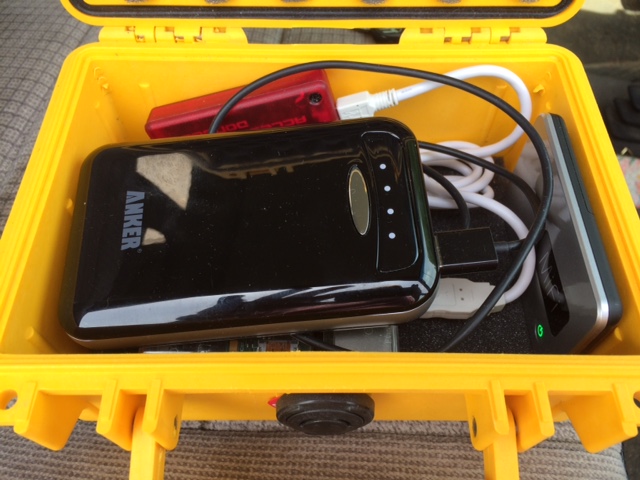 The raspberry pi is underneath the black battery on the top. The Mifi card is to the far right. It's a
pretty simple arrangement that will provide a d-star connection wherever there is cell service.