Spring is Early
March 2016

It was 52F today. The earliest spring weather on record in New Hampshire.
Judy and I took a walk in Old Hill Village along the Pemigewasset River.
It was beautiful. I worked Bulgaria, Germany and a National Parks station
on the Appalachian Trail in Virginia.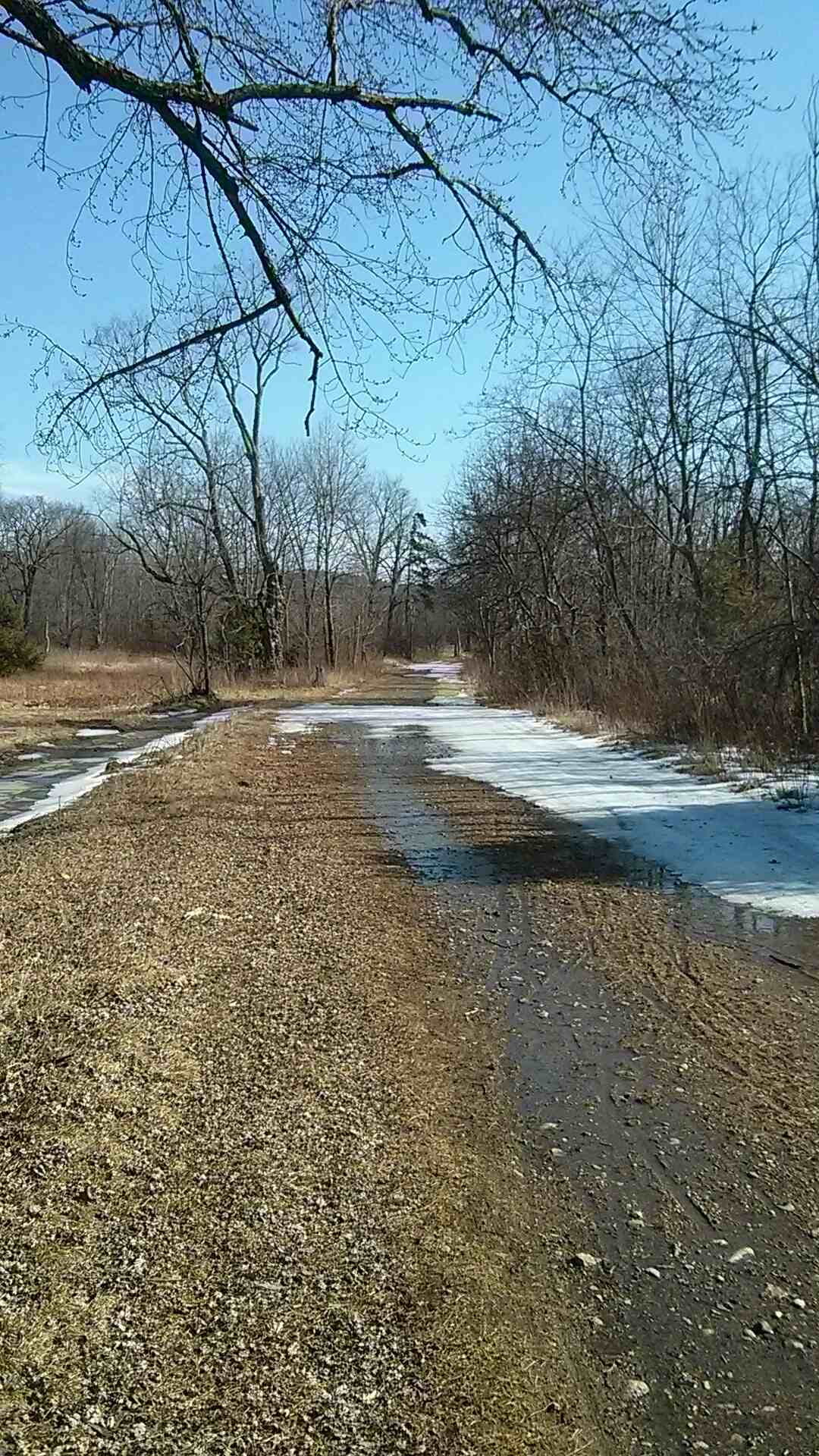 We walked down alongside Needle Shop Brook. The road was covered with
snow and ice. Then we came to the old main street of the abandoned village. I
expected it to be dry, but I was wrong.

We walked half a mile and came to a dry spot on an old section of sidewalk.
I threw my line into a huge maple tree and sat on the crumbling pavement with
the KX3.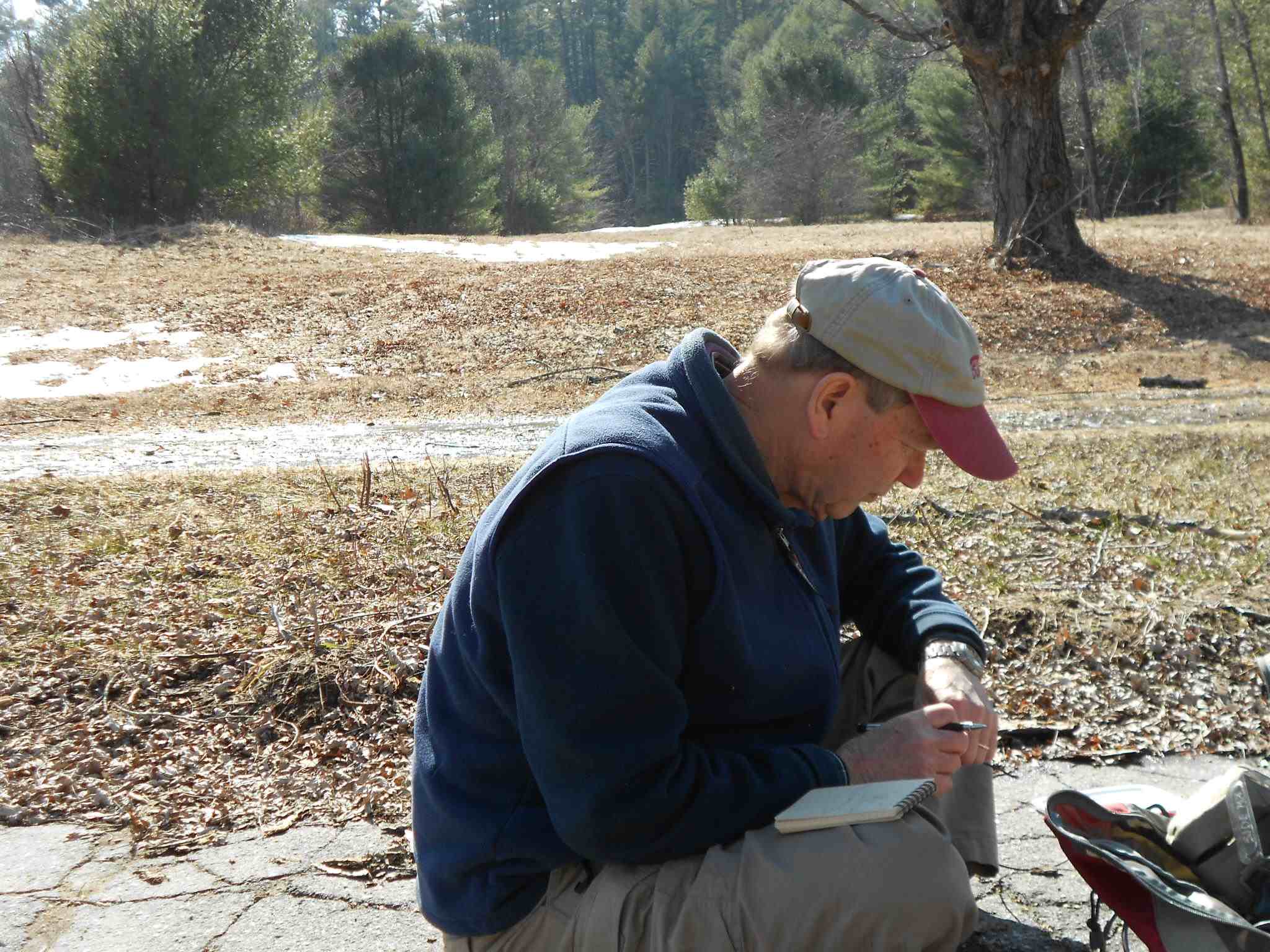 Band conditions weren't great but LZ300MSP was calling CQ and was plenty
strong. He heard my 8 watts and we made the exchange. I tuned up the band where
DK9DK Bert was also calling CQ. He gave me a 549 and he was 579. He copied
my low powered signal 100%. I switched to 30 meters and was pleased to work
Brennan N4QX on the Appalachian Trail in the National Parks event.

With that I packed up and headed back up the hill along the brook. Tomorrow
it's going to be 65F. Hooray... it's spring!