Quick Walk on Shute Hill
October 2016

I had a busy day, but had time for a quick walk on Shute Hill
late in the afternoon. I worked Italy, Cayman Islands and France.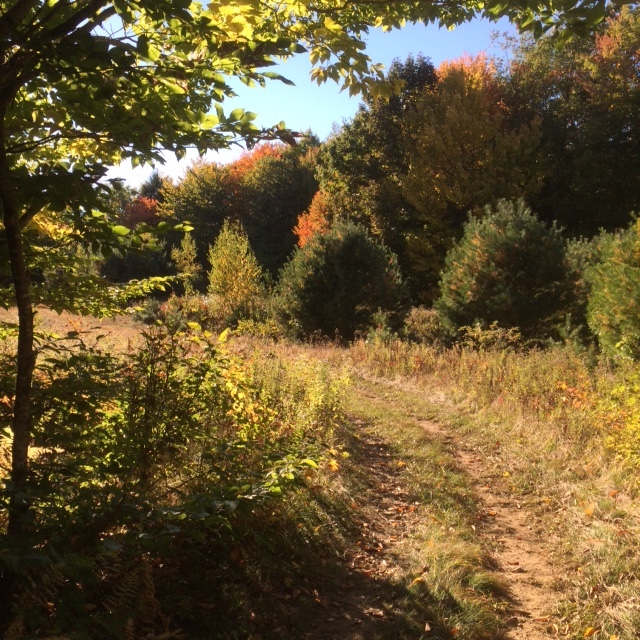 I hiked about a mile and a half up an old logging road at the top of Shute Hill. What a beautiful
afternoon... 72F with brilliant sun and a pretty good start on fall color. Milkweed down was floating
in the air and glistening on stalks alongside the trail.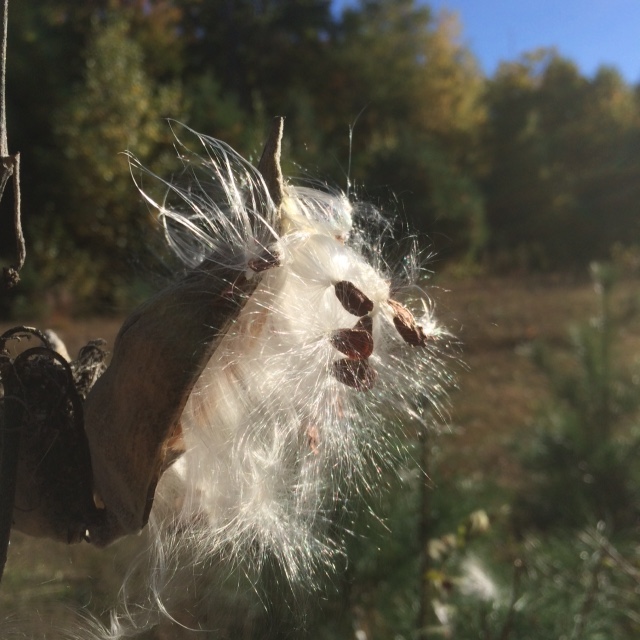 I tossed my line into an oak tree along the trail and sat down in the grass. I only operated for 7 minutes
as the sun was getting low in the sky. I started on 20 meters and heard IK3VUT in Italy calling CQ.
Luca gave me a 429 signal report, but he didn't seem to have any trouble copying. Next I went to
17 meters. ZF1DX in the Cayman Islands was working stations. We exchange quick 599s. I pointed
the camera toward the sky and a tree close by.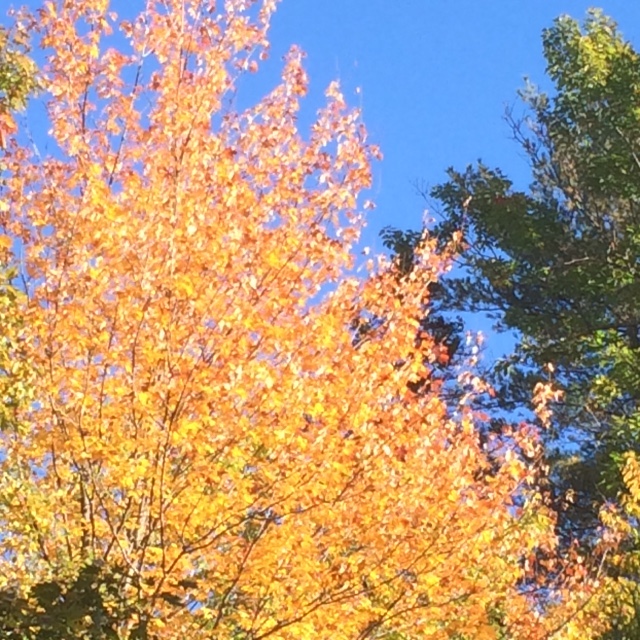 Switching back again to 20 meters I heard F6ARL in France calling CQ. Dan was a 599 and he gave
me a 589. We made a quick exchange and I packed up and began the hike back to the car.

What a glorious afternoon. There won't be too many more days like this!