Bike Ride on a Perfect August Day
August 2017

Judy and I went for a bike ride this afternoon along the Pemigewasset River.
It was a gorgeous day! I worked Slovenia, Germany, Bosnia and the Wichita
Mountains in Oklahoma.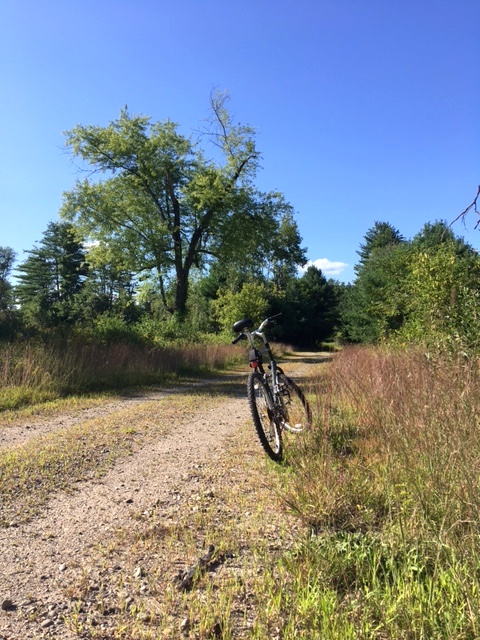 We started out at Hill Village and rode south toward Franklin a few miles.
Goldenrod in full bloom lined the road... so did the most beautiful crop of
poison ivy I've seen in years. There were stalks of mullein like saguaro
cactus along one stretch and heliopsis in a low place along the river.

I settled under an old butternut tree in the sun and tossed my 33 foot wire
over a high branch. I sat down on the ground with the KX3 on 20 meters.




Propagation wasn't the best, but it was good enough to work some DX.
Right away I had QSOs with two separate stations in Slovenia. They both
gave me a 559. Then I heard KR7RK working SOTA a little above the QRP
frequency. After a brief pileup, I gave him a call. We exchanged 559s and
thanks. He was in the Wichita Mountains of Oklahoma.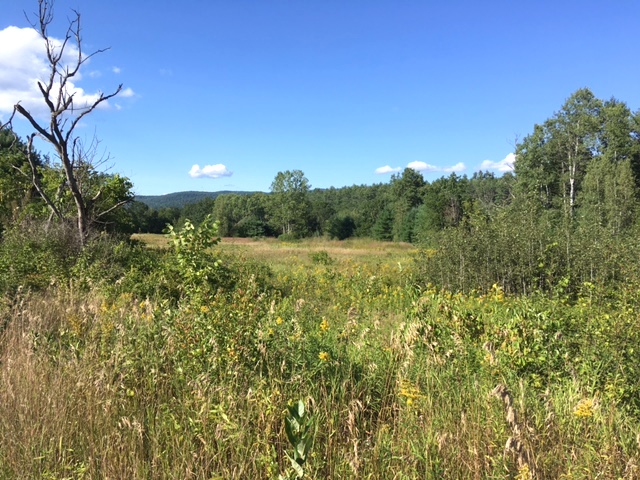 As I gazed into the field along the road, I heard E7/9A57AX calling CQ. The Croatian station
was operating portable in Bosnia and we exchanged 599s. Before packing up I worked one
more European station... DL2CC. Frank gave me a 559 from Germany and I was satisfied for the day.

The sounds of crickets now fill the air signalling the end of summer. The next two months are great
for outdoors adventures here. Beautiful color and no more mosquitoes to swat during outings.