Fall Bike Ride Along the Pemi
September 2017

Judy and I rode our bikes along the Pemigewasset River today. It was a beautiful, beautiful day.
I worked Bulgaria, Italy, Switzerland, and Hungary.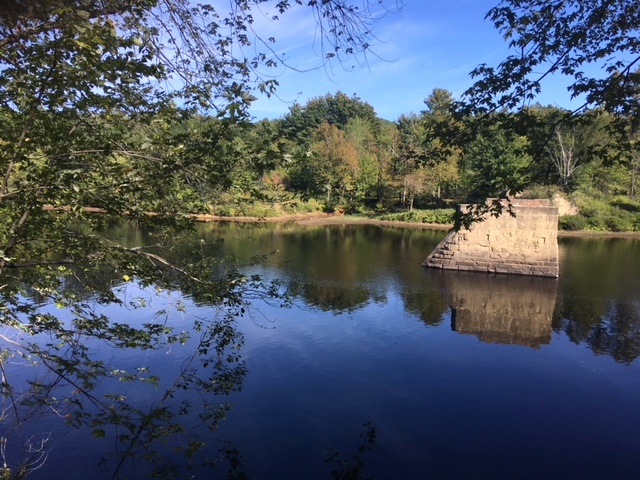 We rode south from Old Hill and stopped at the old bridge to Sanbornton. It was nearly 80F with
an unbelievable stillness in the air. Brown, curled-up leaves covered parts of the old road and
crunched beneath our bike wheels. The apple trees along the way have begun dropping fruit. Judy
stopped to pick up some apples. The road was lined with asters.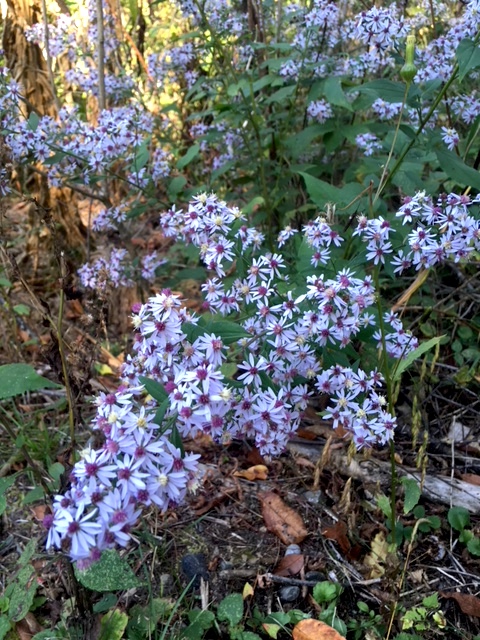 I stopped at a huge pine tree a couple of miles down the road. I tossed my
wire nearly 40 feet over a branch and sat on some moss. I used the KX3
and a 33 foot wire.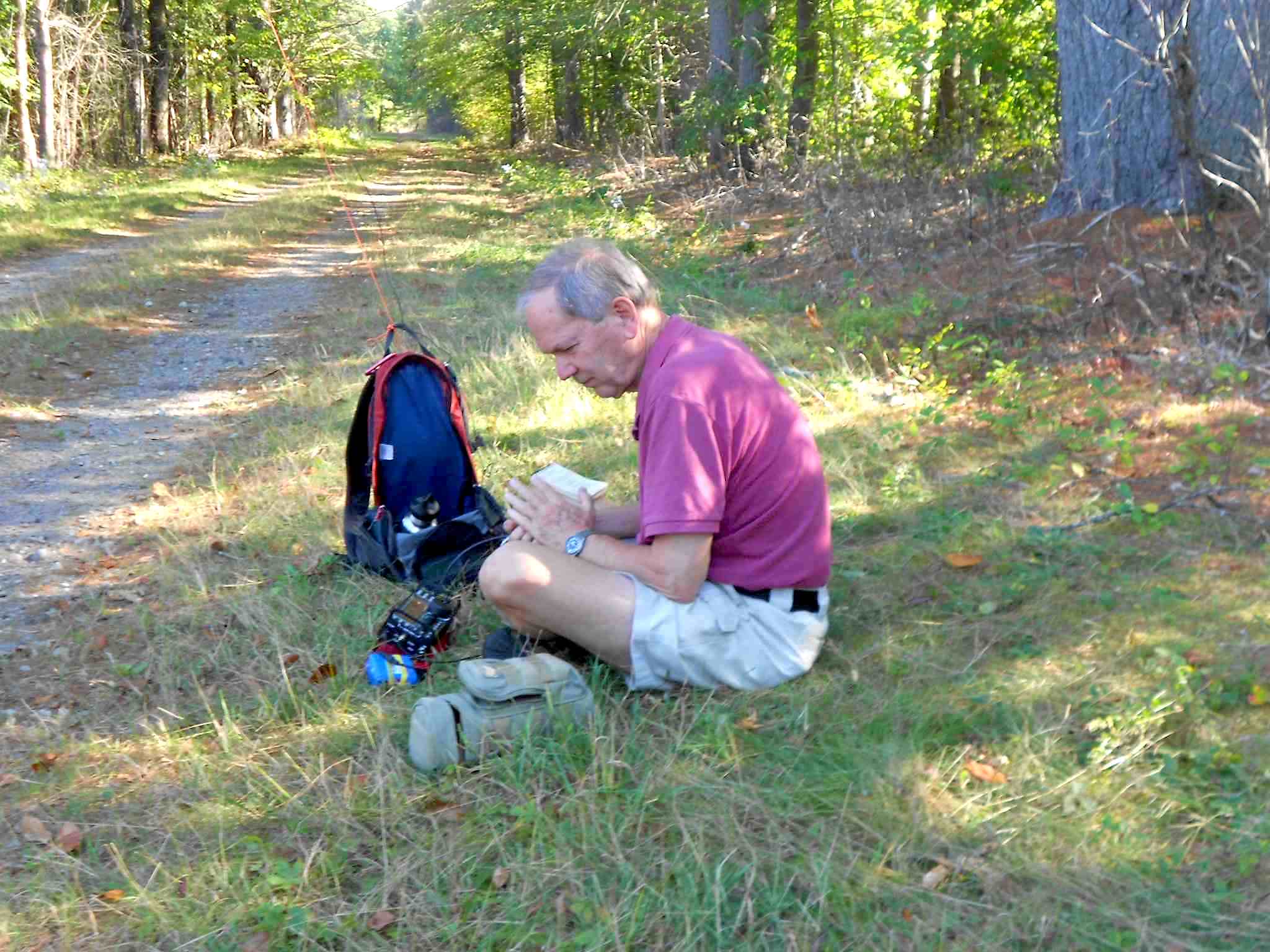 The bands were good. I worked eight stations. Here's my log:

23 Sep-17 1935 14.014 LZ100SK CW 599 599 Bulgaria
23 Sep-17 1943 18.086 IK5ZWU CW 439 579 Italy
23 Sep-17 1947 14.019 HB0/DL5YL CW 559 589 Switzerland
23 Sep-17 1950 14.028 HA60KNA CW 579 599 Hungary
23 Sep-17 1955 14.030 W5FMH CW 599 599 TX
23 Sep-17 1957 14.032 VE4RAC CW 599 599 MB
23 Sep-17 2002 10.117 W8IX CW 549 599 IND

Today was a perfect day for getting outside and making a few radio contacts. At this time
of year, I can count the days like this on one hand. I wish they would never end.