Lunch at Forest Lake State Park
June 2017

Judy and I took a trip to Lancaster in northern New Hampshire.
We stopped for lunch at a small state park along the way. I
tossed a wire over a tree branch at the picnic table and
worked KE3V in Pennsylvania... 2-way QRP.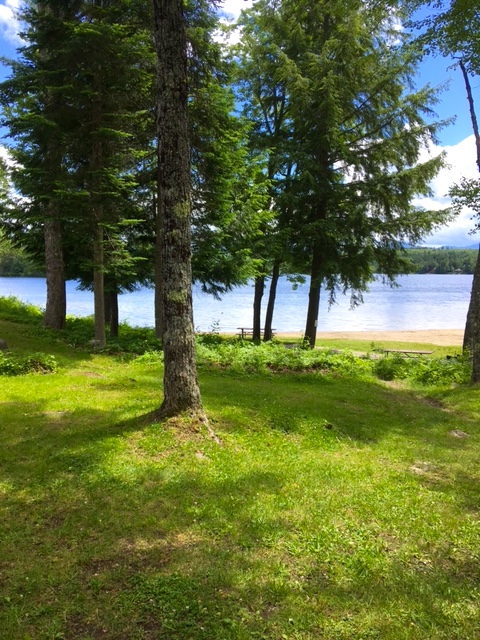 Forest Lake is an old fashioned park... and beautiful. Today the parking lot
was empty. It's exactly what we were looking for. I tossed a 33 foot line over
a branch and set up the KX3. Right away I heard Kevin KE3V calling CQ
on 14.061.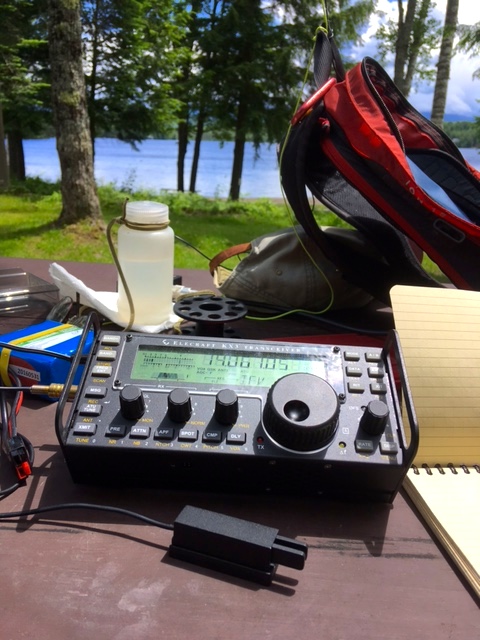 He was strong at 579 and he also gave me 579. Kevin was running a K2 and
we had a nice chat. I told him we were stopped for lunch at a state park. He
was operating on his back deck. I finished the lovely sandwich Judy made
and signed with Kevin.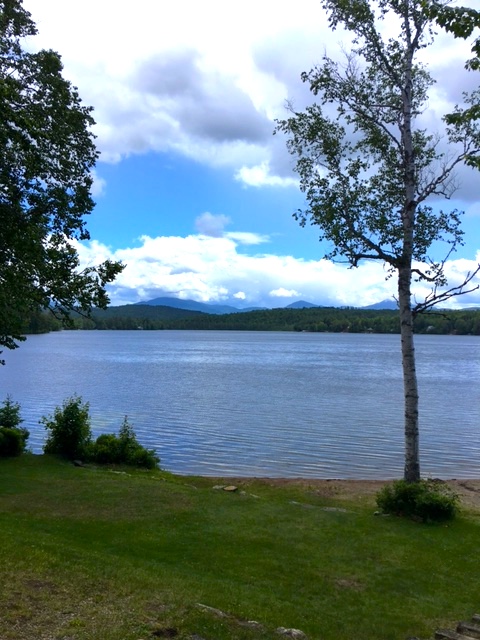 I'm so glad I threw the ham gear in the back seat before we left. It's really
the icing on the cake for any outing.