Early Fall on the Pemigewasset
September 2018

I rode my bike along the Pemi today. It was a beautiful, early fall
day in New Hampshire and the views were gorgeous. I worked a
SOTA station and a /MM in the Baltic Sea.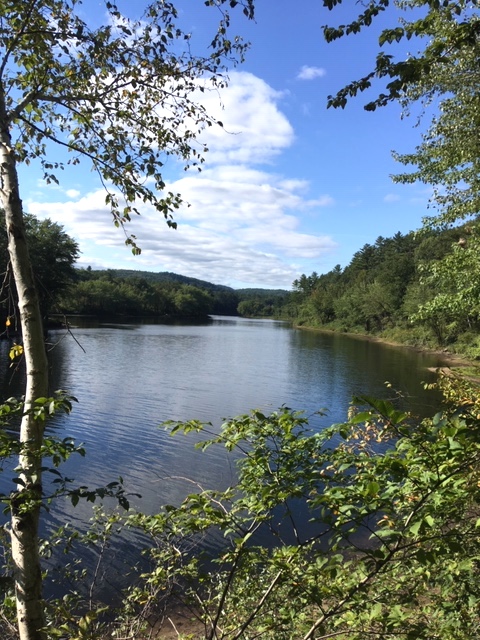 I rode about a mile north from Shaw Cove along the river. I tossed my wire
over the branch of a giant pine and sat down alongside the old dirt rode.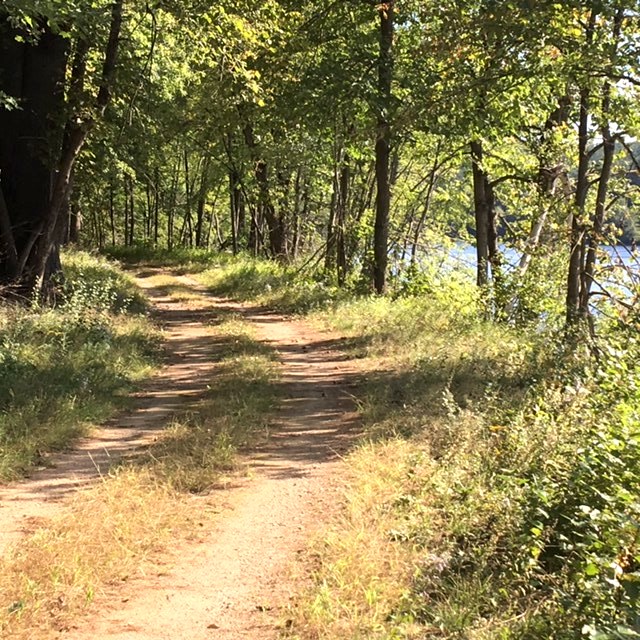 The sun was a relief from the 55F chill in the air. I used the KX3. I started out on 14.061 and heard
NI0R in MO calling CQ. Roger gave me a 539. I tuned down the band and there was a /MM working
stations.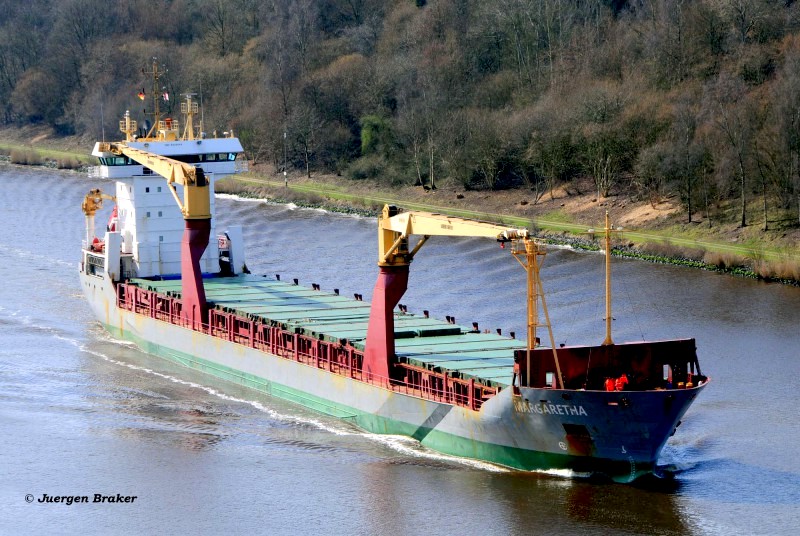 UR3IDD/MM was on the Margaretha in the Baltic Sea. Eugen gave me a 579 and he was very
strong. It's always a thrill working a ship at sea.

Now I packed up the gear and rode south toward the car. I stopped along the way and snapped
one more shot of the river.