Yukon Territories from Old Hill Village
June 2018

Judy and I rode our bikes along the west side of the Pemigewasset River
in old Hill Village. It was a perfect sunny day. I worked a container ship
in the North Sea and Whitehorse in the Yukon.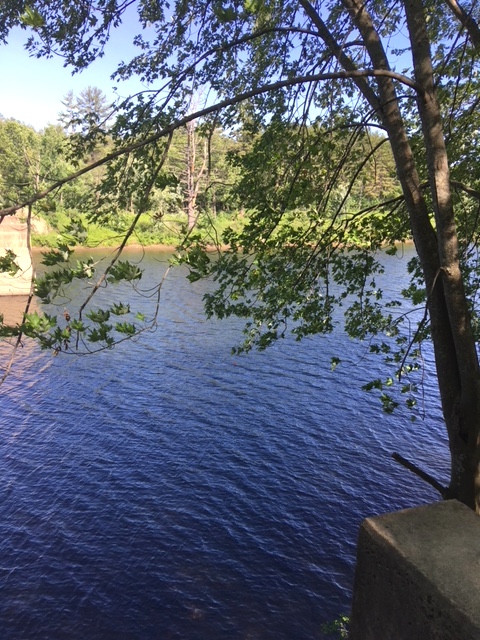 On the way we stopped at the old bridge to Sanbornton. Standing on the
abutment provides a view of where the road used to cross the river. The
bridge was removed when the Franklin Falls Dam was built in the 40s.

We rode about three miles south and stopped alongside a field.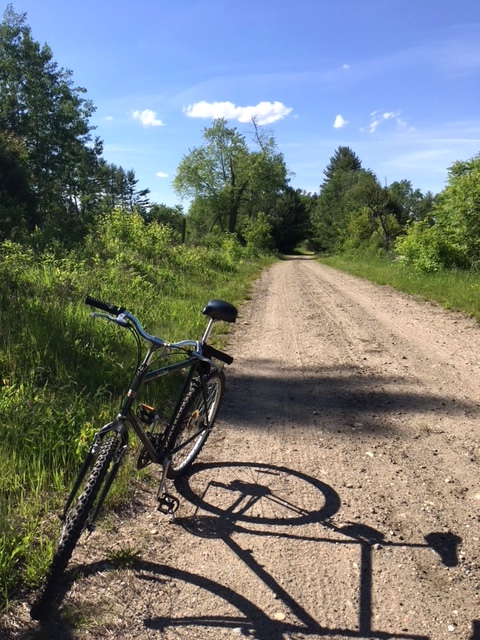 I tossed my line over the branch of an old butternut tree, pulled up a 30 foot
wire and sat down alongside the road. I set up the KX3 and started out on
20 meters. Not much activity! I wasn't sure I could make a contact when
I heard UR3IDD/MM. Gene is a deck officer on the cargo vessel Aurora
which plies the Rhine and the North Sea. We exchanged quick 599s and
I was happy to make a QSO... especially a ship at sea.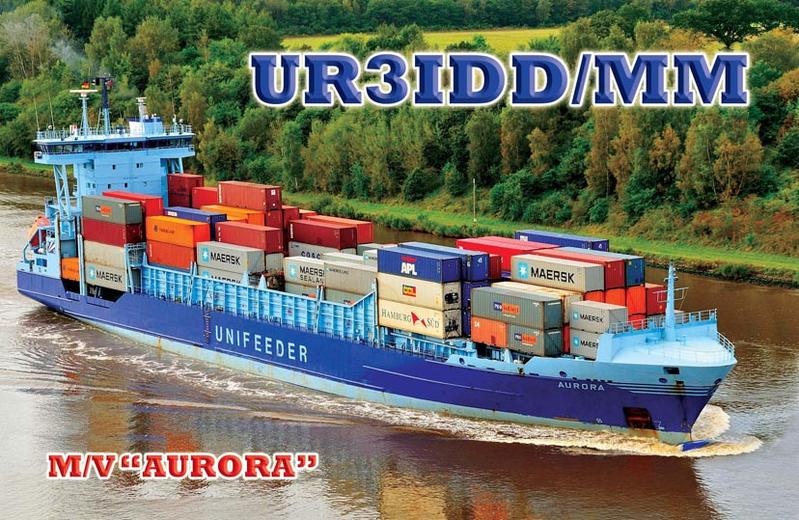 A few minutes later and I heard VY1AAA working stations from the Yukon Territories.
Wow... what a catch. I was amazed to work this station with such poor conditions.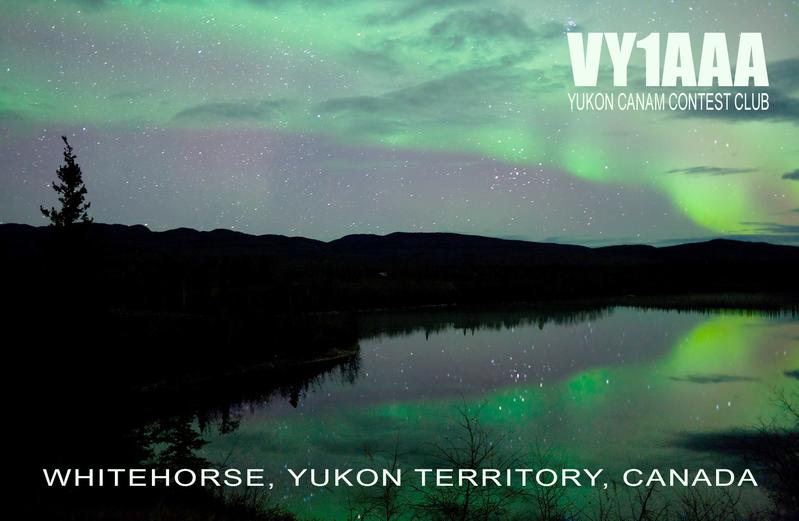 Before packing up, I switched to 30 meters. Here K4WOP was just finishing up a QSO.
He was strong, so I gave him a call. Jim was in Pennsylvania and we chatted for several
minutes before signing.

It's so fantastic to get out on these beautiful early summer days. Today it was about 72F with
a nice breeze and no trouble from mosquitoes.