Early Fall at Bald Ledge
October 2018

Our family hiked up to Bald Ledge today. It was really splendid!
They took lots of photos and played with my grandson. I made 3
quick QSOs with Bulgaria, Russia and Slovenia while sitting nearby.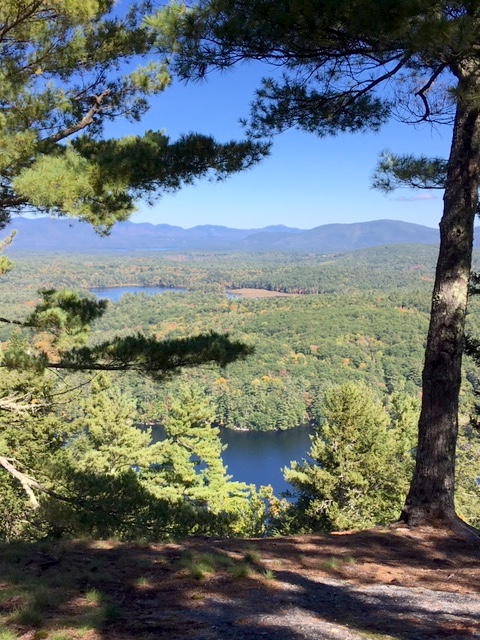 I tossed a quick wire up about 35 feet over a pine tree and set up the KX3
on 20 meters. The band was active and working DX was pretty easy. As
soon as I started I heard LZ73TRC, a special event station in Bulgaria,
calling CQ. He answered right away and we exchanged 599s.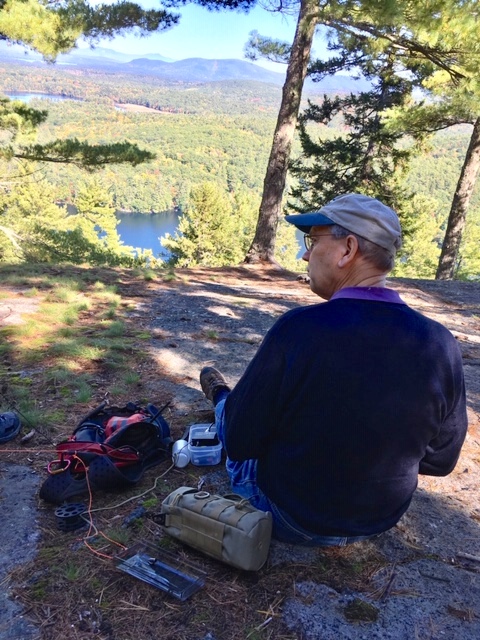 Tuning up the band a little, RU6DM was strong. Alex gave me a 549, but
he was 599. Up a bit more, and there was a special event station in Slovenia.
S590RTVS was handing out 599s. After a quick exchange I packed up the
gear and returned to the family.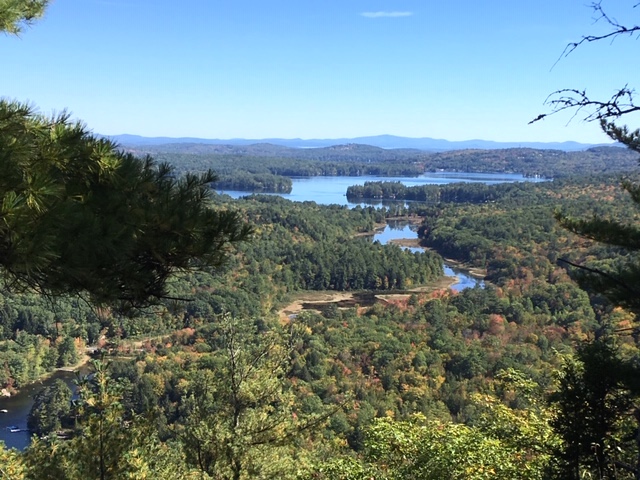 The hike to Bald Ledge takes about 25 minutes. We parked our car at Sky Pond and returned there
for a picnic lunch. How grand to see the sun sparkling on the water!