Spring at Livermore Falls
Mar 2018

Tim W3ATB and I went up to Livermore Falls in Plymouth for
an early spring outing. It was a gorgeous day... 50F. I worked
Bulgaria, England and the Czech Rep.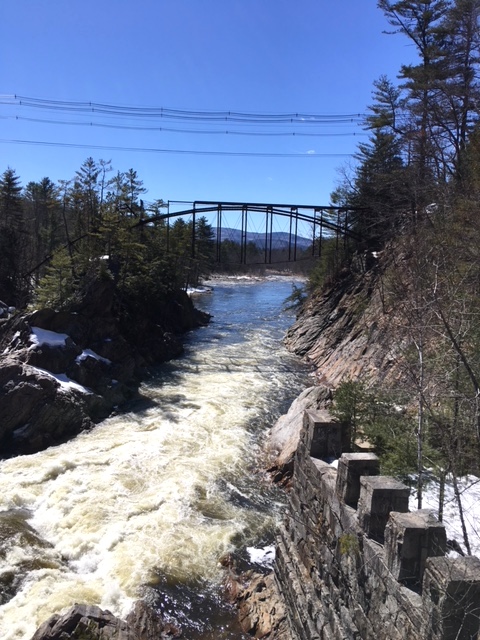 There was still snow on the ground, but along the Plymouth and Lincoln
Railroad tracks between the road and the Pemigewasset River there was
plenty of bare ground.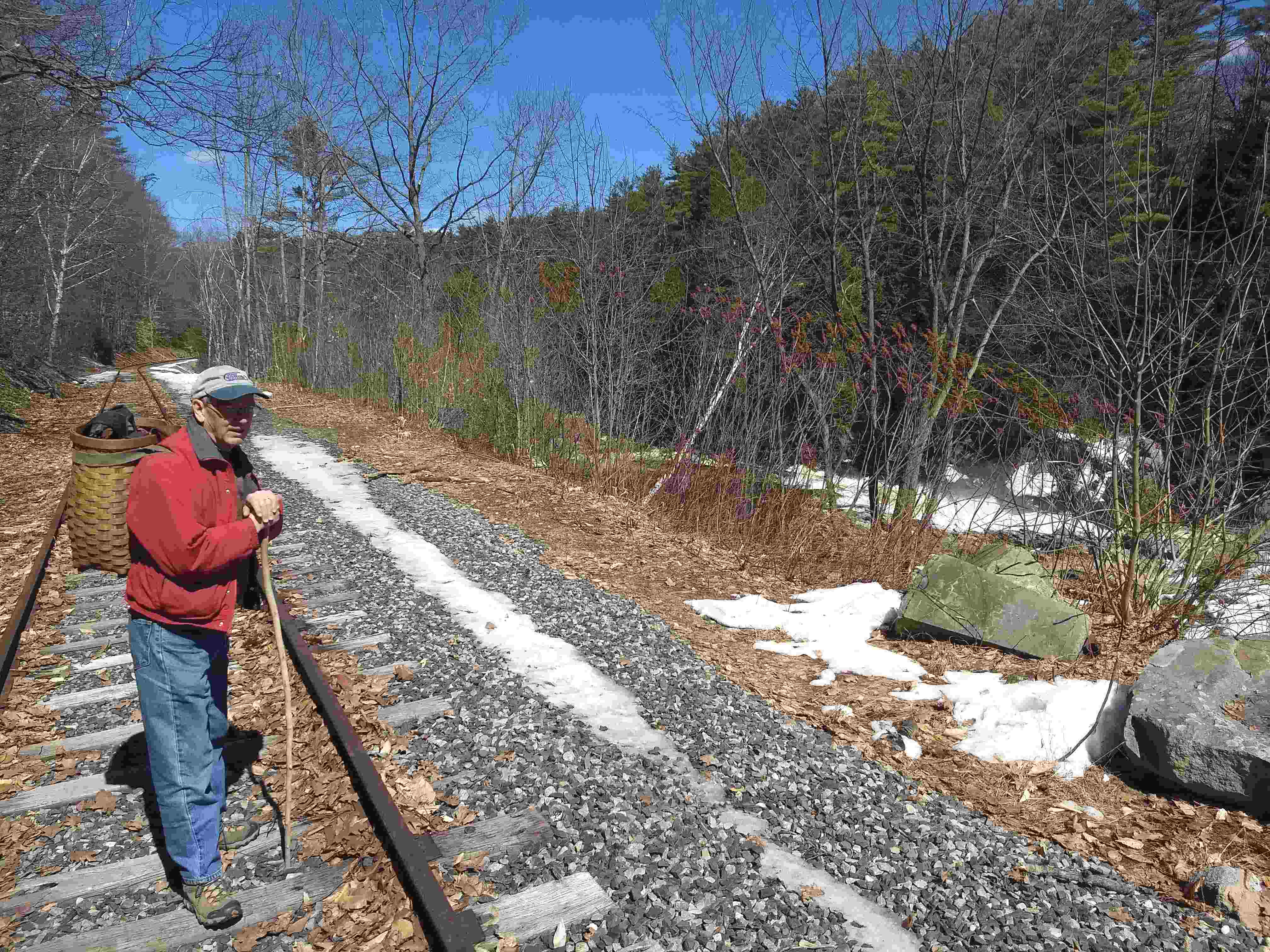 I tossed my line into a maple tree and set up the KX3 on a
nearby rock. The antenna was sloping about 45 degrees
to the east. I seemed to have a pipeline into Bulgaria because
I worked three of them in a row. Even though the band was quiet,
there was a Russian contest and a UK contest in progress. I was
able to work a few stations. Here's my log:

31 Mar-18 1702 14.015 LZ5DB CW 599 599 Bulgaria
31 Mar-18 1703 14.017 LZ1ZJ CW 599 599 Bulgaria
31 Mar-18 1707 14.022 N4BP CW 599 599 Florida
31 Mar-18 1711 14.023 LZ1KPO CW 599 599 Bulgaria
31 Mar-18 1725 14.026 M5D CW 599 599 England
31 Mar-18 1728 14.029 OK2RZ CW 599 599 Czech Rep
31 Mar-18 1730 14.032 G0ORH CW 599 599 England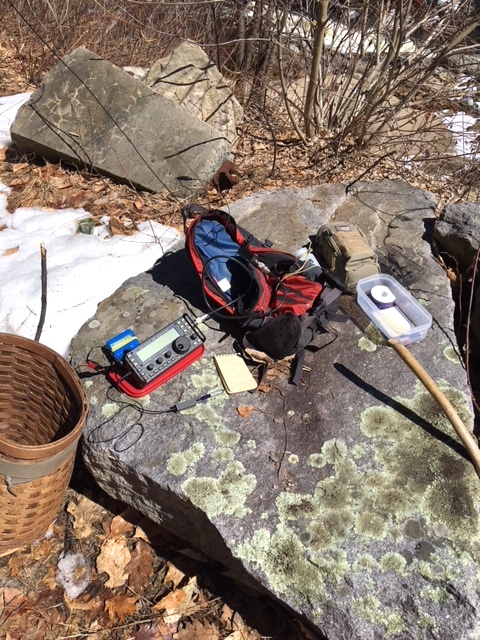 Tim was set up along the tracks a little to my north. He and I worked
pretty much the same stations.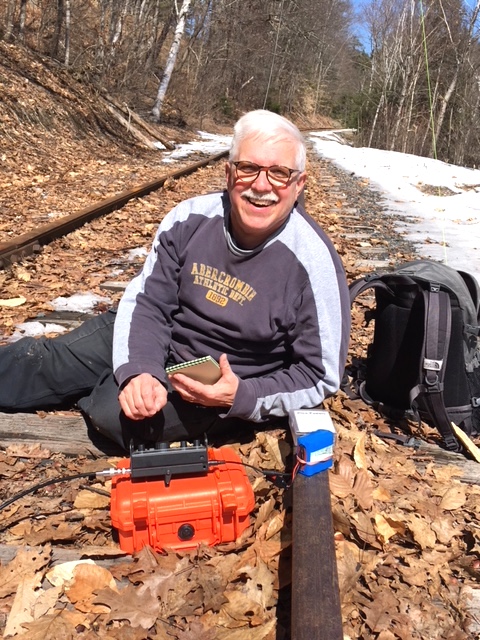 After a half hour of operating we packed up and hiked back to the car.
It was so great to see some warm weather again and have a taste of outings
ahead for us this summer.