Europe from Cannon Mountain
August 2019

Tim W3ATB and I took the tram to the top of Cannon Mountain
today. It was gorgeous. We set up a 30 foot wire and worked
France and Germany on 20 meters with the KX3.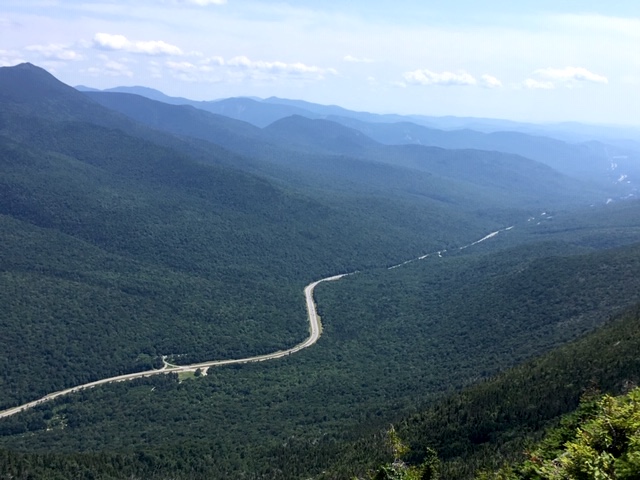 New Hampshire seniors can ride the tram for free. We stepped into the carriage around noon and
climbed 4100 feet. At the top we set off down the Kinsman Ridge Trail toward the eastern slope.
We had a quick lunch and set up a 14 foot collapsible fishing pole and tied it to the stump of a stubby
tree. We ran 15 feet of wire from the rig to the top of the pole, and another 15 feet stretched from the
pole to some low juniper bushes.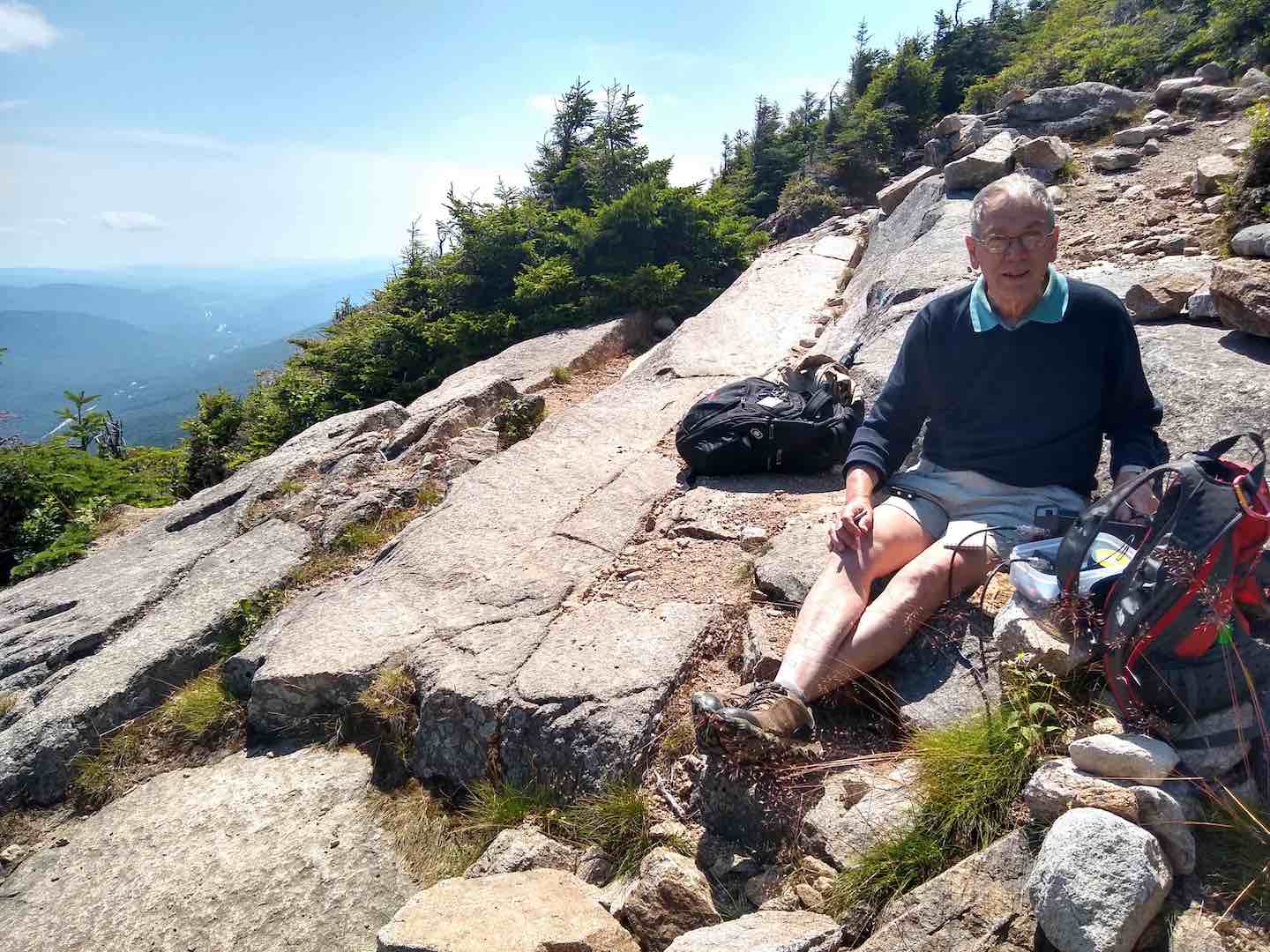 I tuned across 20 meters and was pretty disappointed when I didn't hear any signals. I listened
again... there was Bert F6HKA with a strong signal. When I called, he came right back! We
are old friends and it was great to hear him again. We completed our exchange and I handed
the key to Tim who also worked him.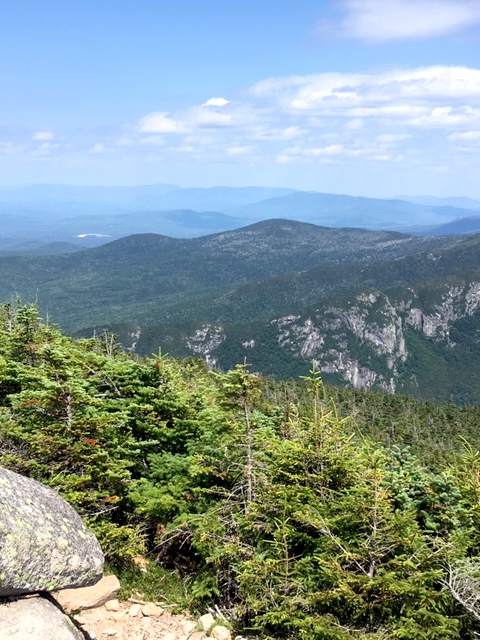 For a while it looked like the French station would be it for the day. But
soon we heard a loud signal at the bottom of the band. DM19BUGA was
calling CQ from Germany. After several calls he got my callsign correctly,
and we finished the exchange. Tim worked him right after I did.

With this we packed up and headed back to the tram. We considered ourselves
lucky to have made two solid contacts. Not only was 20 meters dead, but so was
30 and 40.

Tim is determined to come back this summer... and no wonder. A perfect afternoon
with stunning views and great fun with the KX3.