4th of July
July 2020

Judy and I rode our bikes along the Pemi this afternoon. Stunning day.
We went two miles up to the bridge abutment. I set up the Par Endfed
with the MTR. I worked K2B, the Virginia station for 13 colonies.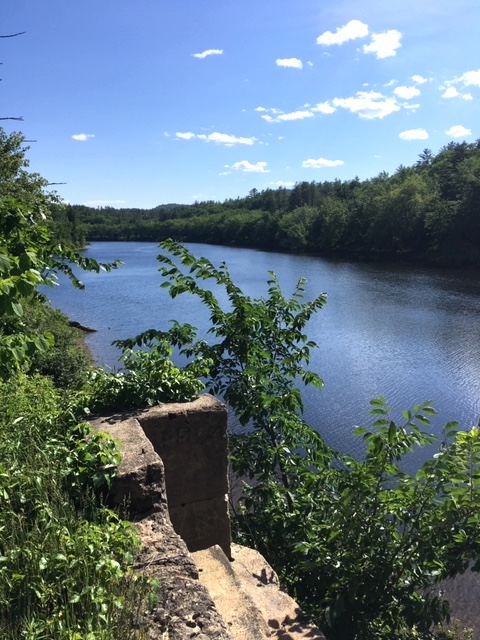 We started at 4:00 pm. The day had that July 4th feel. Hot and humid.
The bugs weren't bad.

I tossed a line over an oak tree and pulled up the center of the 66 foot antenna.
One end is attached to my pack on the ground, the other end went over a low
maple branch... an inverted Vee. I sat at the edge of a beautiful field.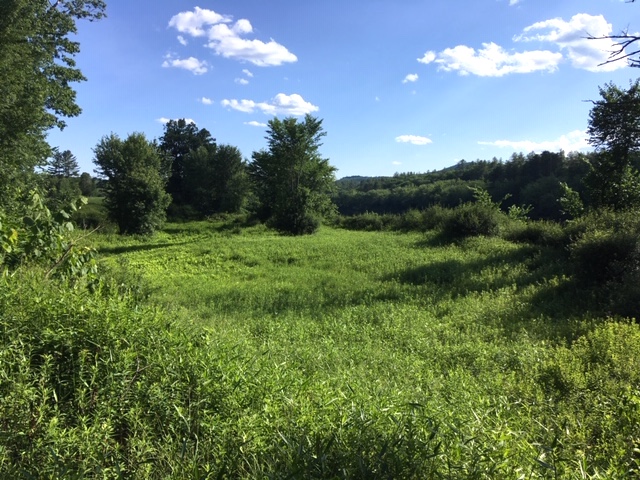 Twenty meters didn't seem very good. A few weak Marconi contest stations. I went to 40 and had
better luck. K2B was pounding in and there was no pileup. I got him on the first call.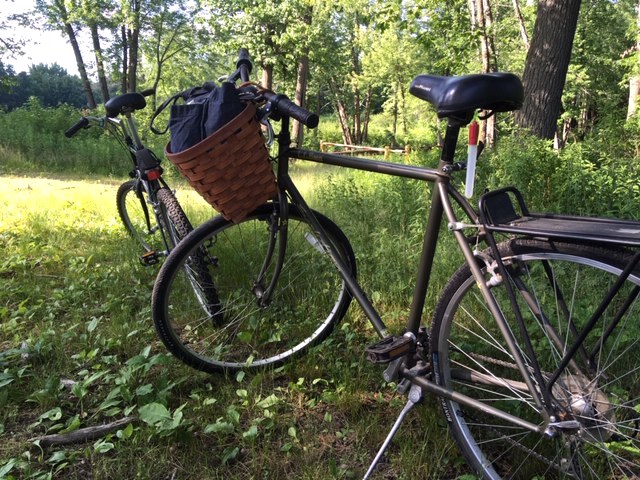 What a great day for an afternoon ride. Happy 4th of July.