Whisper from Johnson Road
July 2021

Judy and I took a walk on Johnson Road this afternoon. It was a perfect summer outing.
I set up the tiny WSPR station and was heard in Hawaii, Denmark and Scotland.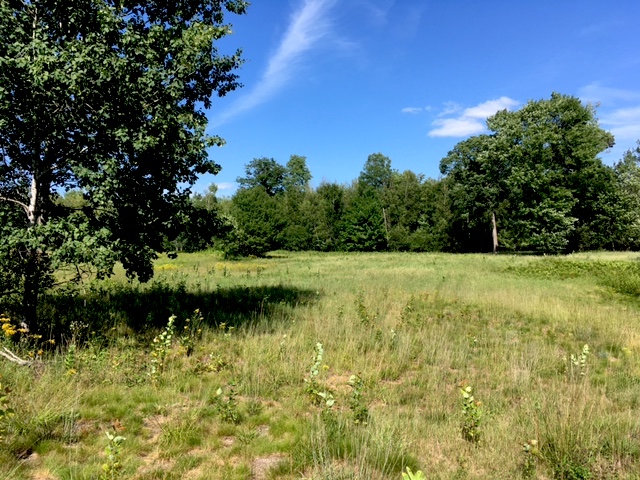 The WSPR station fits in a 3 X 5 box and easily slides into a pocket. I use the SotaBeams 200 mw
transmitter on 20 meters and a half wave wire. The whole thing is powered by an 18650 battery. I get
the exact time from my iPhone.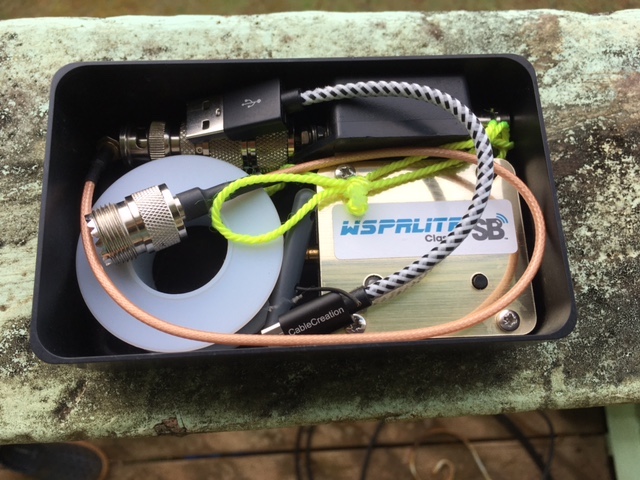 We stopped alongside a poplar tree and I tossed a line up. I was transmitting
within a few minutes. I let it go for two cycles. Some of the highlights are:

Hawaii 8023 km, Denmark 5832 km, Alaska 4247 km and Scotland 4788.

Here's the edited WSPR log:

CALL GRID KM
-----------------------------------------
KB9AMG EN52tx 1356
KE8JKU EM79ub 1167
N4XWC EM63nu 1700
N9JO EN61cn 1340
W4DJW EM84ux 1319
K5XL EM12kp 2524
OZ7IT JO65df 5832
K5RND/AG EM22 2379
KE7A EM12kx 2502
VE6EGN DO23qe 3297
KC8COM EM97kj 1052
WD4ELG FM06be 1076
KV0S EM38tv 1805
KFS CM87tj 4280
W1CLM EN50uc 1430
9Z4FV FK90gk 3807
K9DZT EN52wx 1336
GM0UDL IO77vo 4788
K4COD EM73sc 1607
K9AN EM85jw 1299
N8DMT EN52wa 1355
WU2V FM15il 1017
AC4DH EM92mg 1493
KG5ABO EM12hp 2543
KA9LHE EN70lx 1138
WD0E DM79qm 2765
N6GN/K DN70ll 2763
KA7OEI-1 DN31uo 3304
W8OQ EN72qe 1069
KG5UWB EM12jv 2514
KG5ZDA EM12qw 2467
K9YWO EN61fn 1320
KL7L BP51ip 5247
WD4ELG FM06be 1076
N8DMT EN52wa 1355
AI6VN/KH6 BL10rx 8023
KC8COM EM97kj 1052
WU2V FM15il 1017
KE7A EM12kx 2502
KB9AMG EN52tx 1356
KE0YBL EN13xp 1960
GM0UDL IO77vo 4788
KA7OEI-1 DN31uo 3304
N4XWC EM63nu 1700
9Z4FV FK90gk 3807
KA4PKB/0 EN41kf 1618
KV4XY EM75vu 1371
W1CLM EN50uc 1430
N9SD EN52ux 1349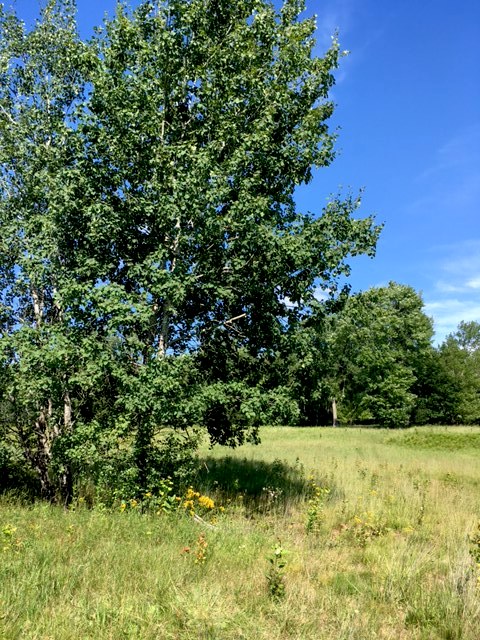 Bringing the little WSPR station along for a walk is so simple. But it adds
a lot of ham radio fun to the adventure.