September on the Pemi
September, 2022

Judy and I rode our bikes along the Pemigewasset River in Old Hill Village
this afternoon. It was gorgeous beyond words. I worked two stations
in Wisconsin and a station in Bulgaria.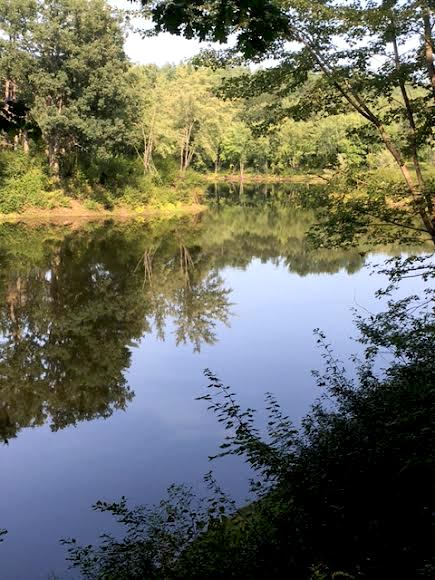 The river was so still. A certain quiet that comes only in early
September permeated the atmosphere. The fragrance and
sounds of early fall were unmistakable.

The warm air enveloped us as we rode along the old road. This
used to be a village. It was abandoned when the Corps of Engineers
moved all the buildings to make way for the Franklin Falls Dam and
the flood area.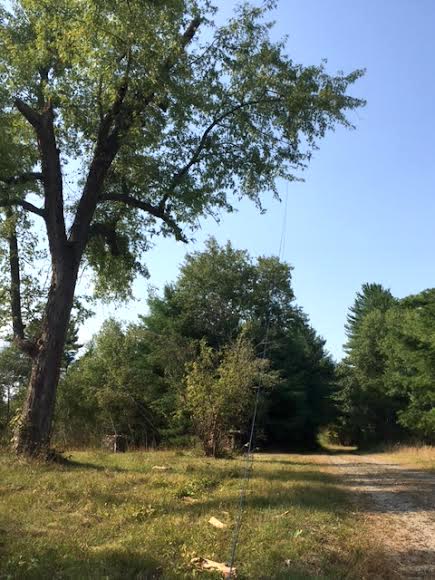 We stopped near an old cherry tree. I tossed an end fed wire
over a protruding branch and set up a sloper. I used the MTR-4B
on 20 meters.

I worked two stations in Wisconsin. The first, W9OD, gave me a
579. The second, WB9HDH, was running 5 watts. He gave me a
599 and sent, "Amazing!" when I told him I was running three watts.
Jim and I had a nice chat.

I tuned down the band and heard LZ3FA calling CQ. I answered and
he gave me a 559. I packed up the gear, satisfied that radio magic
was, indeed, still working.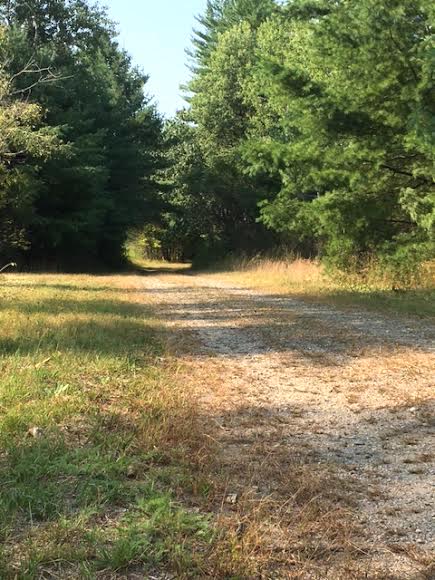 We headed back down the road almost giddy from our ride
through the beautiful countryside. We'll get out as often as we
can in the next few weeks.