April Bike Ride in Hill Village
April 2012

I rode my bicycle down to old Hill Village along the Pemigewasset
River today for the first time this spring. It was glorious... and to
make things better, I worked Russia, Slovenia, England and Hungary.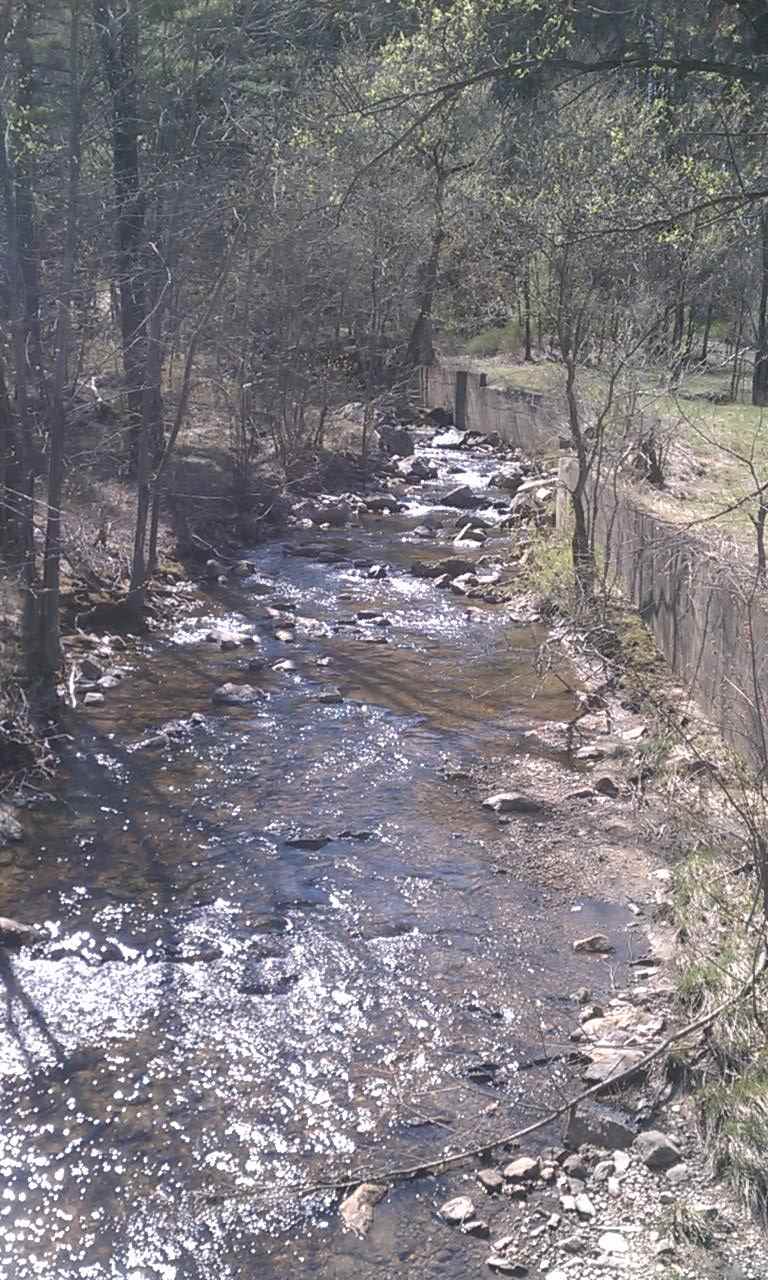 The road from the village down to the river follows Needle Shop
Brook. The stream runs down a deep ravine with beautiful falls and
comes out here where it goes under the Old Village road.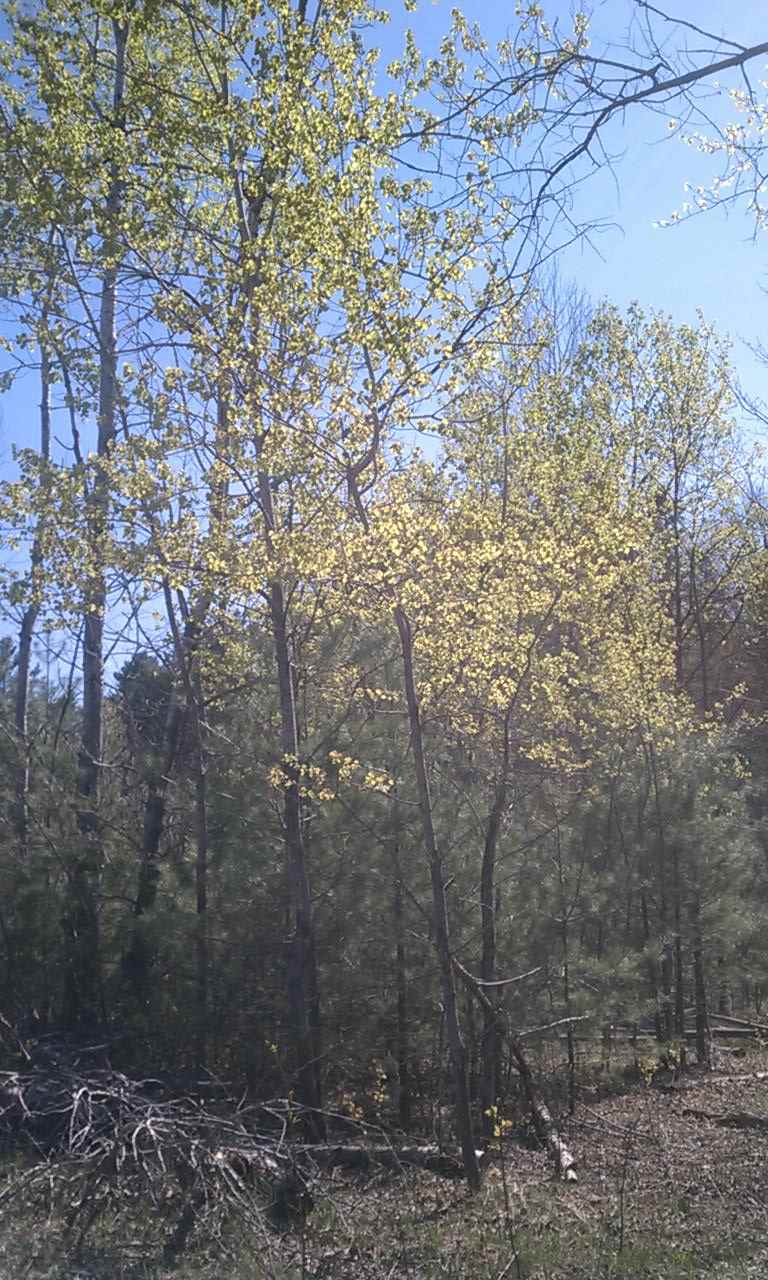 It's early spring. Leaves are just beginning to show and the grass
is starting to green up. In a few days the black flies will join us.

I ride my bike south along the Pemigewasset and stop at the old
bridge abutment. It's here that the road used to cross to Sanbornton
on the other side. As I sat on the abutment, a muskrat swam past
under water. Perhaps he thought he was well hidden, but I was 20 feet
above him and had a perfect view through the clear water.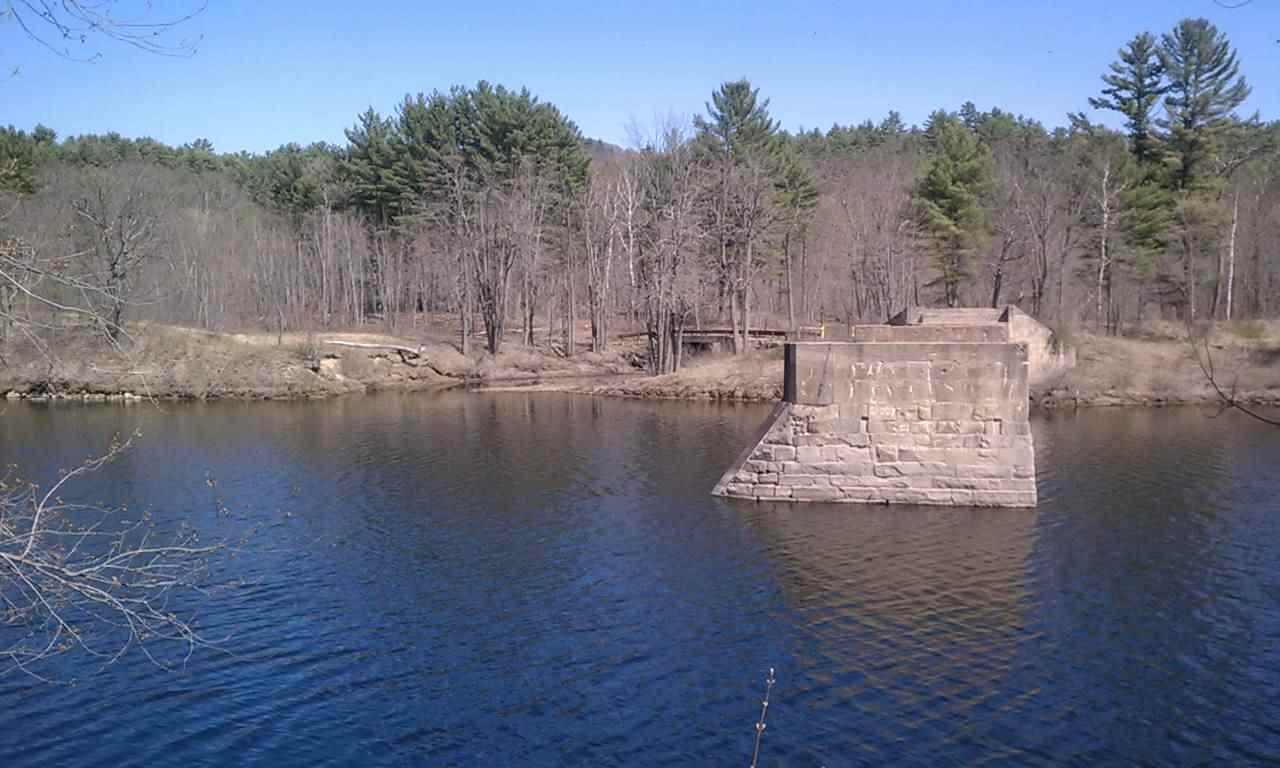 Another mile and a half down stream, I stopped along the edge of a field and heaved
a line into an old butternut tree. I was using the Chinese HB-1B on 20 meters at about 4W
with a 33 foot end fed wire. The band was busy and contacts came easily. First I worked
Niko, S53A in Slovenia and then RA6AGR, Yuri in Russia. A few moments later I heard
Jan S51ZG calling from Slovenia. He gave me a 559 and he was 579. "Nice signal for
only 4W out FB," he sent.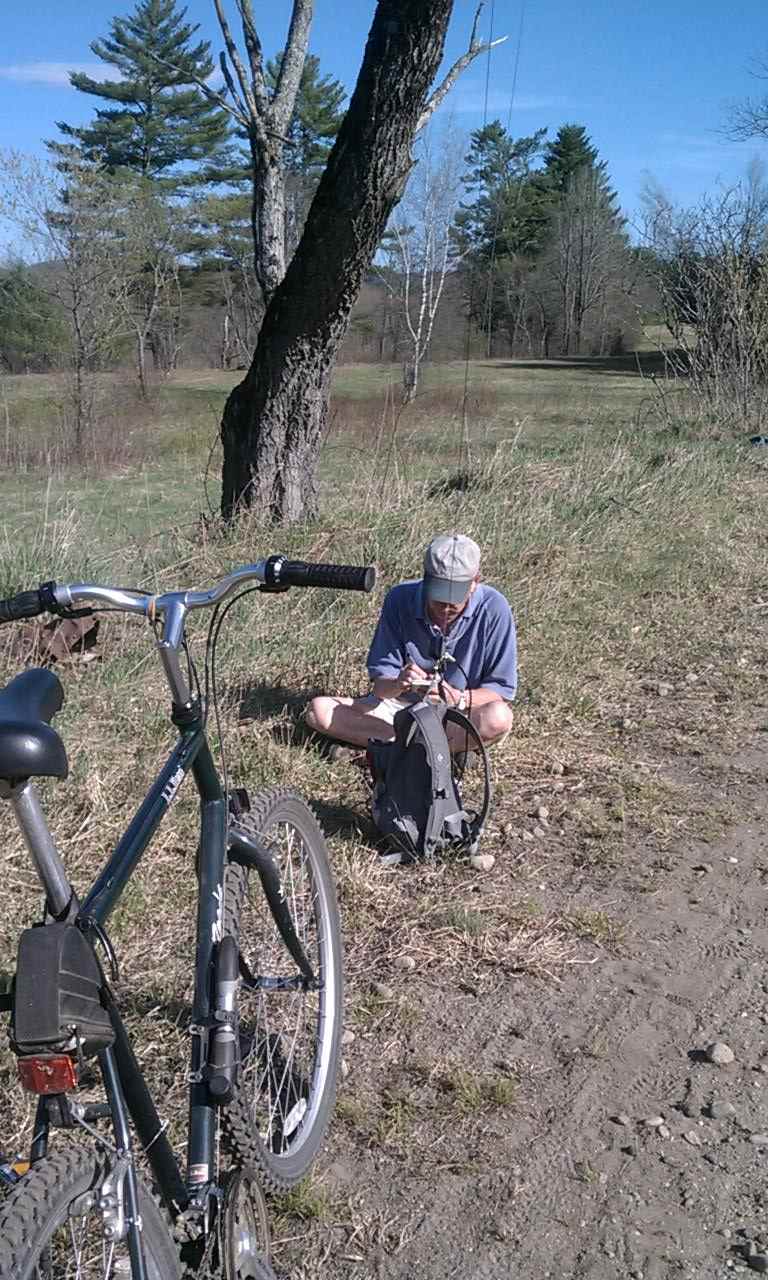 In the middle of the second QSO I noticed a tick crawling up my leg.
I picked him up and flicked him 4 or 5 feet away. By the middle of
the third QSO, I saw him again heading straight for me. Amazing
sense of direction! For the fourth QSO, I answered Geoff, G4CPA in
England. He gave me a 559 and we had a nice chat. "Solid cpy ur 4W.
Nice job across the pond," he sent. Geoff was sending fine CW with a
homemade cootie key. As soon as I signed with Geoff, HA6OD
called me. What a surprise to hear Jozsef booming in. He was 599 and
gave me a 579. "FB ur QRP 4W and 10M wire," he sent

With that I packed up and headed north.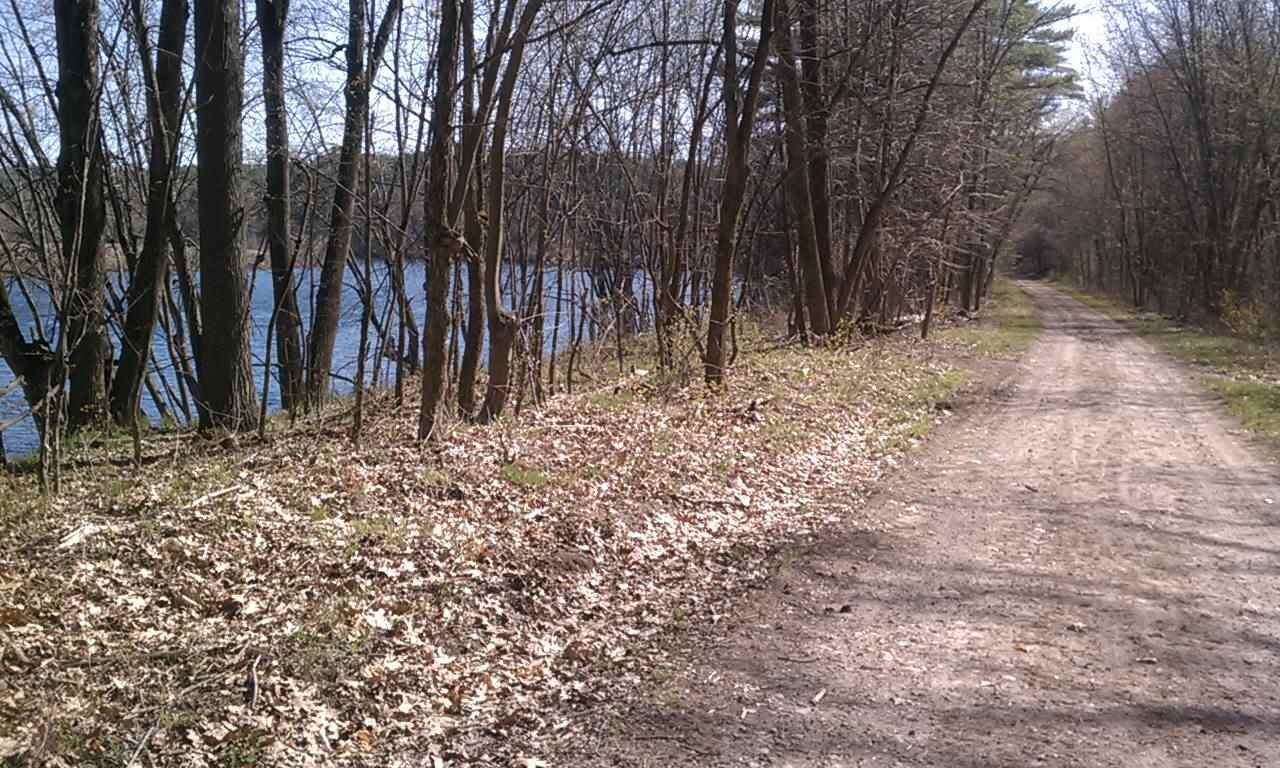 These early spring days are priceless for outdoors enthusiasts. In a few days
hordes of biting black flies will descend on New Hampshire. After that the
mosquitoes will take over. It will be almost July before the bugs thin out and
allow a relaxing outdoor operating routine again.