Shute Hill in August

This afternoon my wife Judy and I walked
up Shute Hill about a mile from home. Judy
picked a bowl of blackberries, and I operated
some of the Worked All Europe contest. In
15 minutes I logged Germany, Sweden, Poland,
Belgium, Italy and Hungary. It was the perfect
way to spend a summer afternoon.

We started at the top of Shute Hill near an old cemetery.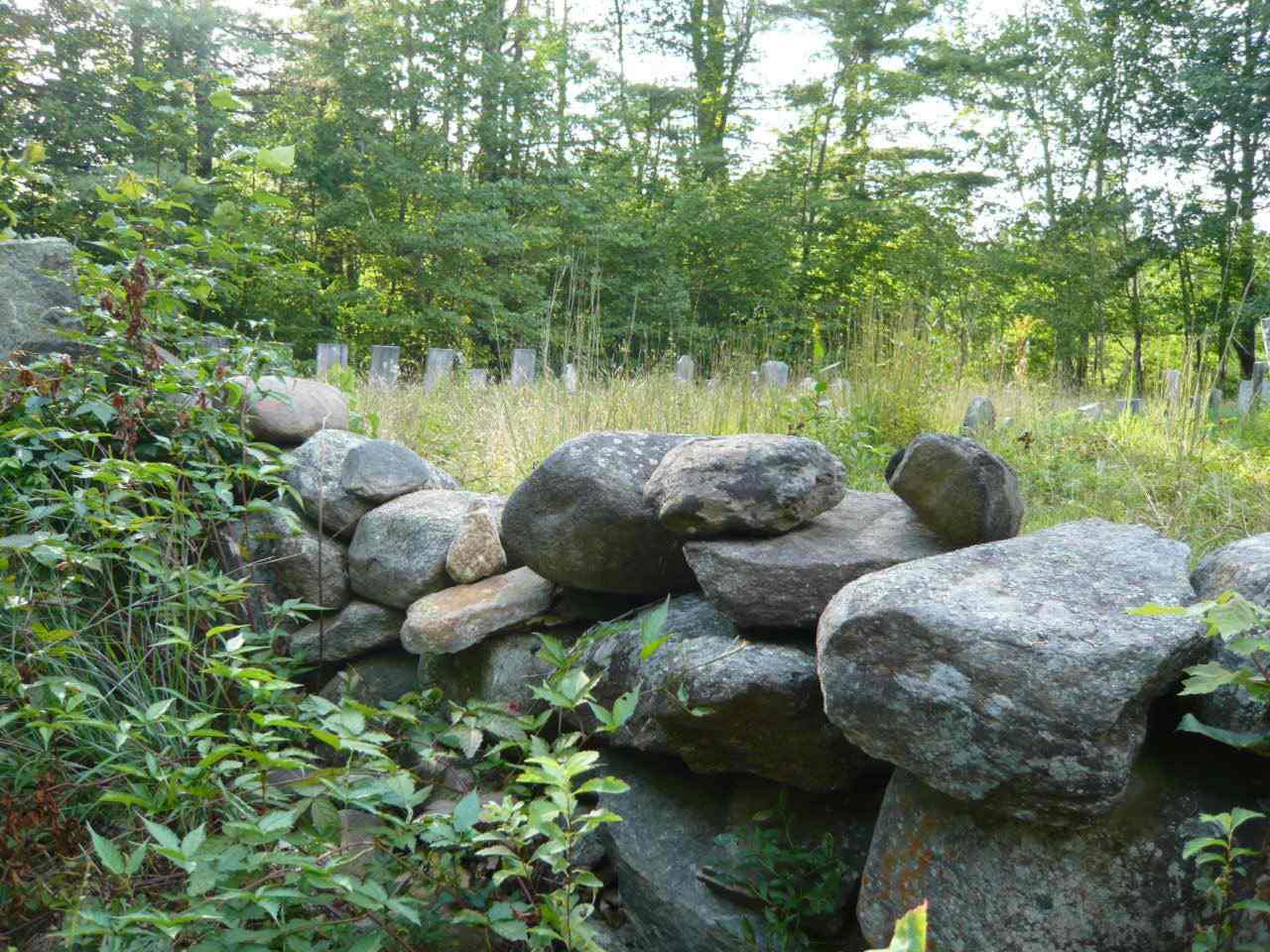 Some of the old graves are from the 1700s.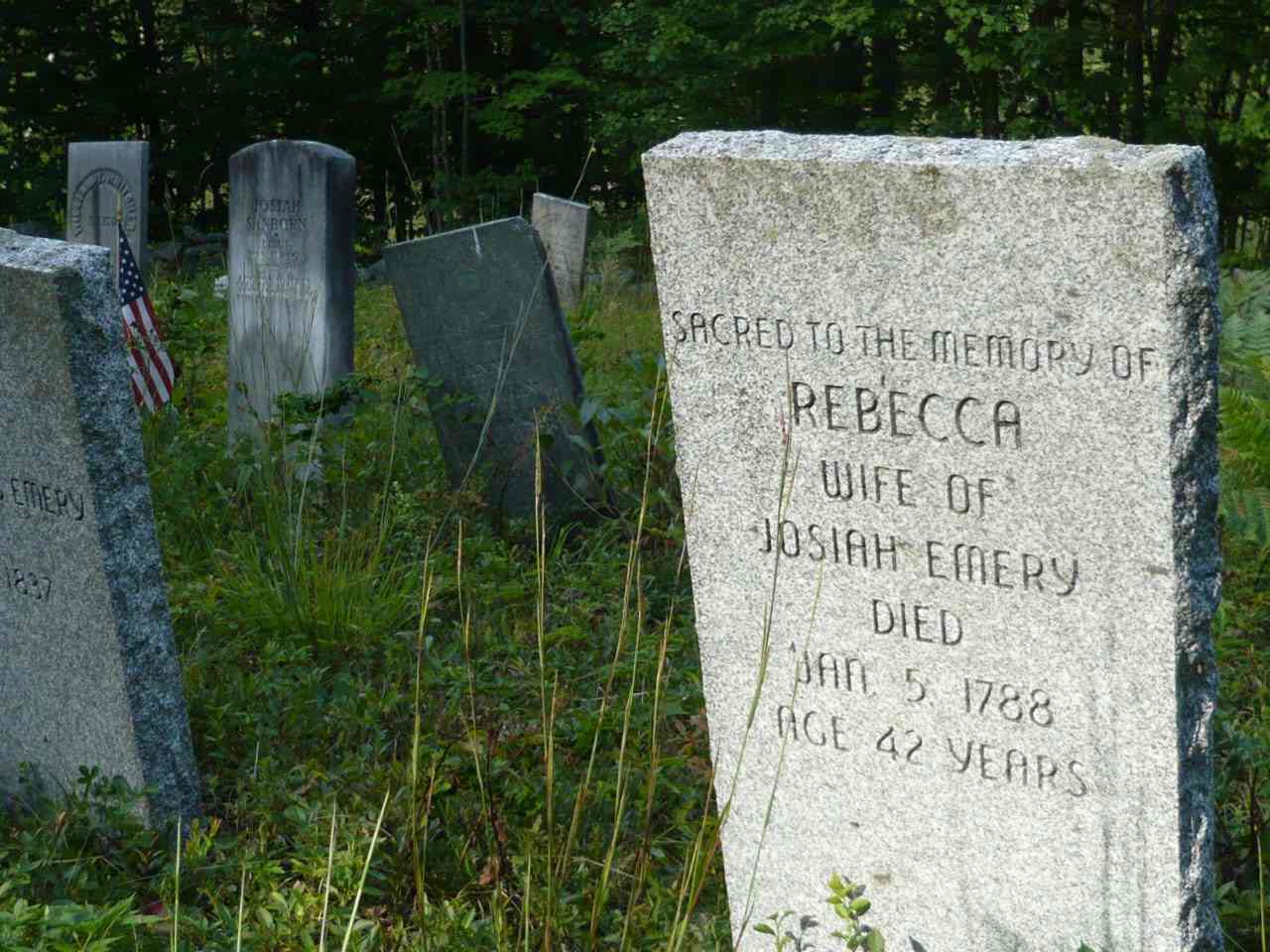 We hiked about a mile and a quarter along an old logging
road. It's used by snowmobiles and ATVs as well as horse-
back riders. It's a wonderful place filled with wildlife. We've
had close encounters with moose, deer and beaver. It's
known for bear and coyotes too. There's a three-acre beaver
pond that's still active with a lovely brook that flows from it.
We cross the brook on an old bridge, it's slowed to a trickle
with all the dry weather.

It feels like early September. We hear only the crickets
chirping and the bees on the goldenrod and asters.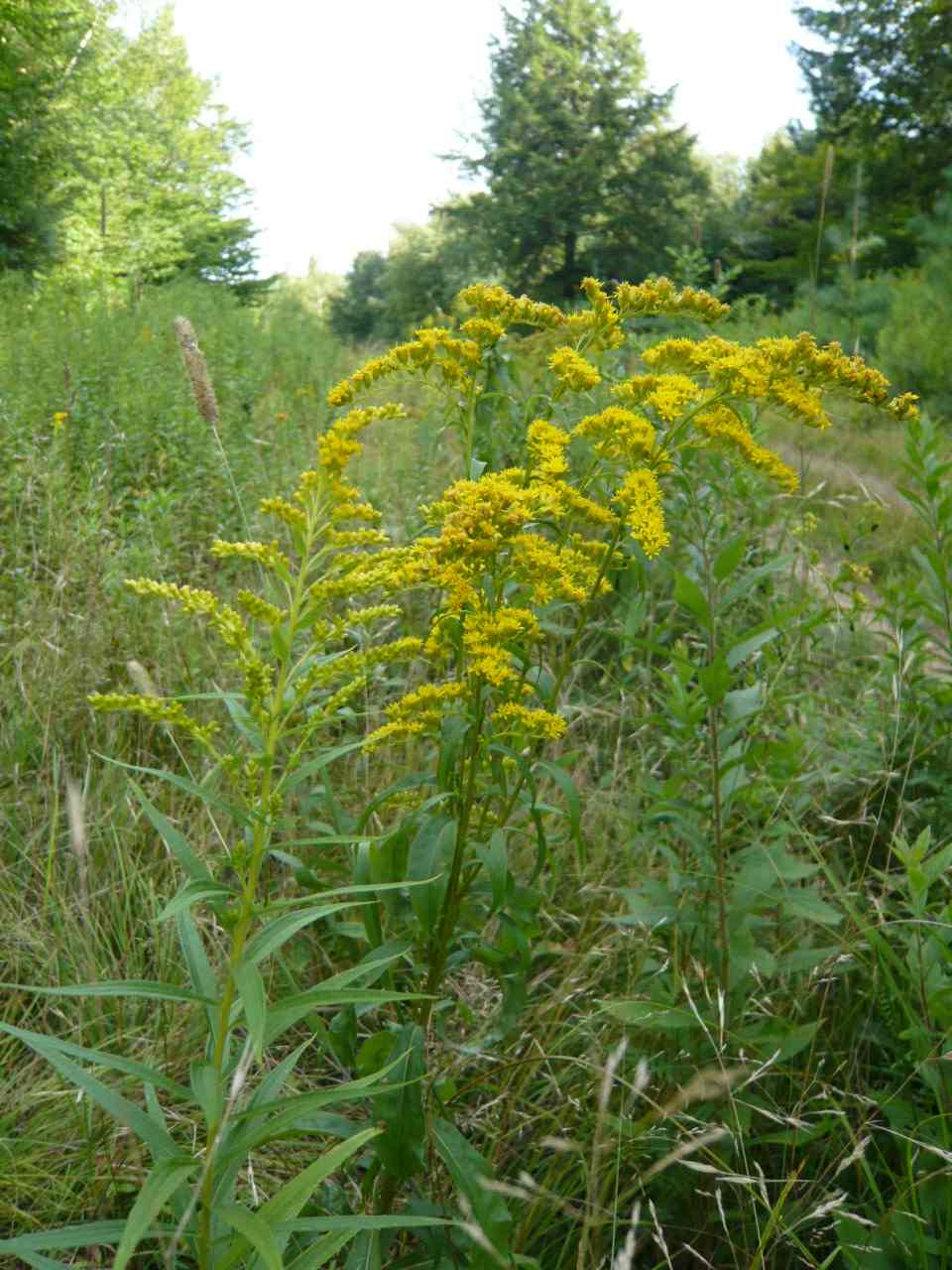 Blackberry bushes along the trail were loaded. And
they were sweet. We ate more than we saved.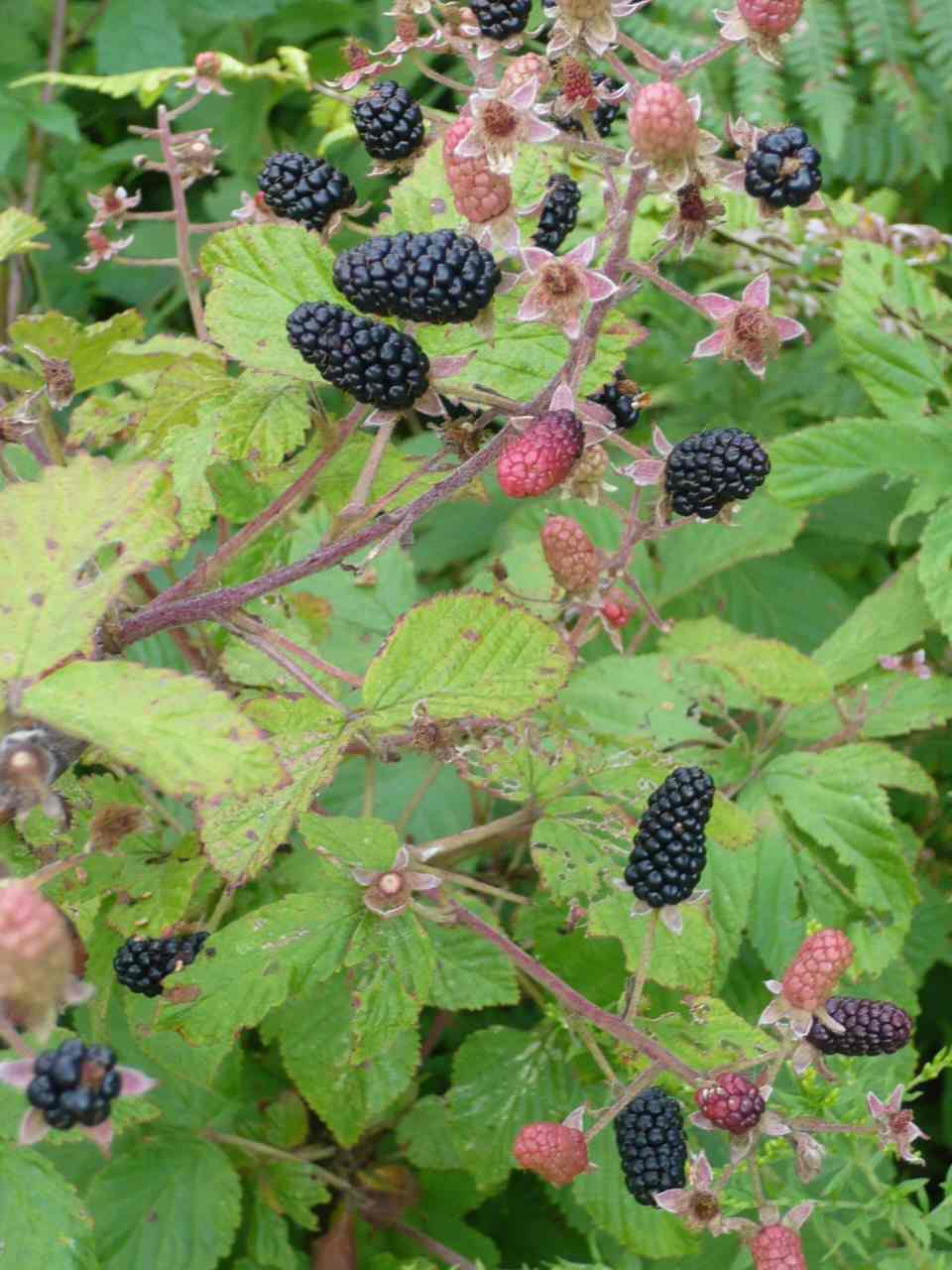 I set up under an old oak tree at the top of the
hill. I used the Par Endfed on 20 meters, and
ran the ATS-2. There were plenty of stations
on the band.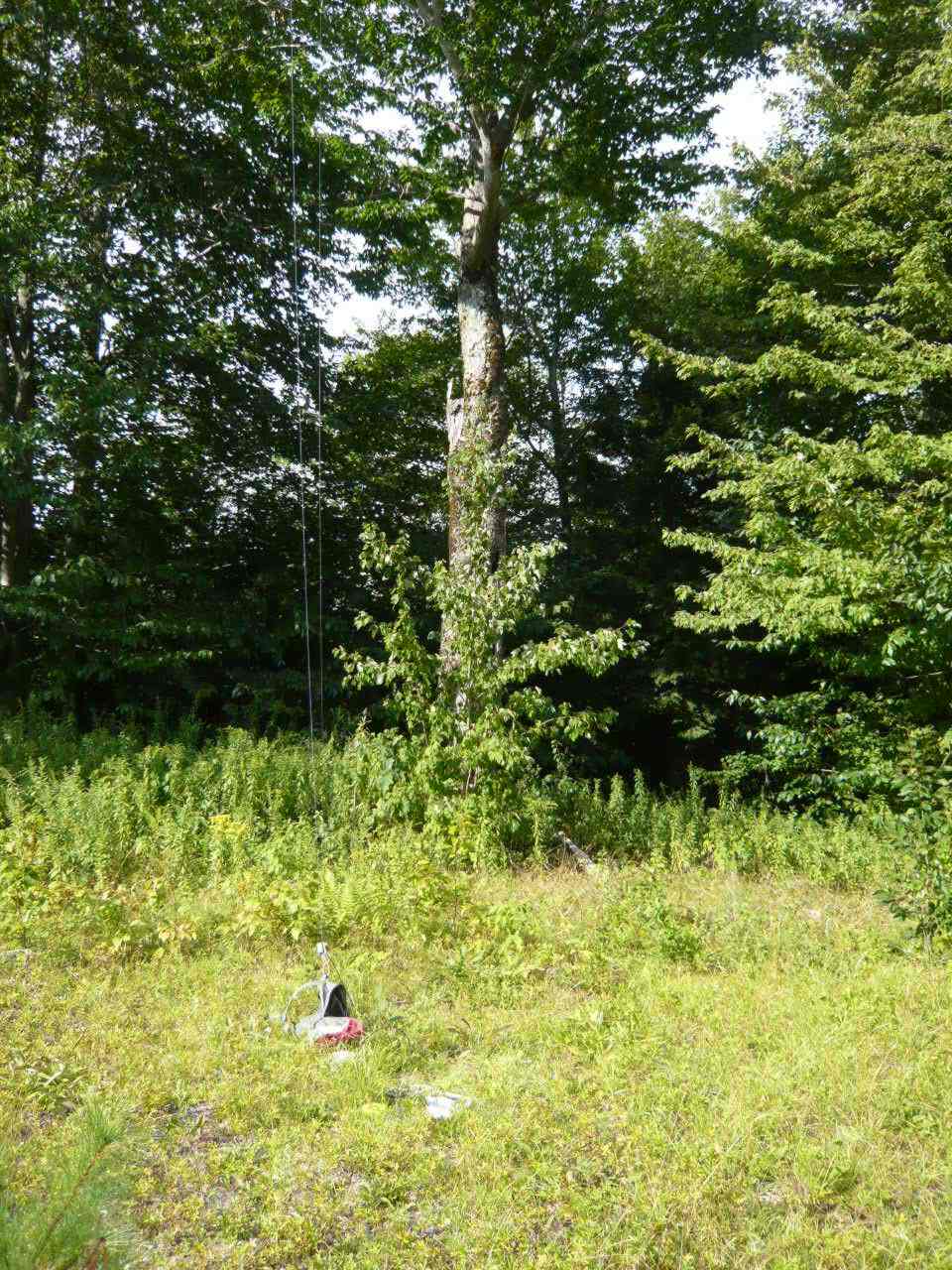 I just started at the bottom of the band and tuned
up and picked out the strongest stations I could
hear. Here's my log for the outing:

14 Aug-10 2045 14.008 HG7T CW 599 599
14 Aug-10 2048 14.011 SN2K CW 599 599
14 Aug-10 2050 14.012 SN3R CW 599 599
14 Aug-10 2053 14.021 SP4Z CW 599 599
14 Aug-10 2054 14.026 OQ5M CW 599 599
14 Aug-10 2057 14.036 IR2C CW 599 599
14 Aug-10 2057 14.042 DK0OD CW 599 599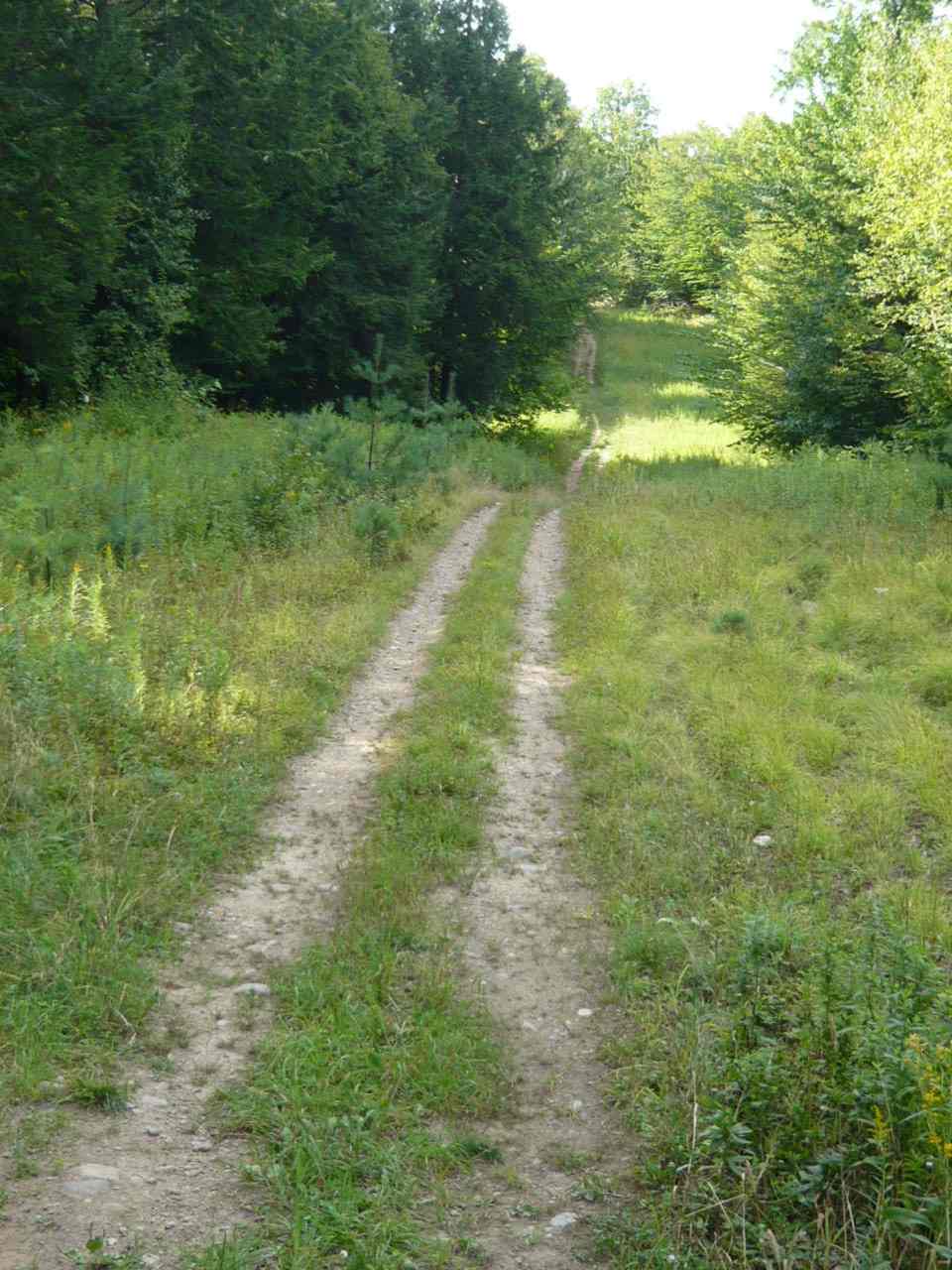 Walking back along the trail, we remarked on
on our good fortune. Beautiful scenery, fresh air,
berries and a great spot to take afternoon walks.