Flight of the Bumblebees


July 2012



I operated at a spot not too far from the trailhead this year
because of impending rain. It poured after an hour of operating,
but I still had a great time. I made 13 QSOs from a 200 acre
spot about two miles from home. For a complete description
of the Flight of the Bumblebees event click here.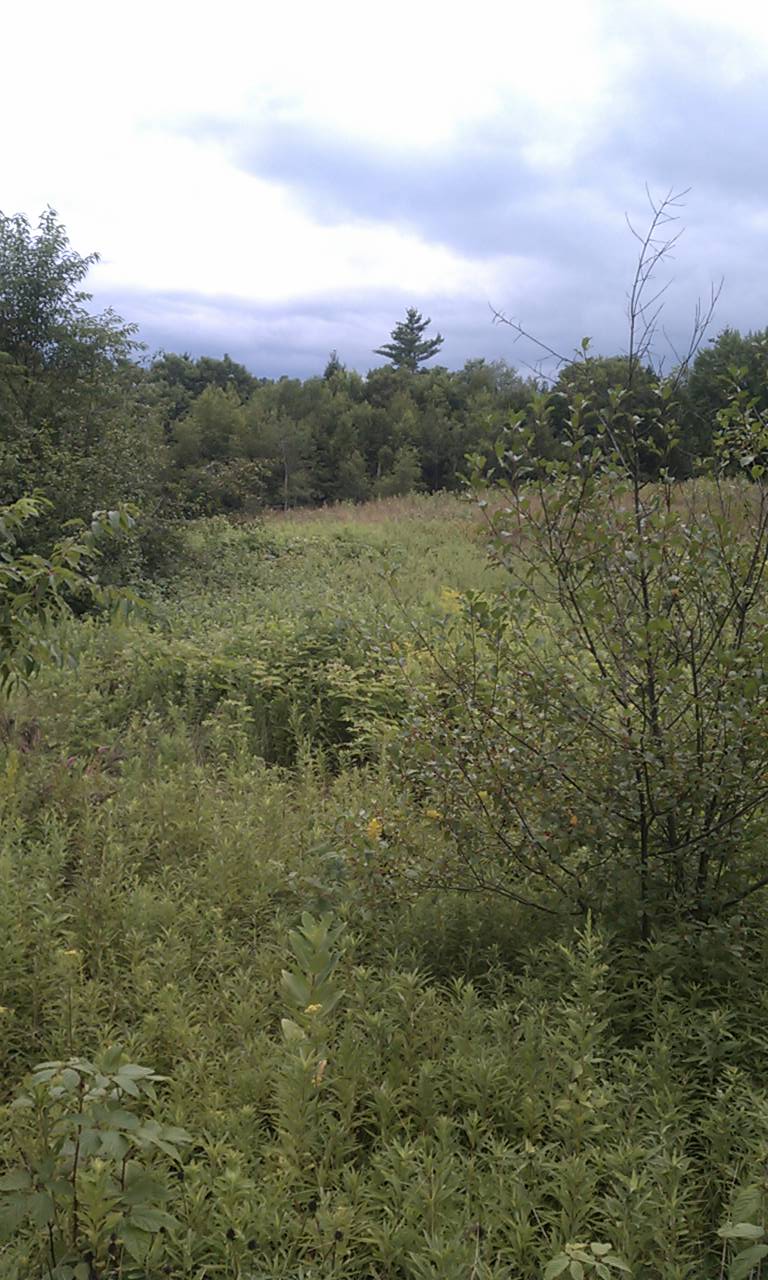 I hiked about a quarter of a mile in from the road and set up
in an old field under a tall pine tree.

I brought a basket pack so that I could turn it upside-down and
use it as a table. I also had a little three-legged stool for a seat.
I usually operate directly on the ground, but today everything
was wet from earlier rain, and I didn't want to get soaked.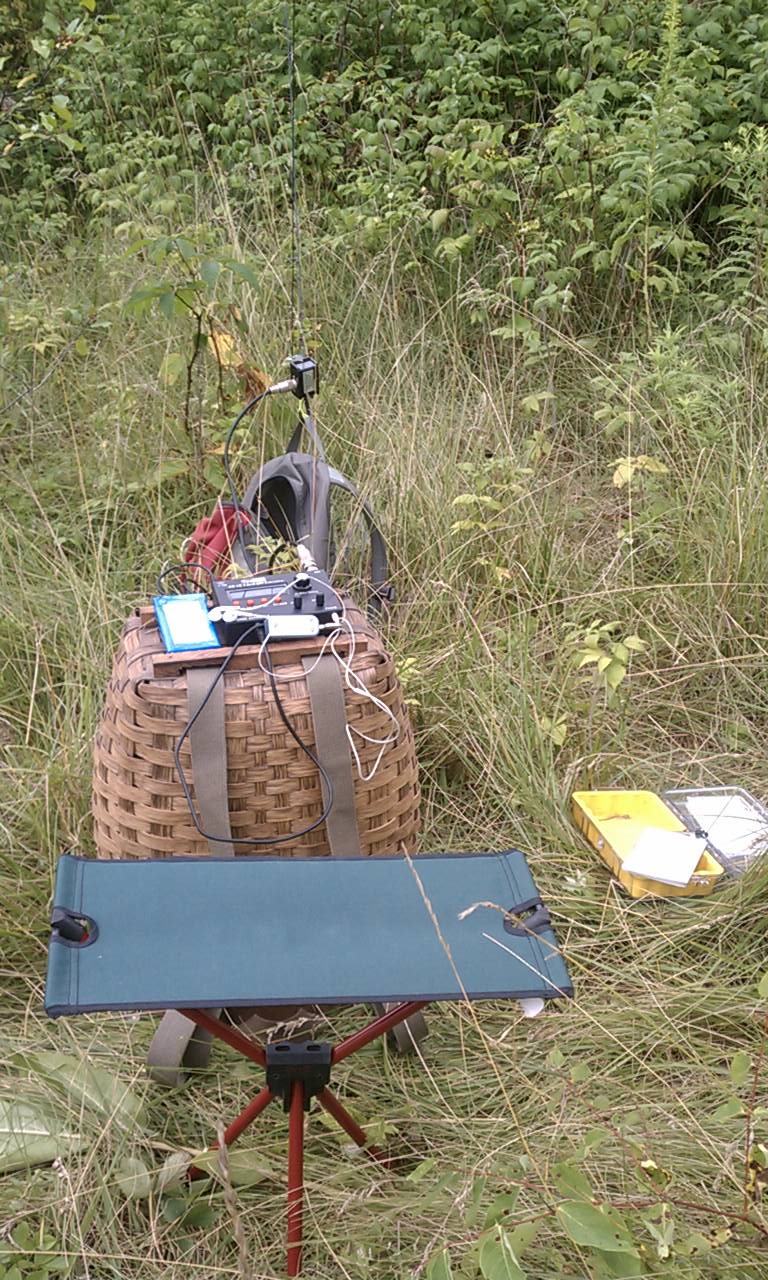 I used the Chinese HB-1B at 4 watts. The antenna was a half-
wave wire straight up to a pine branch. I only operated on
20 meters. I listened on 40 but didn't hear a thing. I got
started around 2:30 pm and quit about 3:30 when I looked
up at the sky and saw a wall of dark clouds moving quickly
from the east. It started to sprinkle before I finished packing
up. By the time I got back to the car, it was raining hard.

Here's my log:

29 Jul-12 1803 14.062 KX0R CW 559 559 CO 24 field
29 Jul-12 1805 14.067 AC7A CW 559 559 AZ 5 field
29 Jul-12 1808 14.06 K4BAI CW 589 589 GA 5W field
29 Jul-12 1810 14.061 WB4MNK CW 549 559 FL 2 field
29 Jul-12 1815 14.0 W4MPS CW 599 599 NC 5W field
29 Jul-12 1816 14.061 W4ZV CW 559 559 NC 72 field
29 Jul-12 1820 14.05 WF4I CW 599 599 NC 36 field
29 Jul-12 1821 14.05 WQ8RP CW 559 559 MI 80 field
29 Jul-12 1823 14.05 K9EW CW 559 559 IL 90 field
29 Jul-12 1824 14.05 N9AW CW 559 559 WI 28 field
29 Jul-12 1834 14.06 AB4I CW 599 599 VA 47 field
29 Jul-12 1836 14.06 K4UPG CW 549 599 FL 23 field
29 Jul-12 1840 14.061 WF4I CW 559 599 NC 36 field
29 Jul-12 1950 14.0 NK9G CW 599 599 WI 27 home
29 Jul-12 1955 14.060 K9NE CW 559 559 WI 50 home
29 Jul-12 2026 14.058 VE3LFN CW 559 559 ON 12 home
29 Jul-12 2029 14.0 K0NE CW 599 599 NE 110 home

I continued under shelter back at the house using a 65 foot
horizontal wire up about 25 feet. I made four additional
QSOs on 20 meters.

Many thanks to everyone for the contacts. 73 Jim W1PID