August Hike to Knox Mountain
2012

This afternoon was glorious. High 70s and sunny. I hiked to Knox Mountain
and worked England, Cuba and the Czech Republic from the edge of the pond.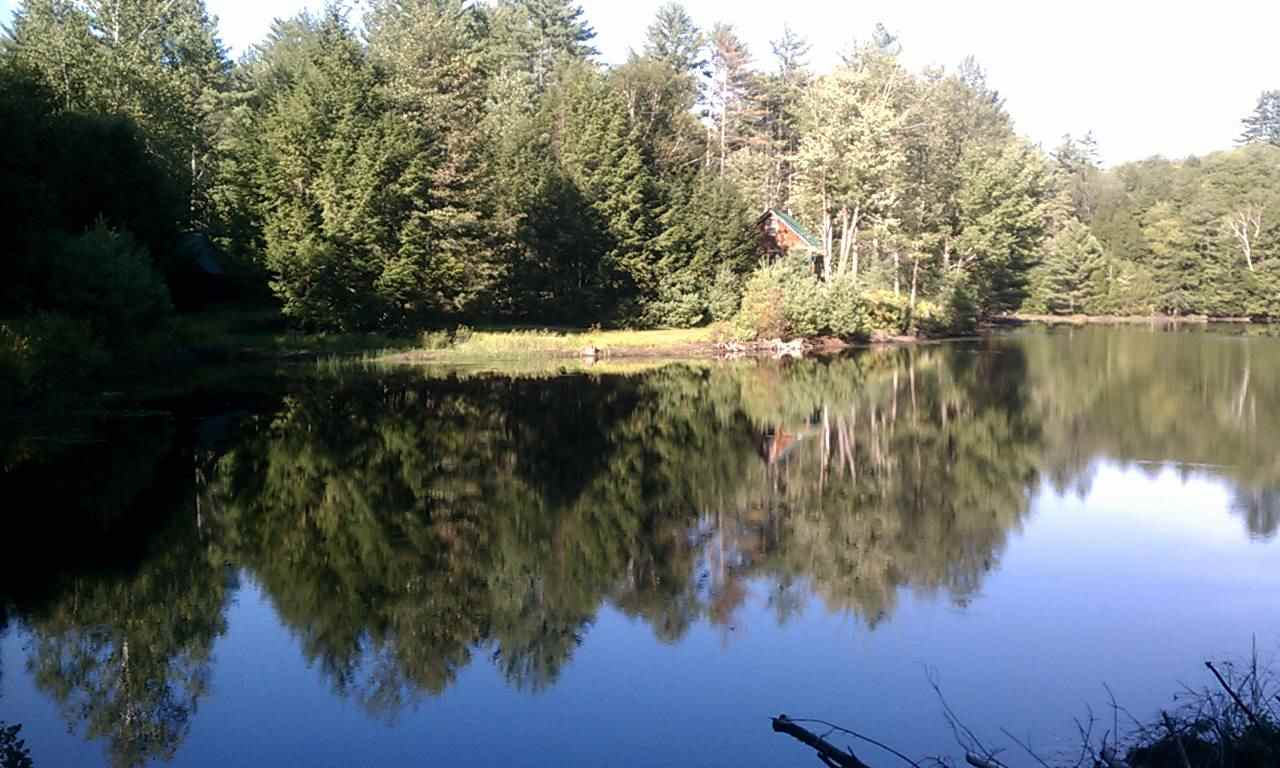 I arrived at the cabin at nearly 5:15. The sight is always stunning. Today the
reflections are almost alive. Will the ionosphere reflect as well as the quiet
water, I wonder.

I toss my half wave wire up in a wild cherry tree near the shore. The wire is
33 feet long and goes straight up. I tune it with the Par Electronics matchbox.
I use the HB-1B on 20 meters. The band is active.

Right away, I hear Tom G3HGE in QSO with another station. When he is finished,
I call. He gives me a warm welcome as we have had many QSOs over the years.
He's 599 and gives me a 569. He tells me that unlike many QRP stations my signal
is quite "decent." And he says the weather has been lousy and constantly rainy
over there. After chatting for 10 minutes or so, he heads off to brew a fresh
coffee.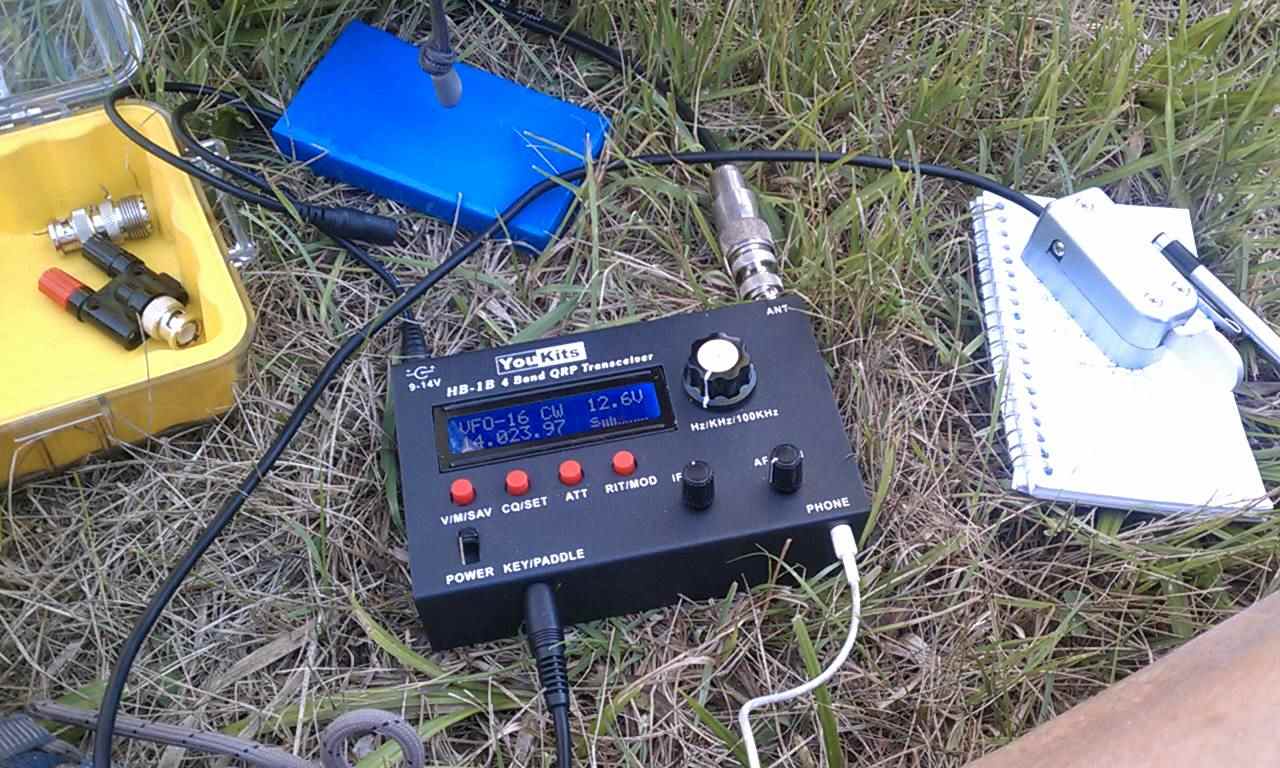 I tune up the band a bit and hear Rey CO6RD calling CQ. We exchange quick
599s and I look for another contact. OK2AN Vasek is calling CQ. He is 589 and gives
me a 559. "UR 4W DOING FB JOB," he sends. "Sounds like other stations with
100W," he tells me. I give credit to the half wave vertical. It's a solid performer.

Now I pack up and head down the trail. I have been here nearly 45 minutes. The
quiet is amazing. The light is low and illumines the ferns dancing in the
breeze at the edge of the shore. The pine tree is shimmering with light.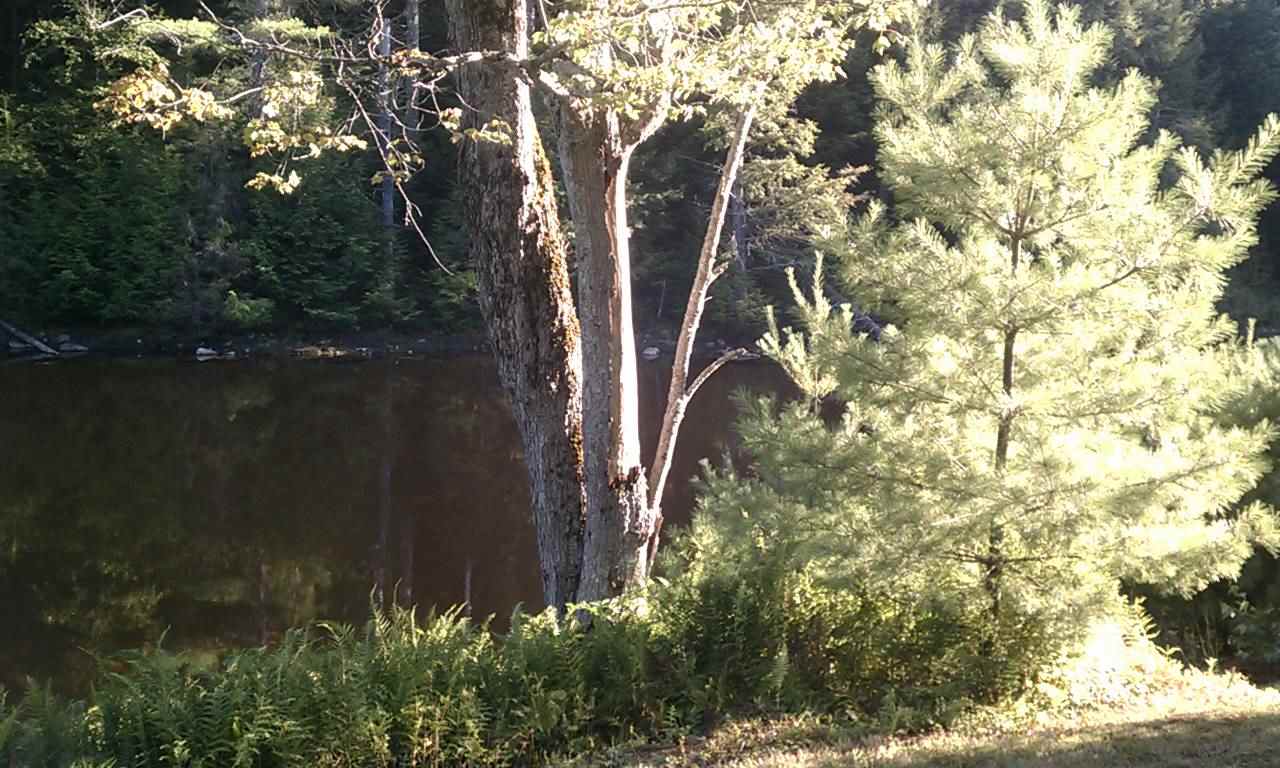 A beautiful hike. Some nice QSOs. Could an afternoon be better?