Hot July Day on the Pemigewasset
Late this afternoon I ride my bicycle down to
the Pemigewasset River. I set up my small
station along the edge of the water and work
the Balaeric Islands, Ukraine, and Italy.

It was just about 92F this afternoon. Toward
evening it has cooled down a bit, and I head
down the dirt pathway that parallels the river.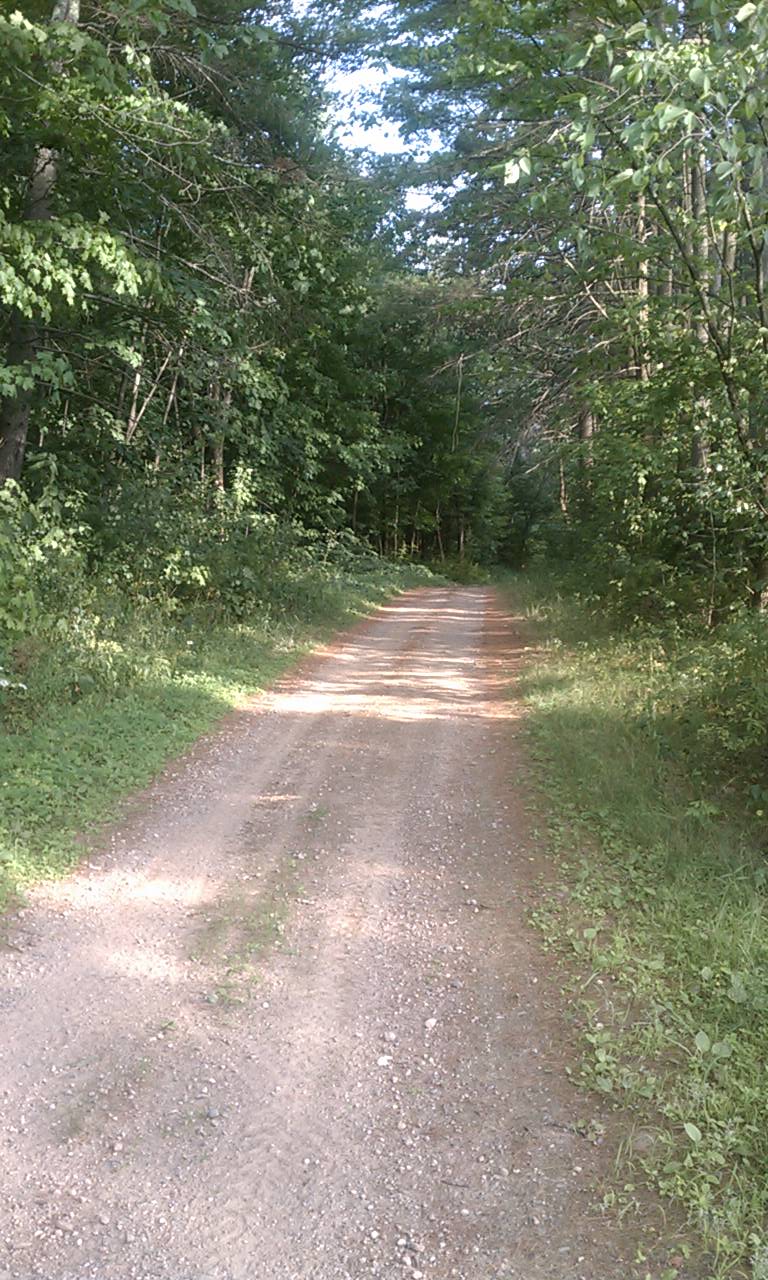 After riding my bike nearly a mile and a half,
I stop in a grassy area not far from
an old bridge abutment. It's a shady spot
under a large maple tree with a perfect over-
hanging branch up about 40 feet.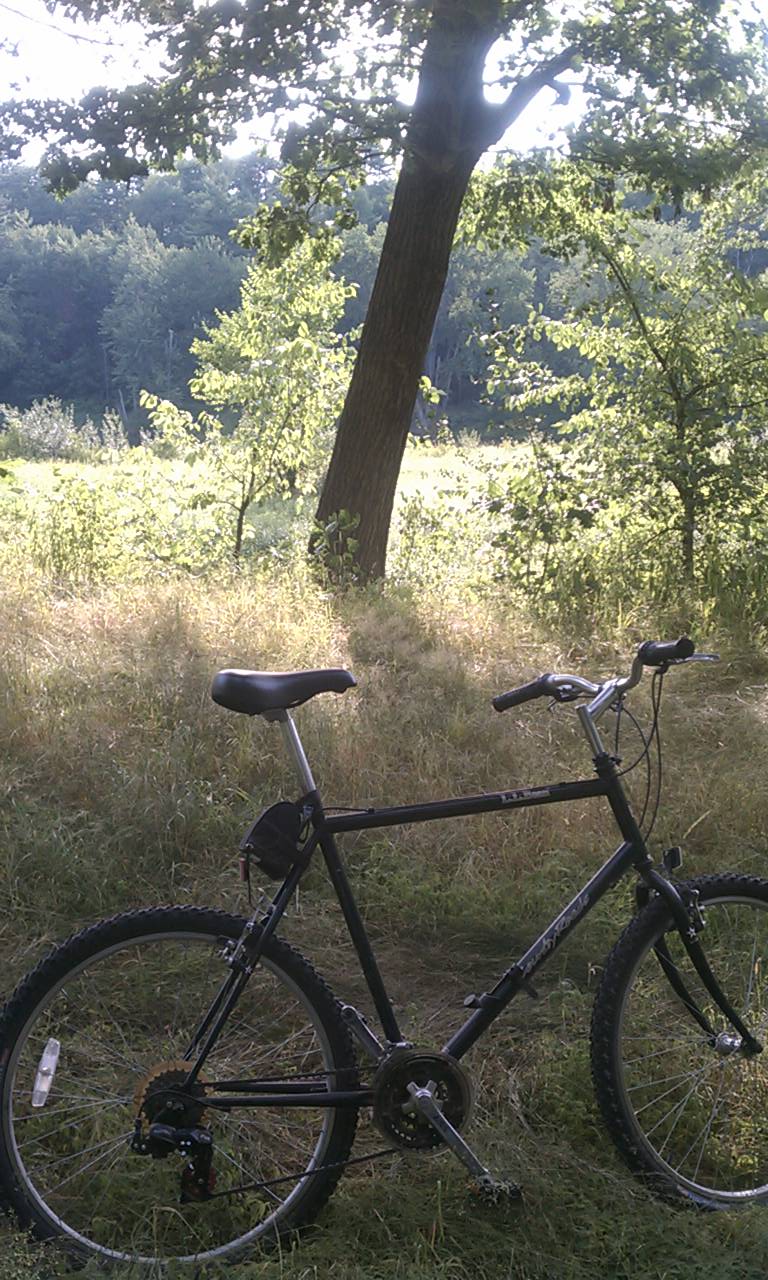 I have brought an ATS-4, a 30 foot wire and the
Elecraft T-1 tuner. I heave my water bottle
over the branch and pull up the wire. I
start listening on 20 meters. Right away I
hear Jurek, EA6UN calling CQ from the Balaeric
Islands. Jurek is a solid 599 and he gives me
a 579. FB JOB UR 4W QRP he sends. Jurek
appears in my log over 100 times.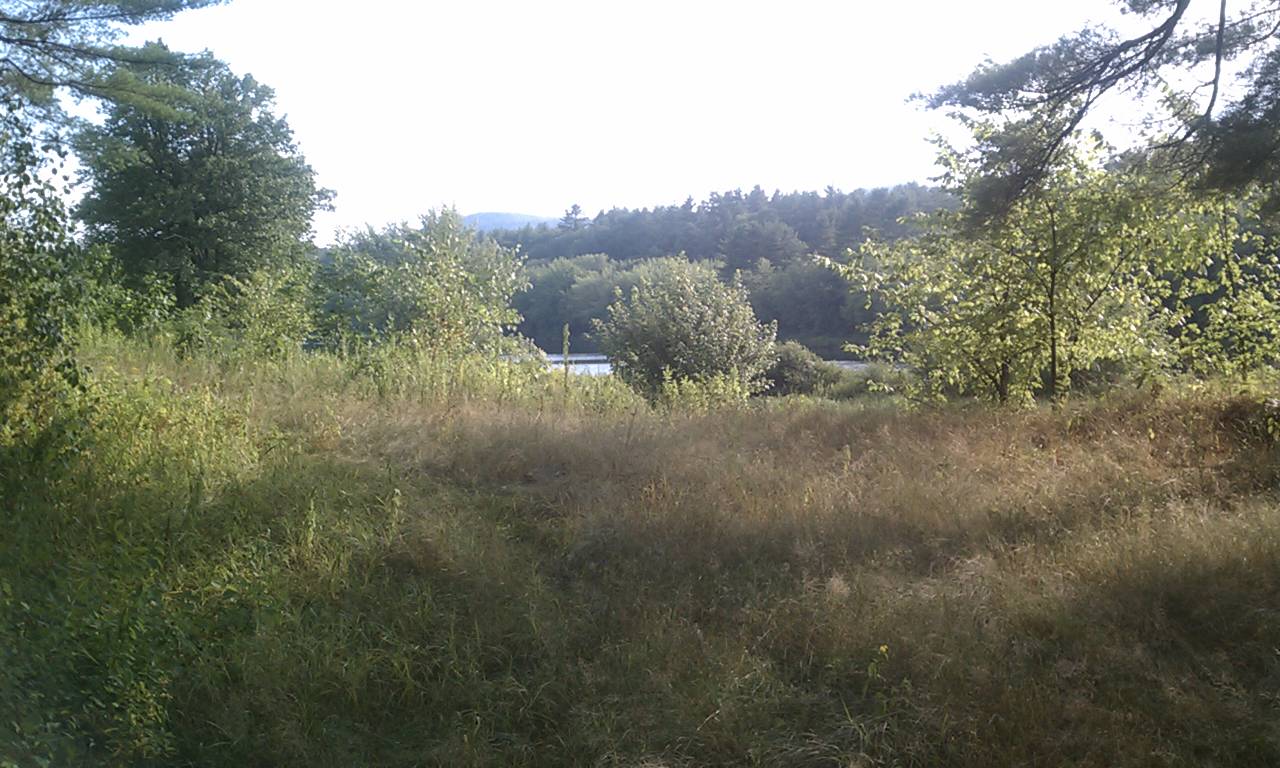 The view from my operating position is fantastic.
This is one of the most tranquil places anywhere. Very
few people even know about this secluded area. Across
the river a lone fisherman stands on the shore.

I tune down the band from Jurek and hear UX6IZ with
a very strong signal. Vlad and I exchange quick 599s
and he takes the next call. I switch bands to 30 meters
to see how it sounds. There's quite a bit of activity, and I
answer a CQ from a UNICEF special event station, IR5ONU.
We exchange 599s and I am ready to pack up for the
ride back.

The entire trip lasts about an hour and a half... enough
time for some exercise, some solitude and some great DX.