Around the World for Morning Tea

It is a strange privilege we have... this ham radio hobby. This morning
while having a quick cup of tea, I travel around the world in under 10
minutes visiting briefly with Israel, Italy, Slovenia and Aruba.

I am transported from my radio room upstairs to places far away. Outside there is fresh
snow and it's 10F. It's definitely not snowing in Aruba. I stop for a quick visit with Carl, P49V.
He's 2100 miles to my south... at 75F the flowers are blooming. It's a great place to begin
my journey.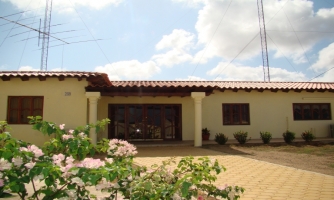 I have chatted with Carl before... once in 2010, and again in 2011. We don't linger
for long... just to say a quick hello and exchange signal reports.

I turn the dial and I'm in Israel! 5500 miles away between Egypt and Iraq.
Who would imagine. Udi says "Hello," and wishes me well on my journey.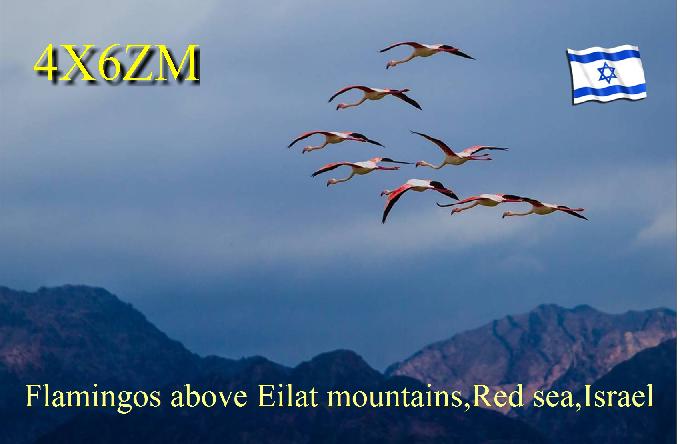 This strange breakfast navigation is made possible by some modest radio equipment and a simple wire hung
from the trees outside. I am using Morse on the 15 meter band. Pure magic to many, rather a common
occurrence (though magic none-the-less) for those more practiced in the radio arts.

Between sips of tea I turn north and west to central Italy. It's somewhat closer to home at 4500 miles. Vanni,
I5ECW and I have visited before a few years ago. He sends, "Ciao, Ciao," and I am on my way to Slovenia to visit with Dan.

Dan, S59N lives south of Austria in central Slovenia. He sits in his shack using mostly homemade equipment.
We have chatted nearly 20 times since 2004.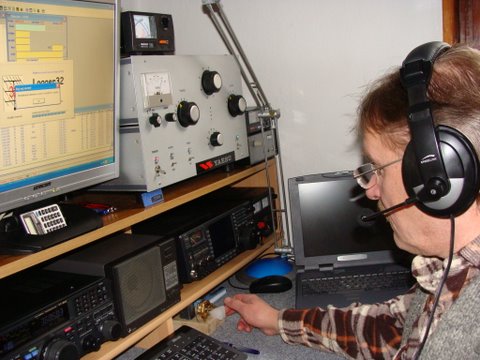 I say "Good Afternoon" to Dan (he's in a different time zone) and reach again for my tea cup.
Barely ten minutes have passed since I turned on the radio set, but already I've traveled to the
far reaches of the world. I'm ready for some oatmeal.