Outing on the Winnipesaukee River - May, 2012





Today I took an amazing bicycle ride along the Winnipesaukee
River and worked the UK and Switzerland.

It was one of those quintessential New Hampshire days... crystal clear,
brilliant green fields and blue sky. I headed from Franklin toward
Tilton along the Winnipesaukee River and the old rail route.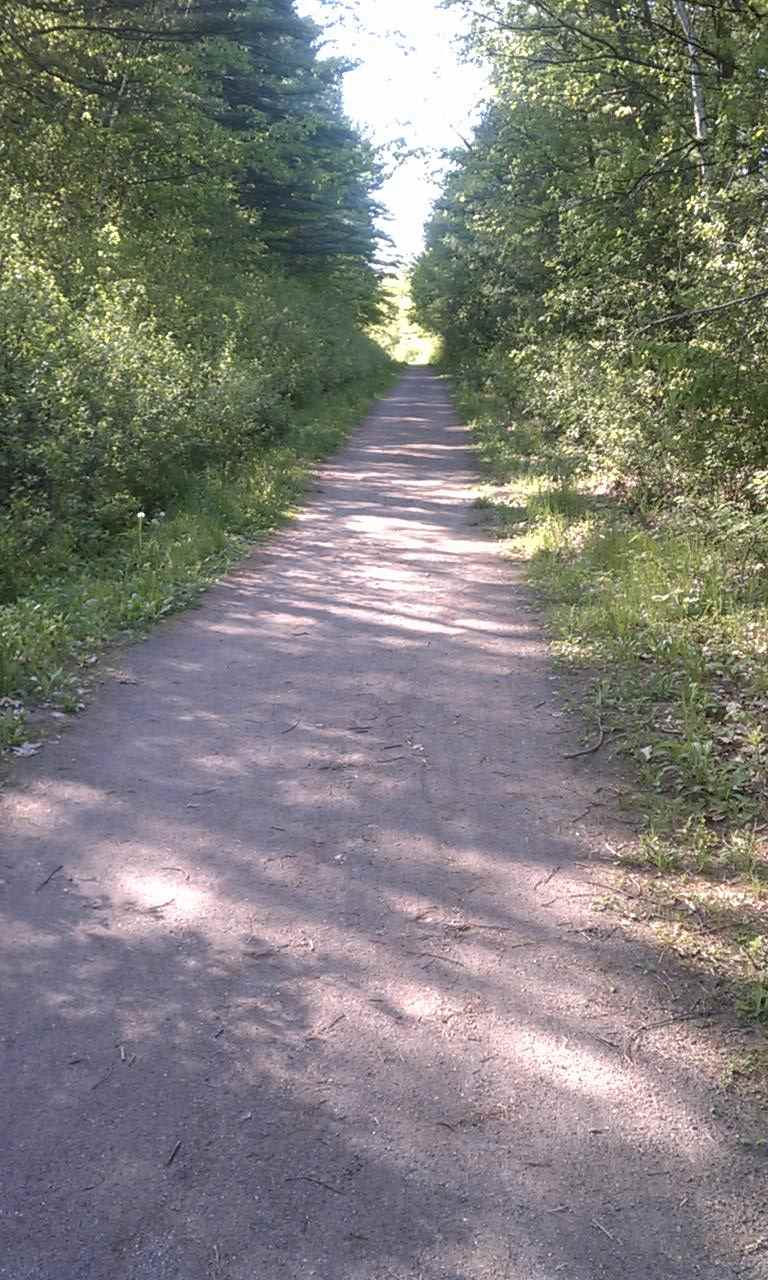 I passed green fields, and beaver ponds filled with croaking
bull frogs. The fragrance of honeysuckle filled the air and
I had to stop to smell the flowers.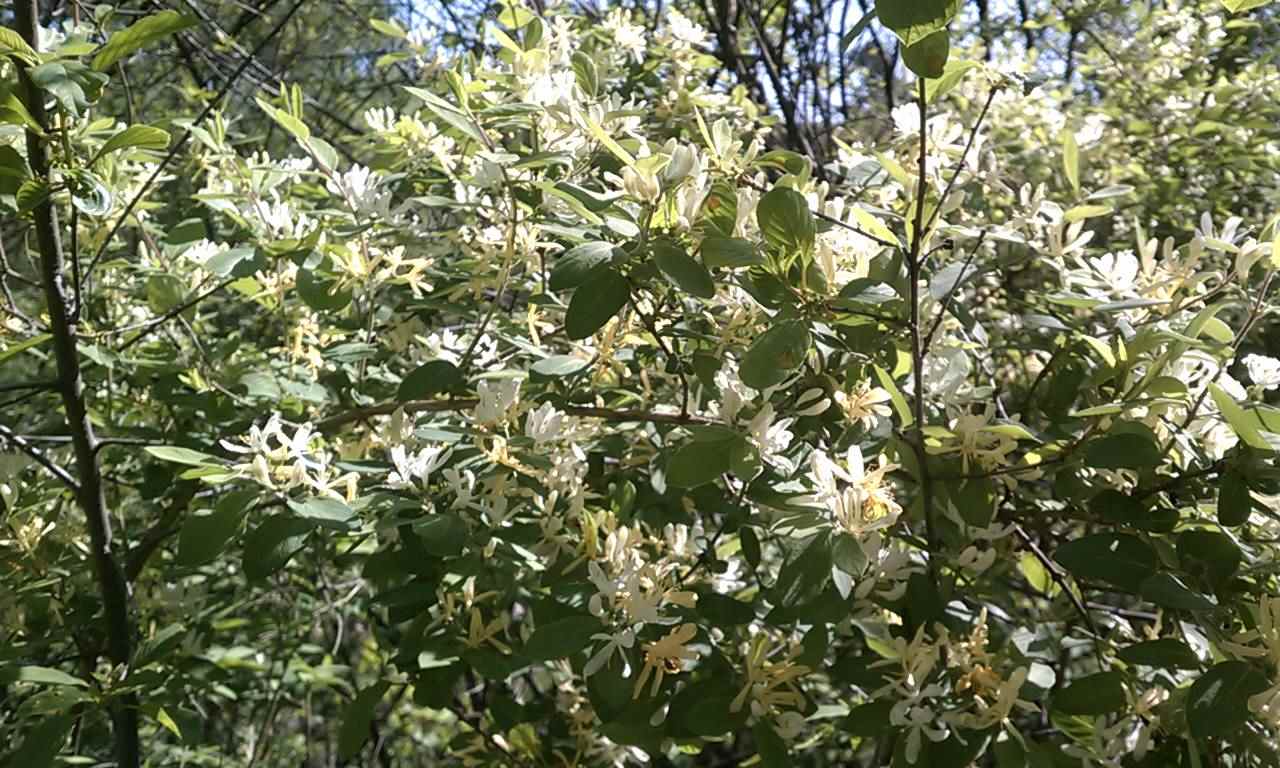 About a mile and a half down the trail I turned into a small path that headed north
toward the river.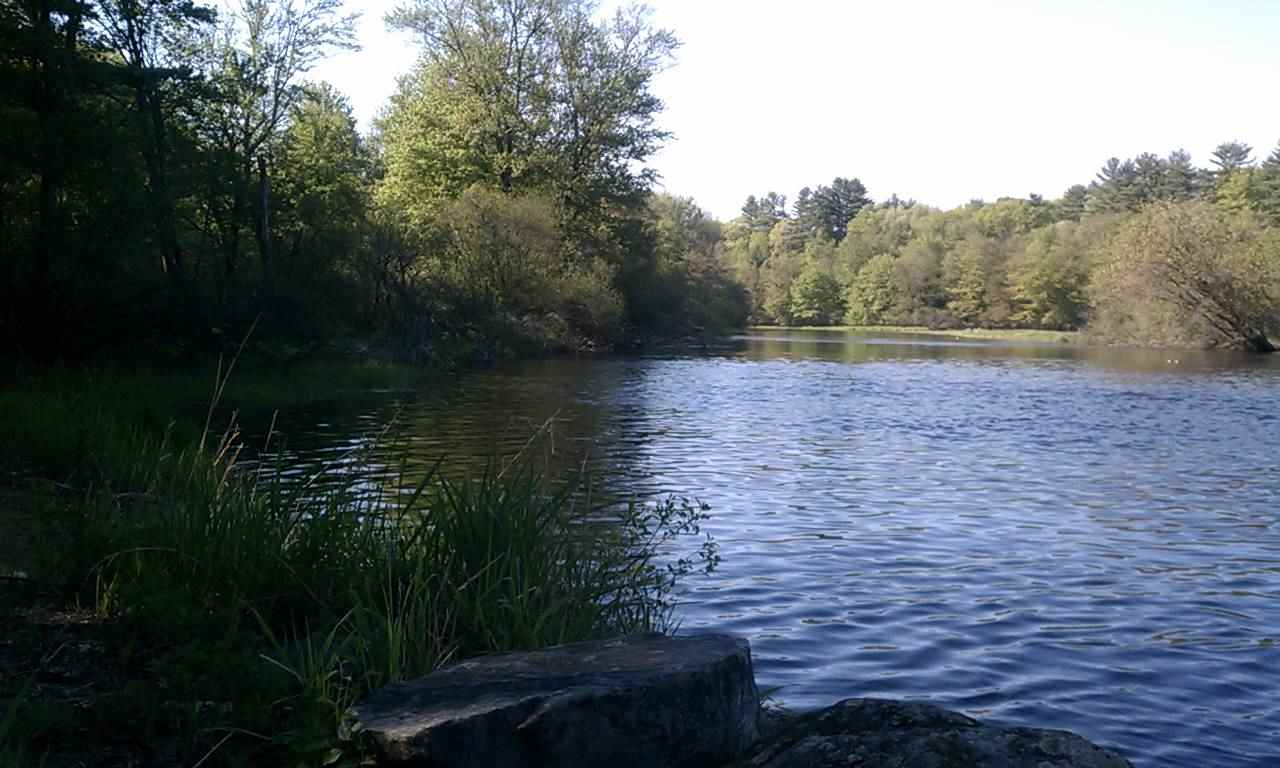 I rode down through the woods, past a shimmering field and down to a small outcrop at
the shore. The view was unbeatable. Large oak trees lined an area that might have been
an old homestead. On the other side of the river in a quiet cove, two Canada Geese
mingled in the tall grass. The sounds of rushing water and red wing blackbirds provided
the background while I set up a half wave wire for 20 meters. I ran the Chinese HB-1B
at four watts.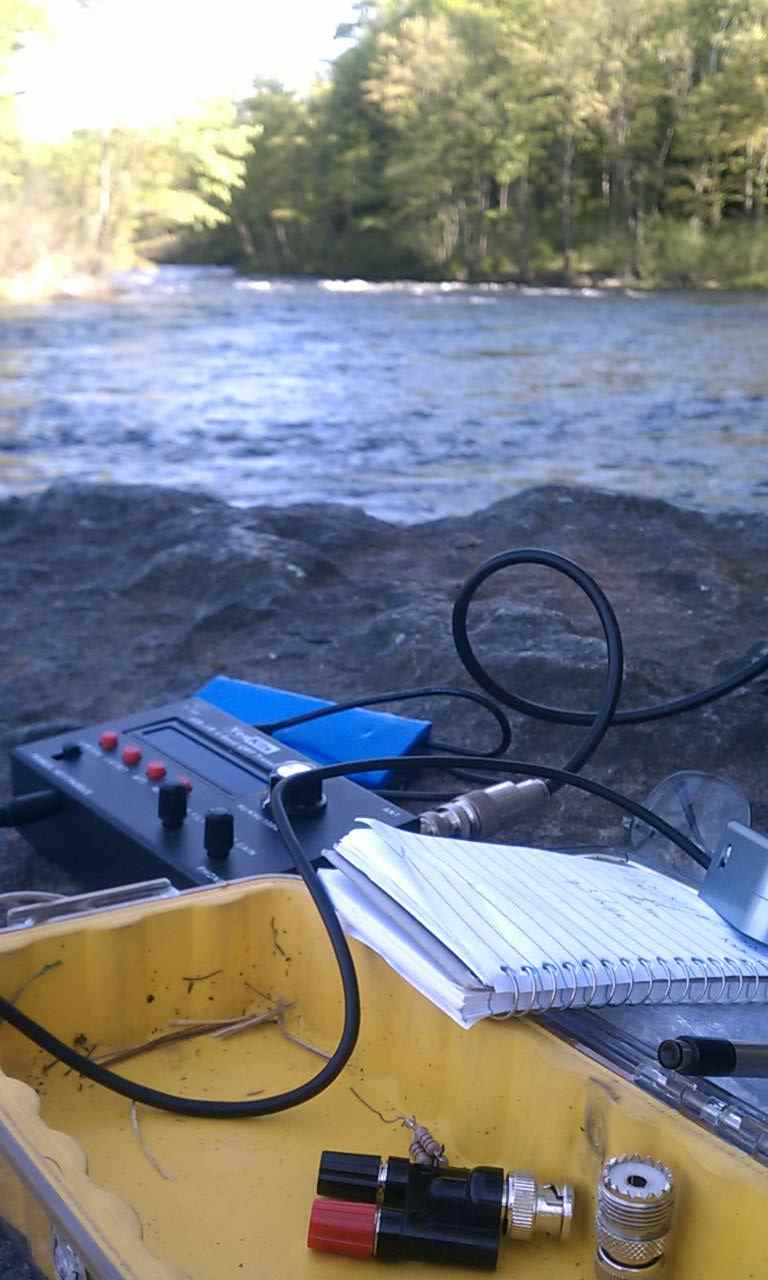 I sat on a large flat rock and tuned up from the lower edge of the band.
G3HGE, Tom was just finishing a QSO and I called him. We have worked
many times before and he gave me a warm greeting and a 579 report.
He was very strong and we chatted for nearly ten minutes. He had
visited New Hampshire some years ago and remembered it fondly.
From time to time I'd look up and enjoy the scenery.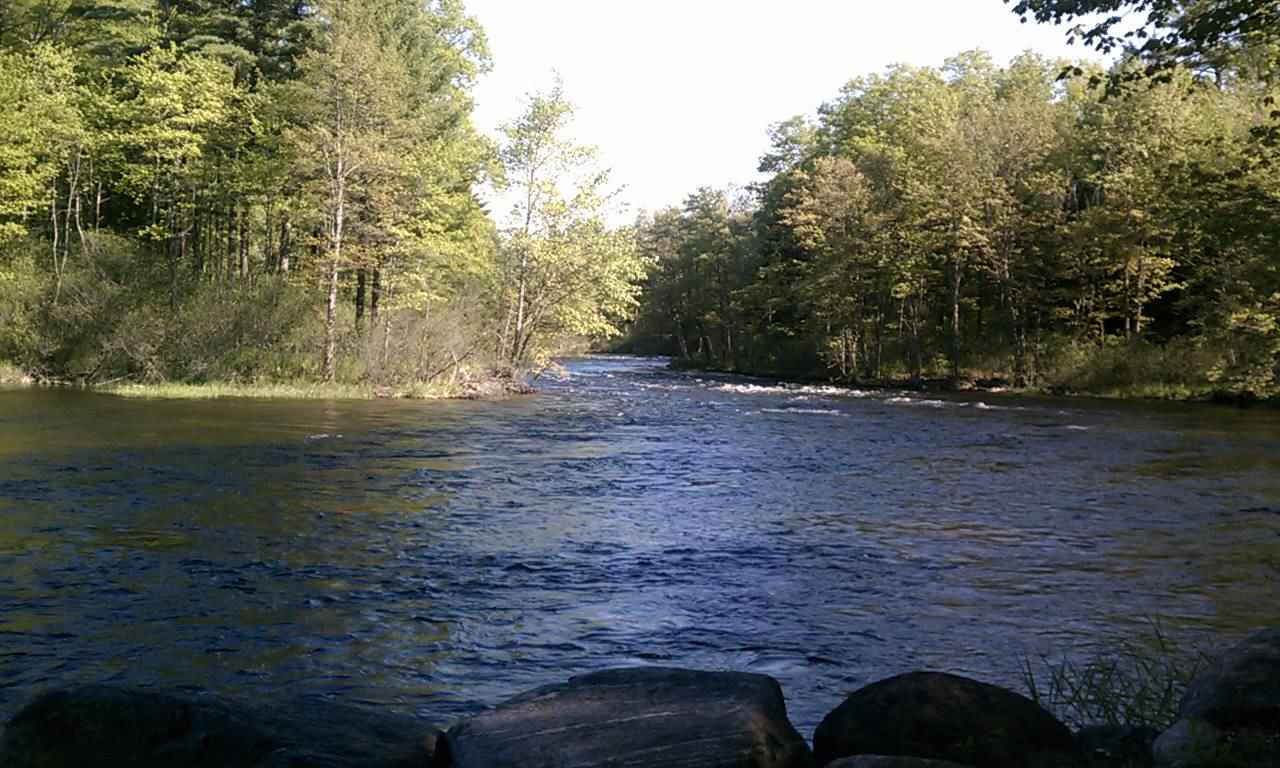 After signing with Tom I went a bit further up the band and heard HB9CCL in
Switzerland calling CQ. Rudy returned my call and also gave me a 579. He was
599. We've also worked many times before. It's always fun to find old friends
during an outing.

I only spent a half hour at the river, but already I felt like I'd had the nicest visit
anyone could have, and I was ready to pack up. I pulled down the wire and turned
toward the woods again to fetch my bicycle.